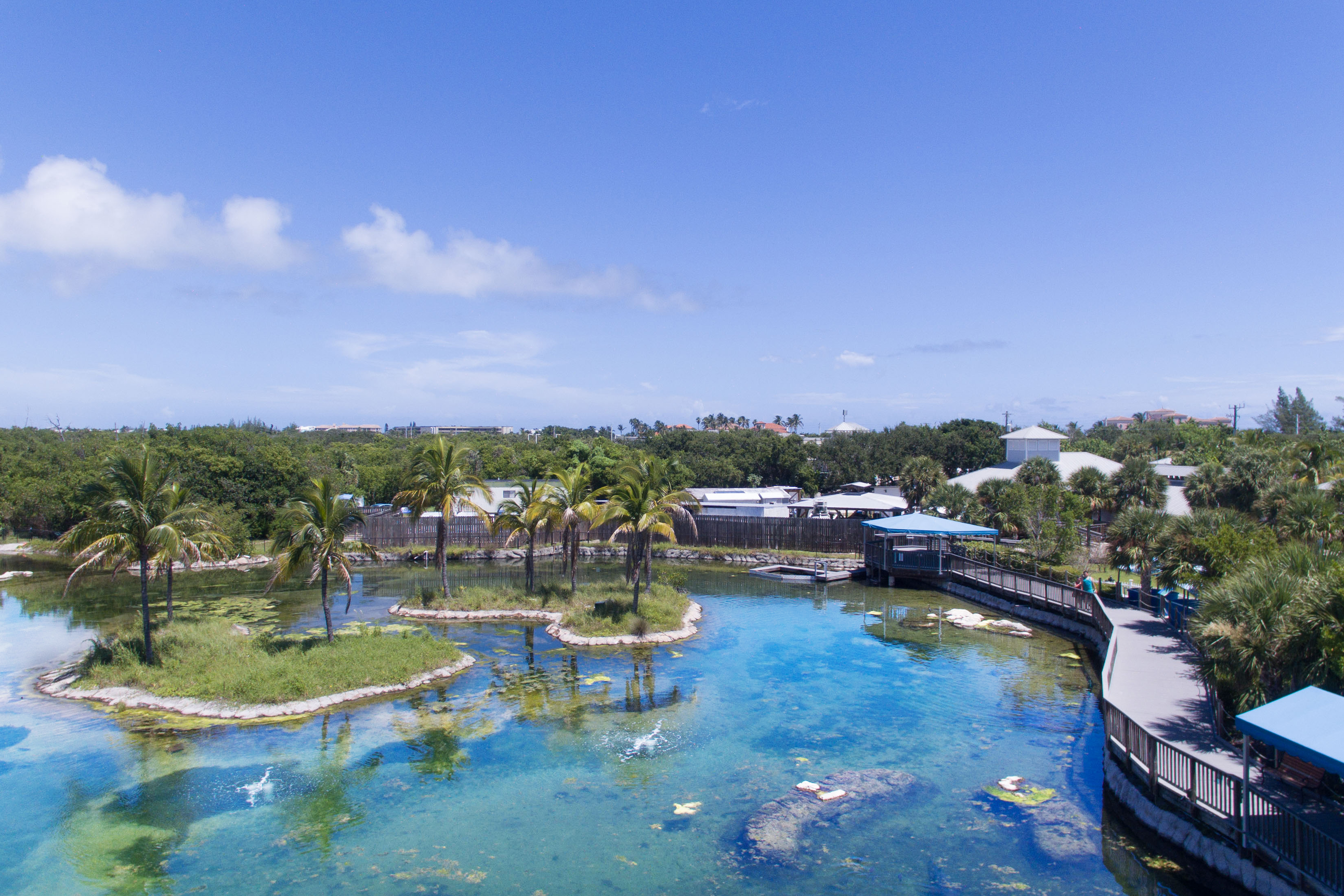 About Us
Florida Oceanographic Society is a non-profit organization founded in 1964 with the mission to inspire environmental stewardship of Florida's coastal ecosystems through education, research and advocacy. 
Florida Oceanographic Coastal Center is a 57-acre marine life nature center located on Hutchinson Island in Stuart, FL situated between the Indian River and the Atlantic Ocean.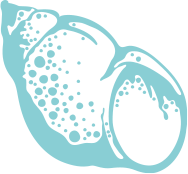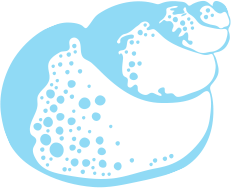 Join us at the Blake Library for a screening of The Story of Plastic.
Learn about Florida Oceanographic Society's mission and how volunteers play an essential role.
The protection of sea turtles during nesting season has been championed for years. Now, nesting records are being broken. St. Lucie County has documented more loggerhead and green turtle nests this year than ever before.
The Florida Oceanographic Society is conducting waterway conservation research regarding seagrass restoration, water quality monitoring, and oyster development.