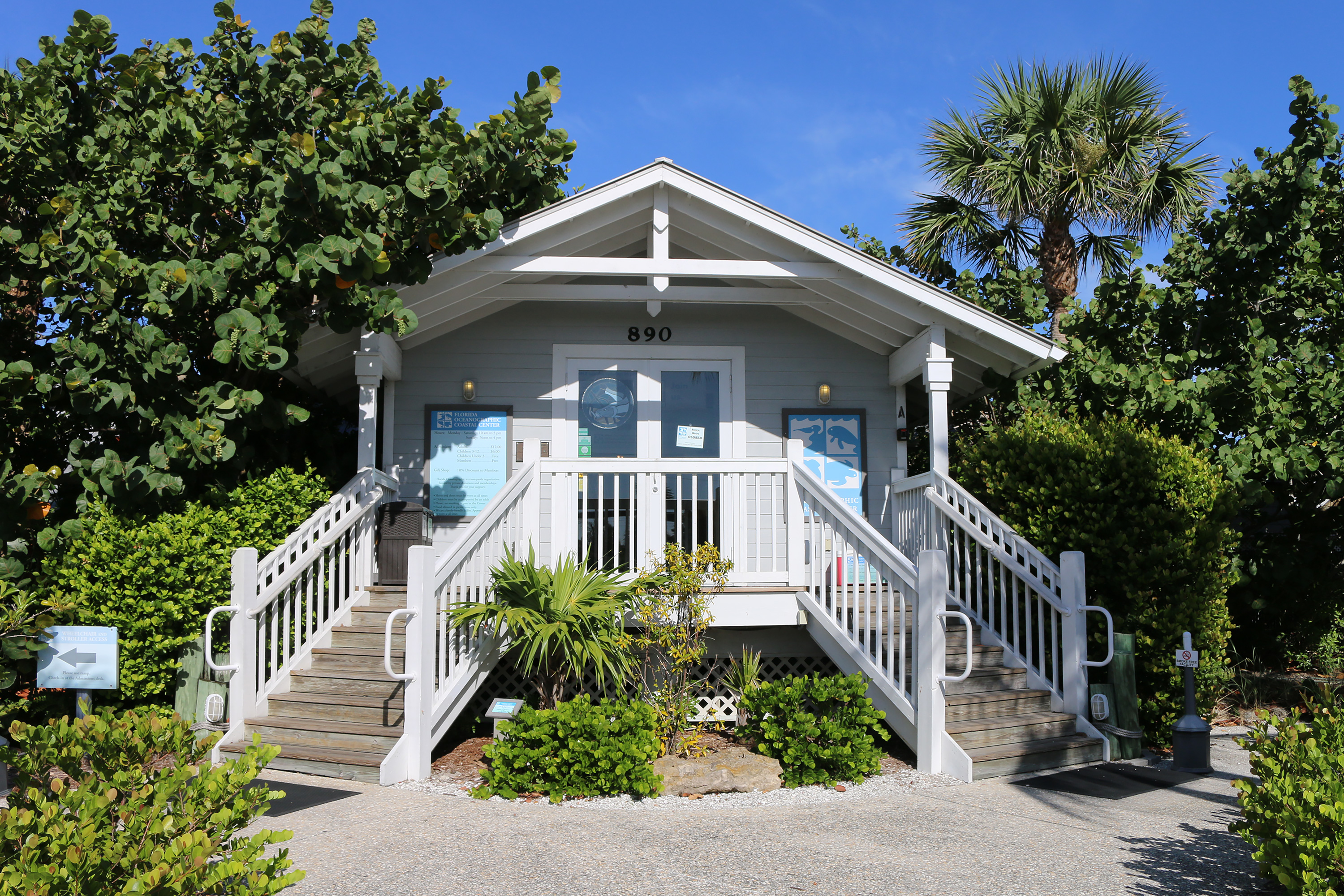 Purchase tickets to the Coastal Center 
The Coastal Center is open Wednesday through Sunday, 10am to 4pm. 
Admission tickets may be purchased upon arrival or in advance below. 
Advanced purchase of admission tickets does not guarantee entrance to the Coastal Center at any particular date or time. 
Please note, we are an outdoor facility and inclement weather may affect hours of operation and program times.
See you soon!