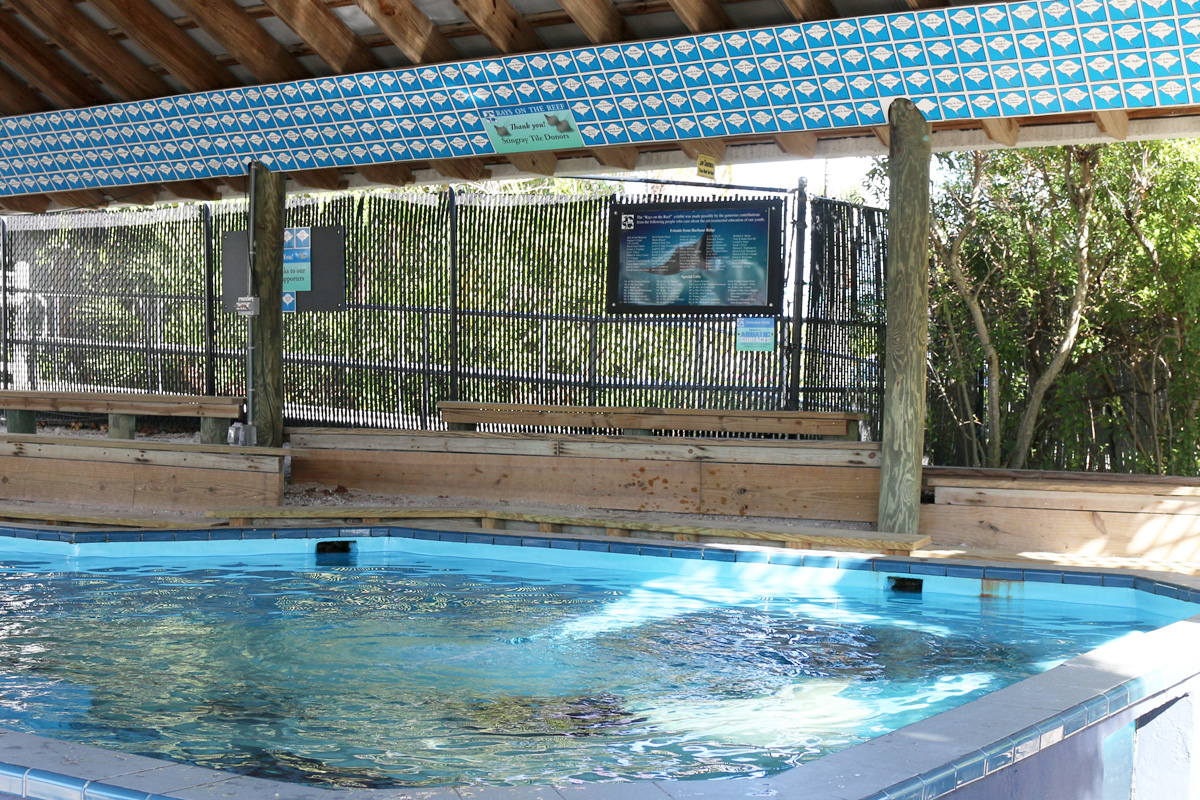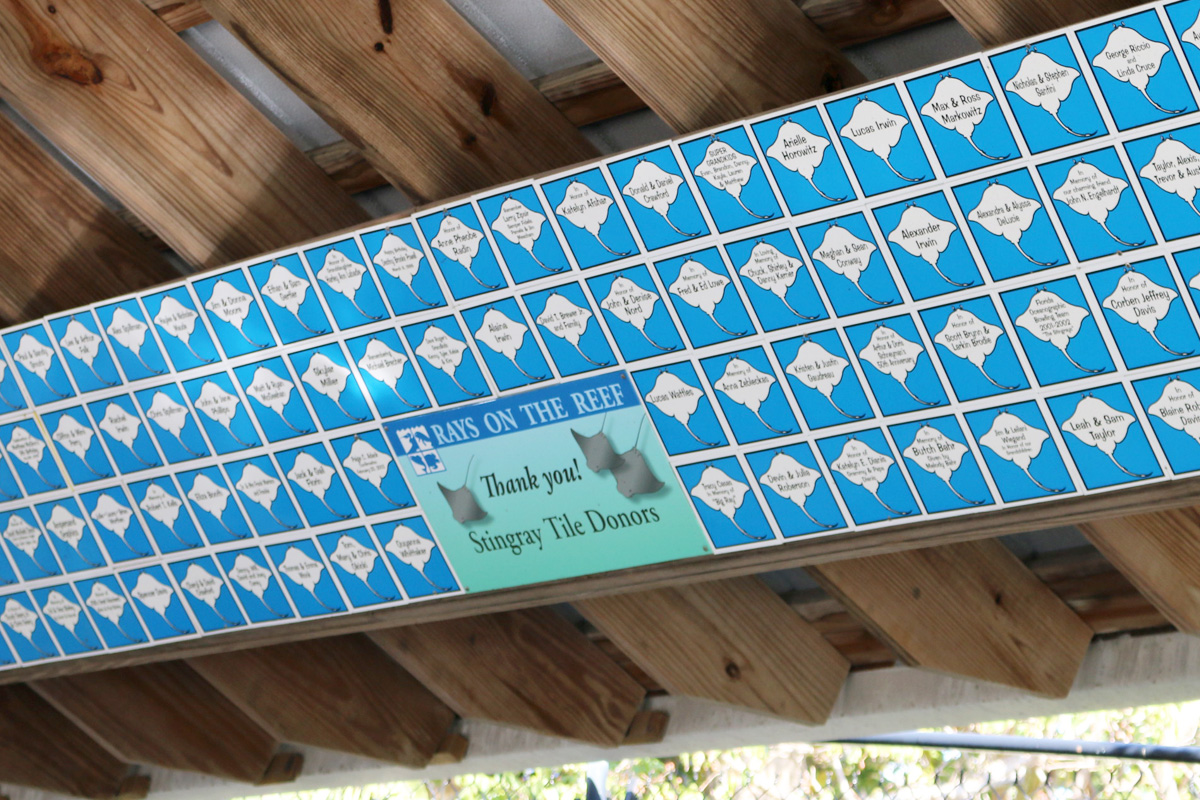 Honor or memorialize someone special by buying a stingray tile in his or her name. A significant event can also be
memorialized, such as a birth, graduation, wedding, retirement, etc. The tiles can be printed with names, date and/or brief message and will be permanently mounted in the Rays on the Reef exhibit. Your donation supports the Florida Oceanographic Coastal Center!
You may download and complete the Stingray Tile Order Form and send it to aflood@floridaocean.org, or complete the online form:
We will not sell, share or trade our donors' names or personal information with any other entity, nor send mailings to our donors on behalf of other organizations. To the extent any donations are processed through a third-party service provider, our donors' information will only be used for purposes necessary to process the donation.
FLORIDA REGISTRATION #: CH32319. A COPY OF THE OFFICIAL REGISTRATION AND FINANCIAL INFORMATION MAY BE OBTAINED FROM THE DIVISION OF CONSUMER SERVICES BY CALLING TOLL-FREE (800-435-7352) WITHIN THE STATE. REGISTRATION DOES NOT IMPLY ENDORSEMENT, APPROVAL, OR RECOMMENDATION BY THE STATE.