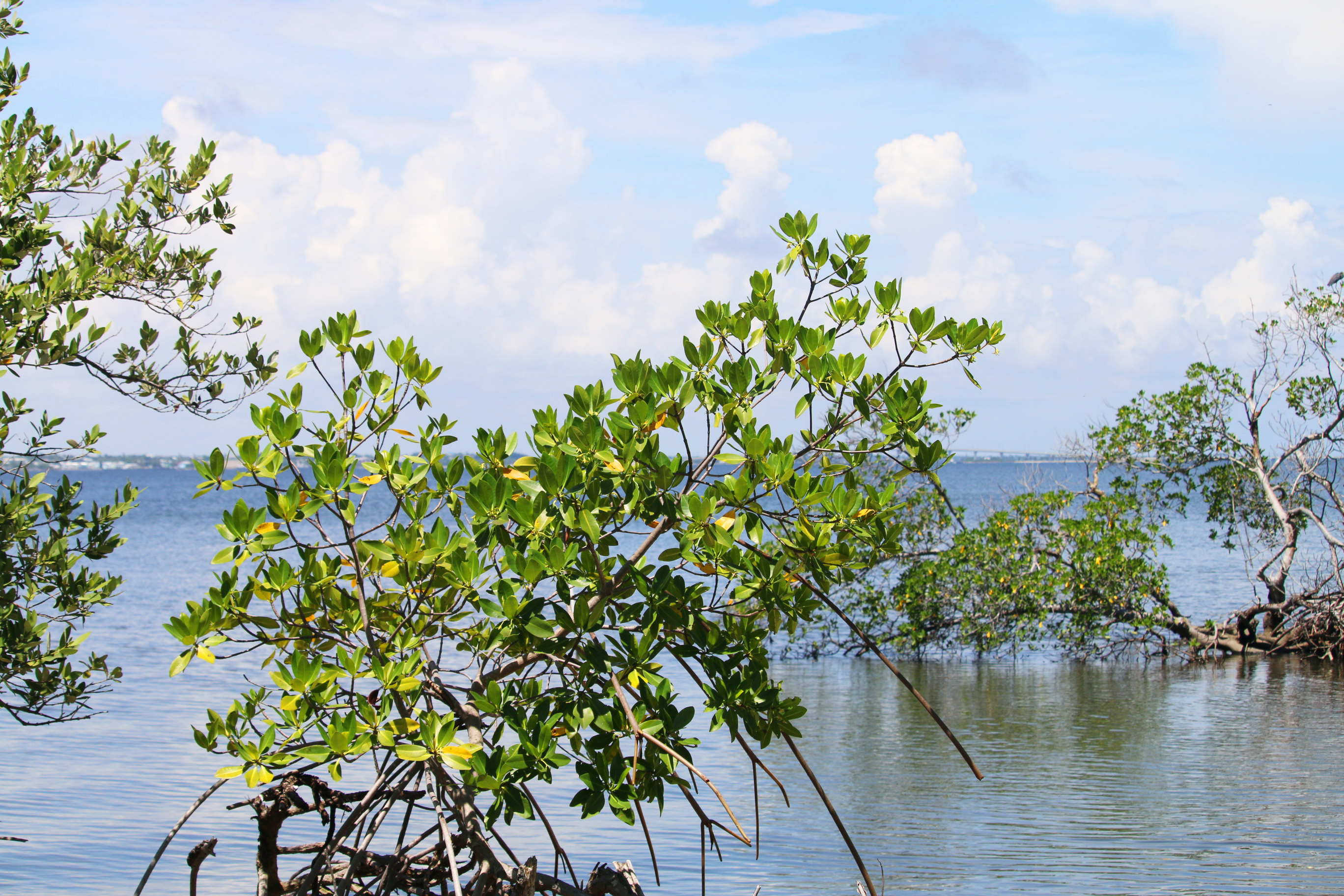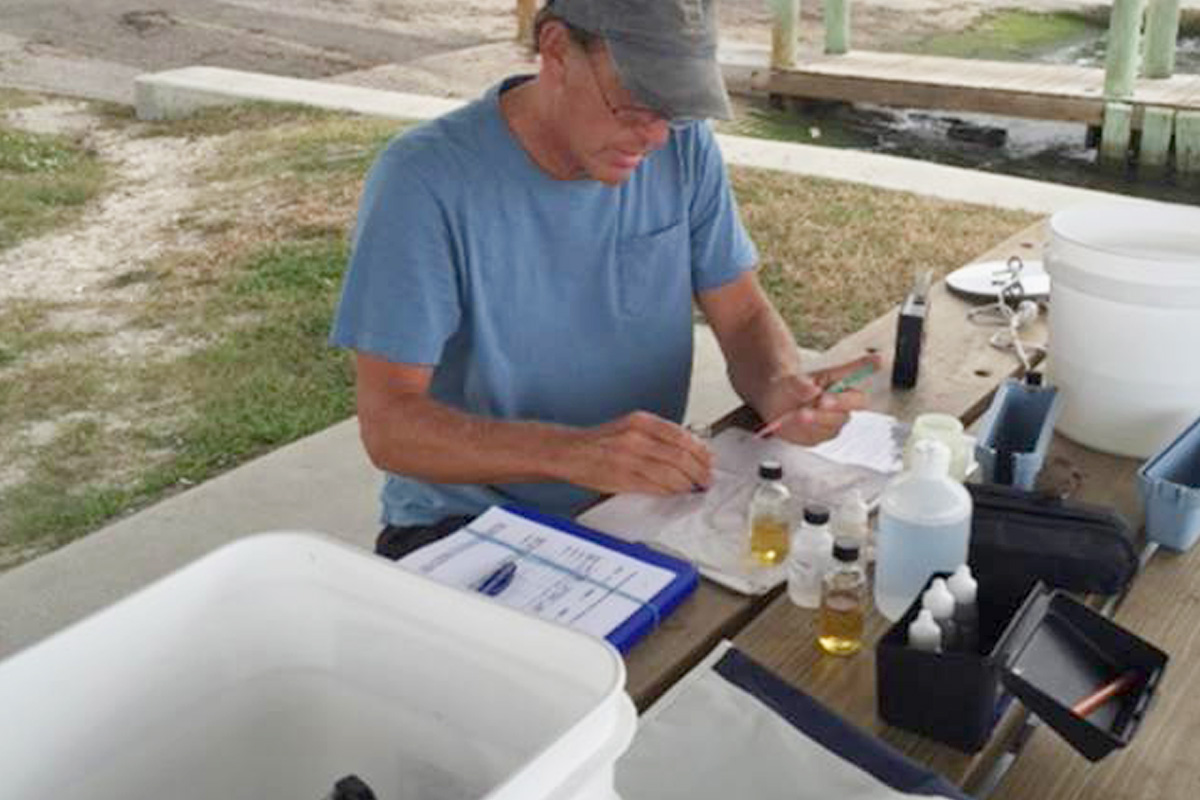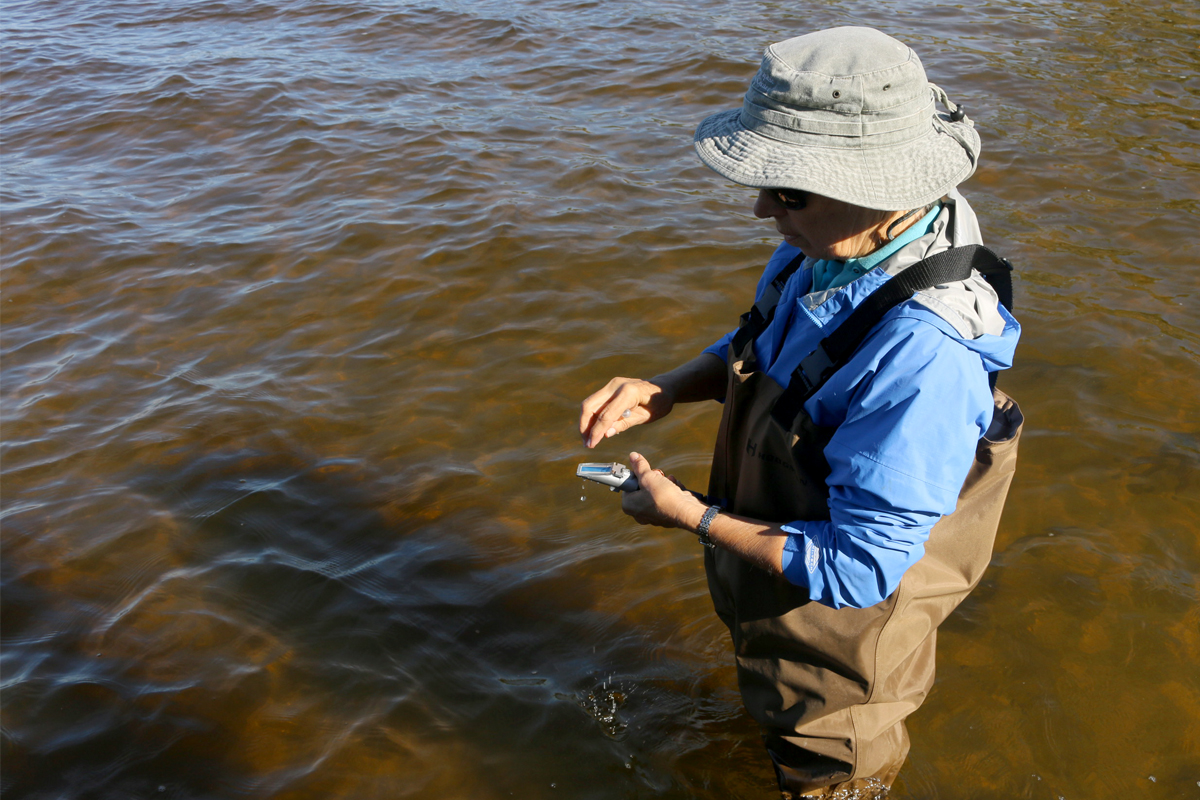 Water Quality Monitoring 
Florida Oceanographic Society in conjunction with the Marine Resources Council has volunteer water quality monitors throughout the St. Lucie River. These volunteers live or work along the banks of the St. Lucie River. Once a week they test the water quality for five parameters; temperature, salinity, dissolved oxygen, pH, and water clarity. This information is posted here each week on Thursday, and can be found below by date. It is also printed in many of our local newspapers.
 
View water quality reports
For water quality reports from 2017 or earlier, please email info@floridaocean.org.
Check the current water quality reports for our local waterways and beaches: 
Martin County Water Quality 

Beach Conditions Hotline - (772) 320-3112
St. Lucie County Water Quality

Beach Conditions Hotline - (772) 229-2850