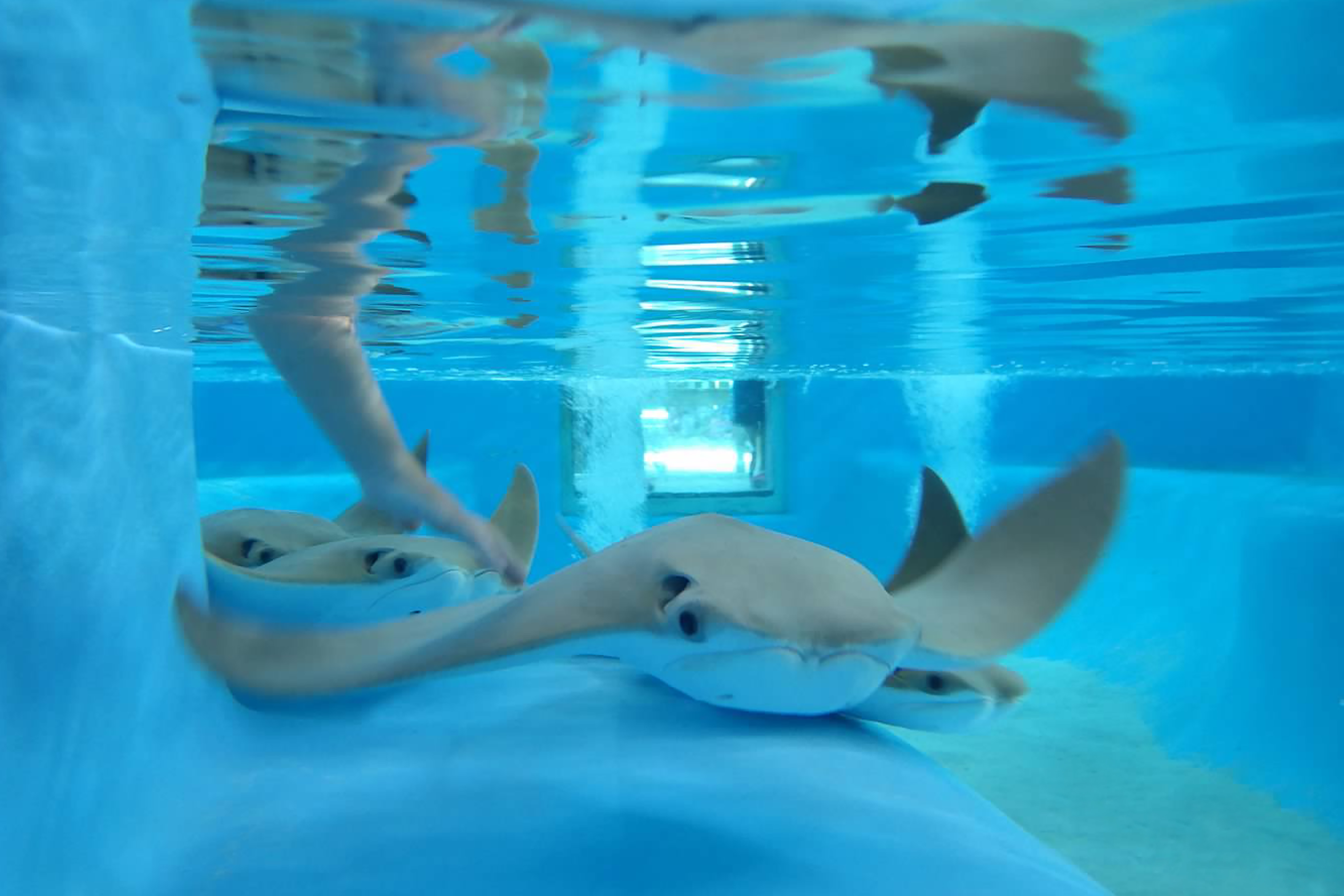 "Party with the Rays" at Florida Oceanographic
The Florida Oceanographic Coastal Center is a family-friendly facility that gives your child the chance to "Party with the Rays." Birthday party packages offer a group rate and pavilion rental option for families that want to celebrate their child's birthday at the Coastal Center. These party packages are geared toward children ages 2-12.
Birthday Parties at the Coastal Center are on a hiatus for the remainder of the rainy summer season. Parties will be available again starting in October. We apologize for the inconvenience.