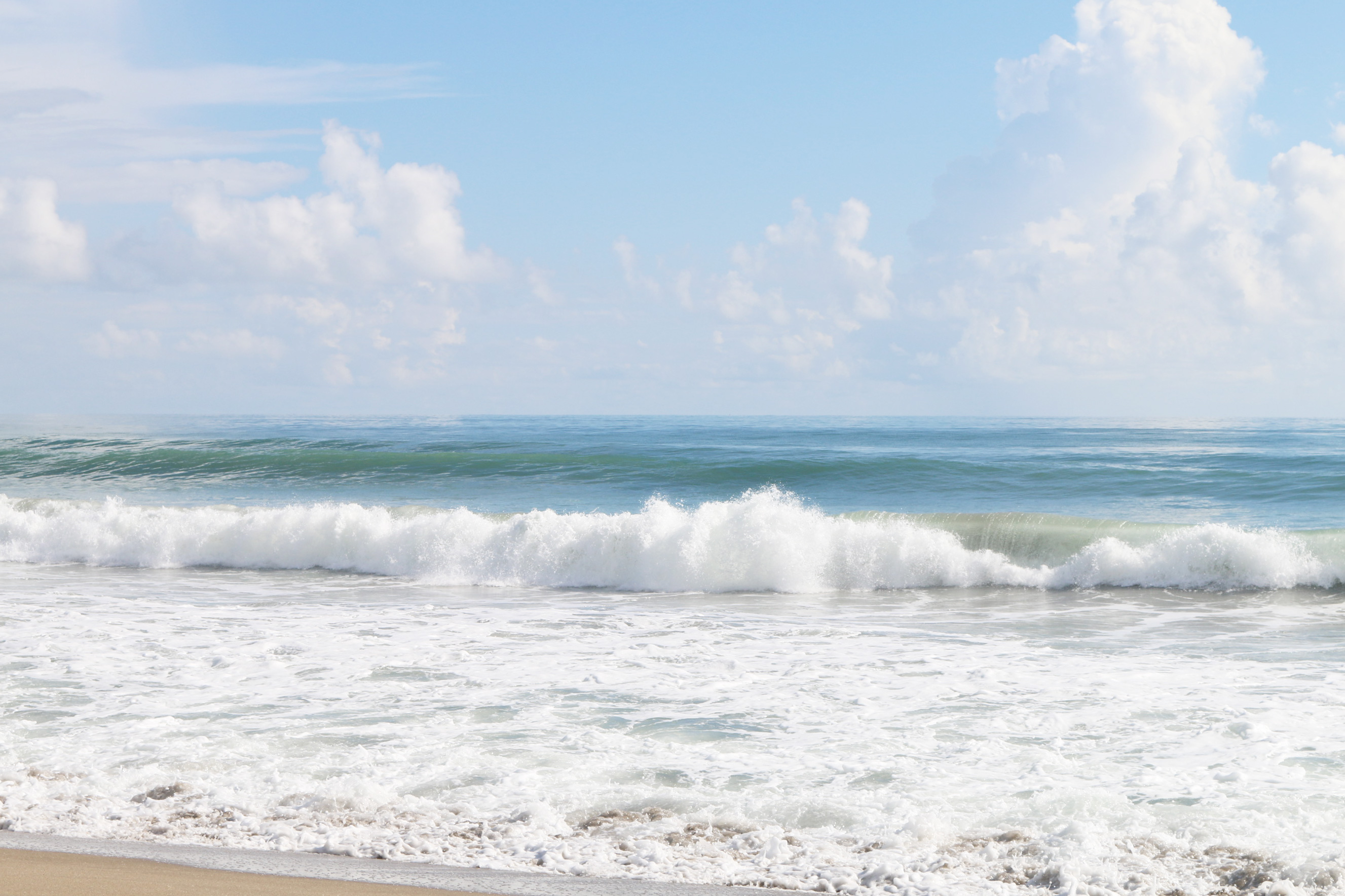 Join our Education Department for this special opportunity to learn about the unique plants and animals that call our local beaches home, as well as the oceanographic and geological processes that shape our shorelines and dunes.  These fun and educational Guided Beach Walks are perfect for all ages.  
Dates: Friday and Sunday mornings, January 6th - February 26th 
Time: 8am - 9:30 am
Dates and REgistration Below 
Private Beach Walks:
This year, we are excited to offer private guided beach walks for groups of 10 or fewer individuals.  These educational programs are an ideal opportunity for families (or groups of close friends) who would like to enjoy a guided beach walk without having to interact with other guests.  For more details or to book a private guided beach walk, please contact Education Manager Shannon Dack at sdack@floridaocean.org.
Upcoming Guided Beach Walks Dates: