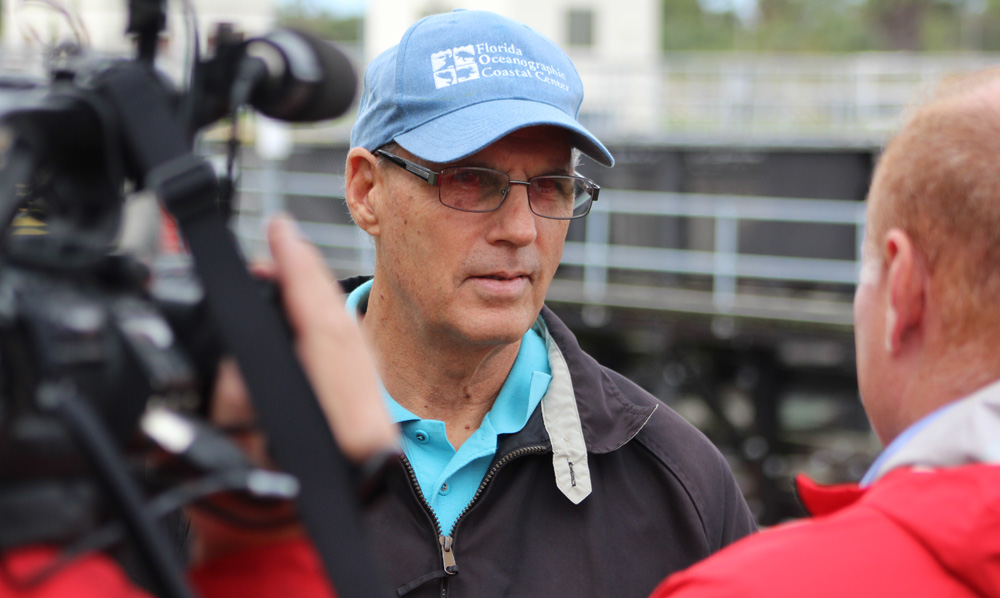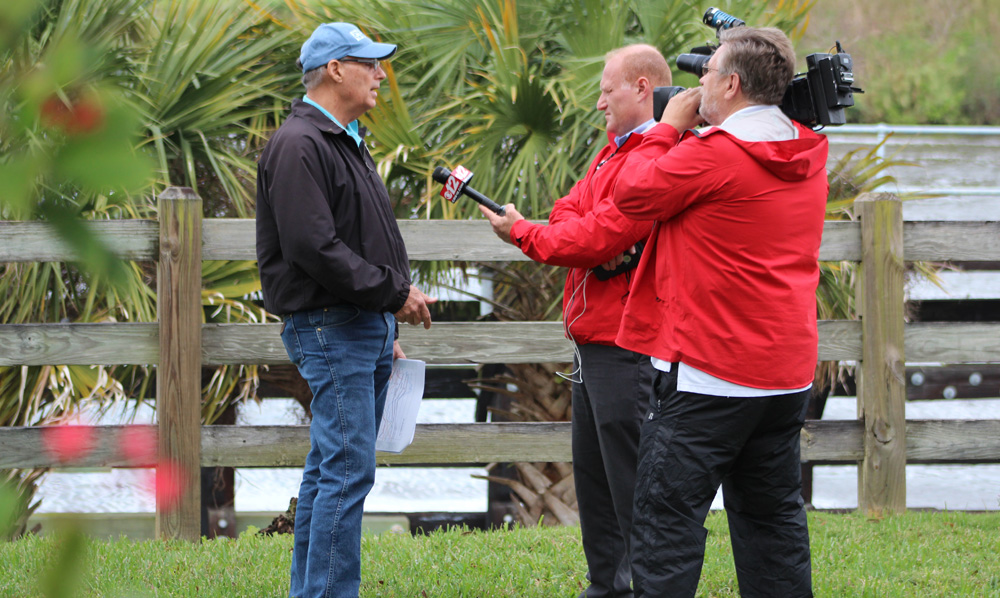 Taking our message to the community 
As active advocates, we fight for our waterways and the preservation of Florida's environment. In addition to being members of the Rivers Coalition, Everglades Coalition and Blue Frontier Campaign, we lead conversations, take part in stakeholder meetings and work to educate the community about water quality issues.
Take a look at what we've recently participated in over the past year: 
We participated in 42 local, state and federal agency meeting and conference calls
We attended March for the Ocean in Washington, D.C. and met with elected officials regarding our ocean and coastal environments 
We represented our community at the annual Everglades Coalition Conference which was attended by over 300 participants from around the state 
We attended America's Everglades Summit in Washington, D.C. 
During the 2018 election year, we met with and educated candidates running for local and statewide offices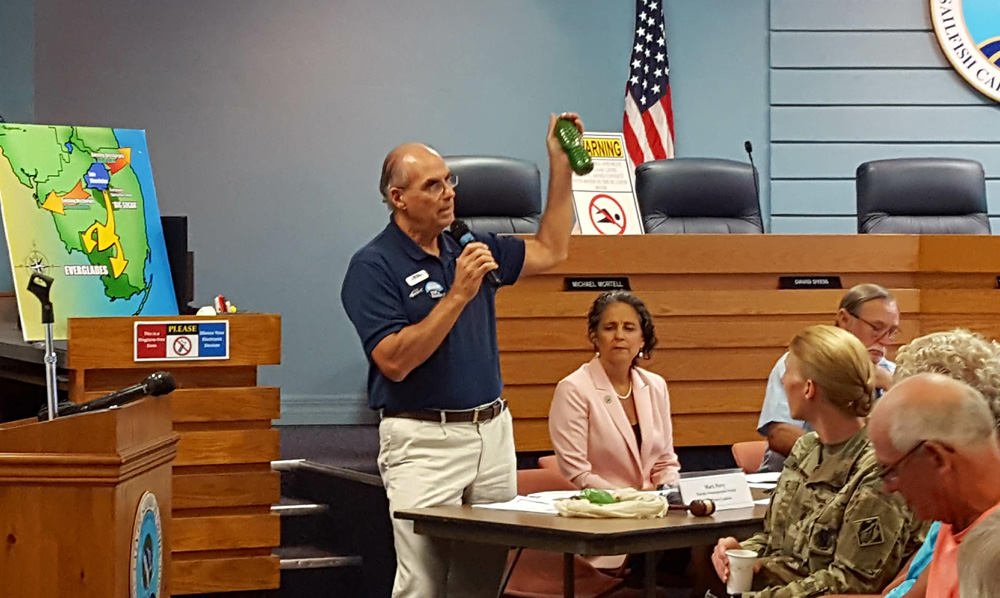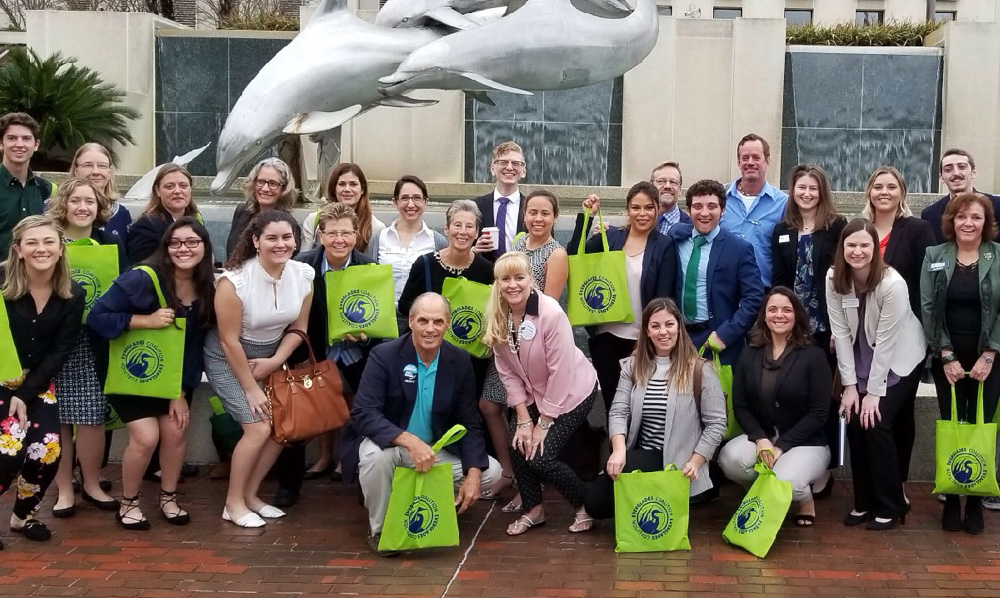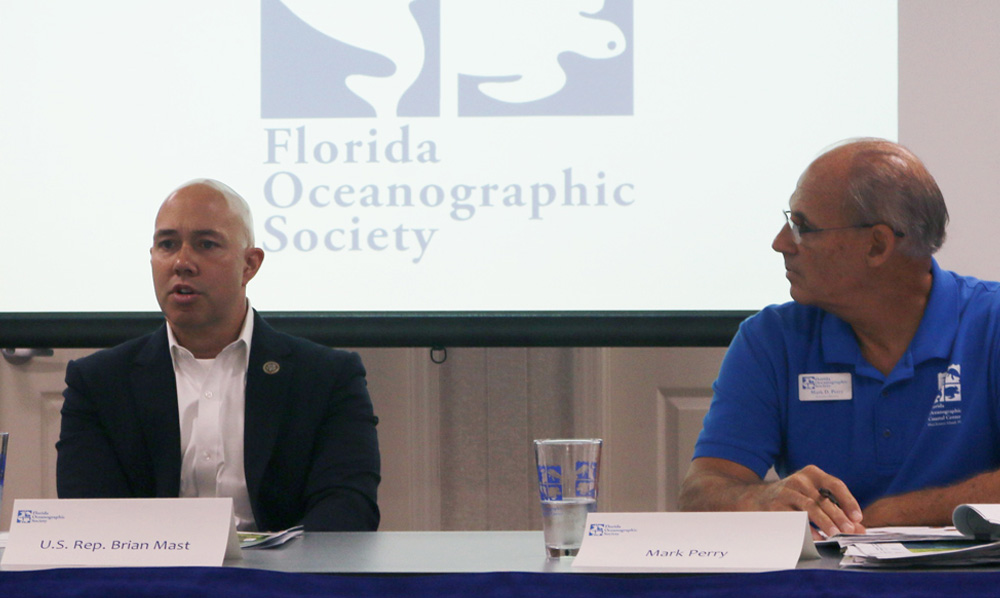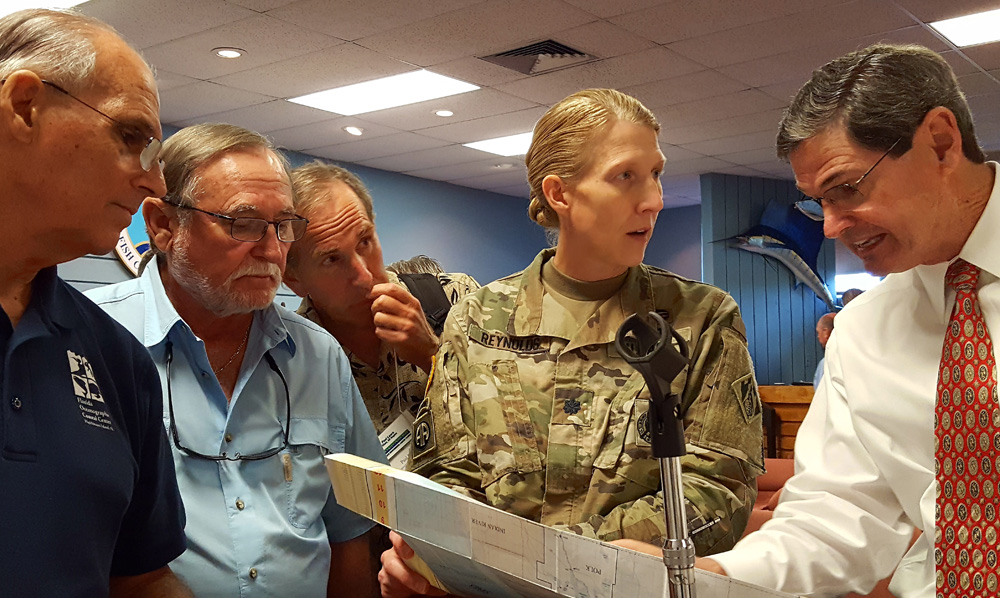 Advocacy in action & community engagement
Through outreach we have advocated for the environment at local events and meetings with both the community and visitors from out of town. We share our Dark, Flat and Clean messaging with hotels on Hutchinson Island so that all beach-goers can play a part in protecting sea turtles. Volunteers put advocacy into action monthly at every adopt-a-highway, beach and waterway cleanup.  
Learn more about the impacts of harmful algal blooms and why you should get involved in the fight to Save Our Waters. Click here to watch "Troubled Waters".