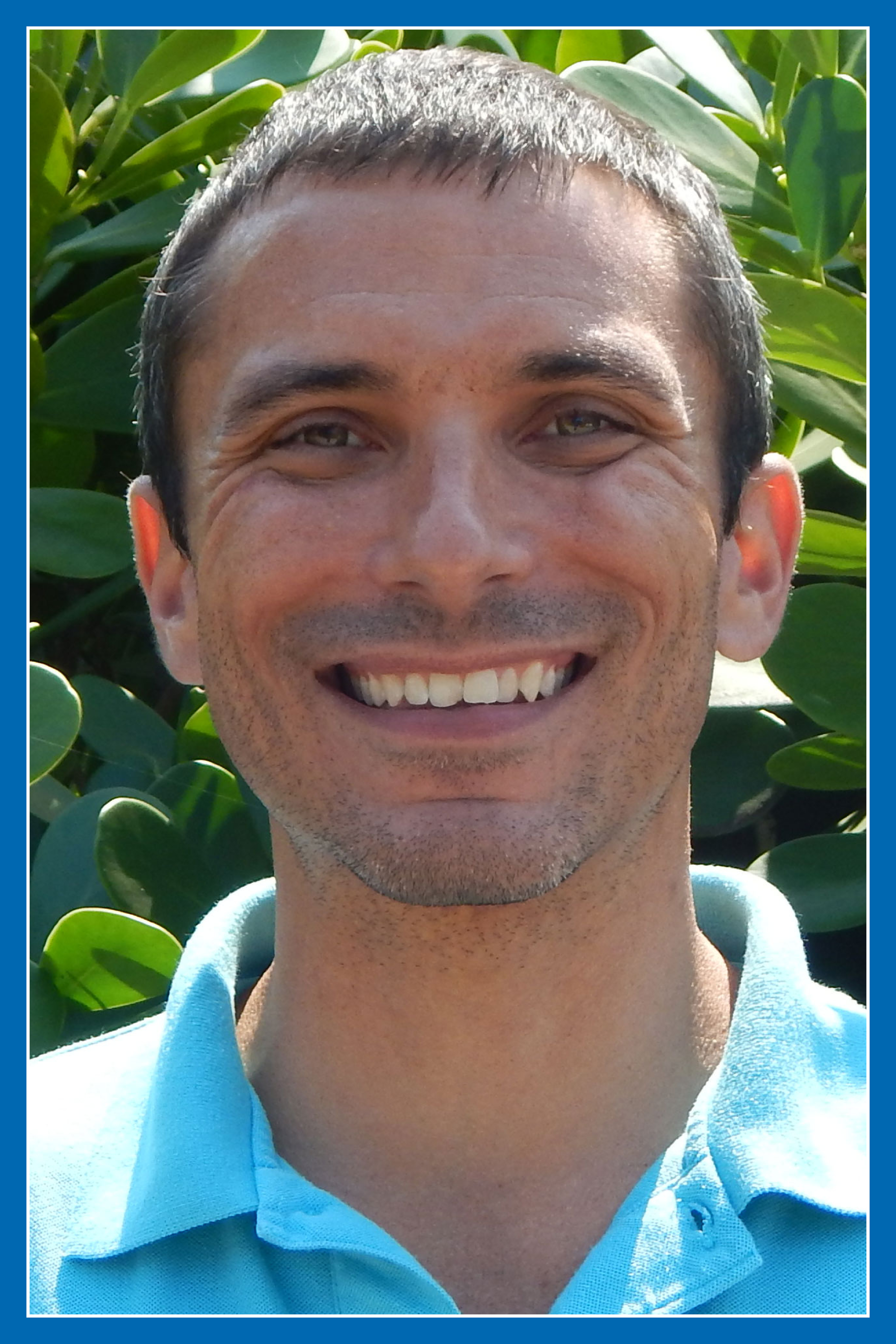 January 5, 2021
Florida's Invasive Reptiles and Amphibians
Although invasive pythons make for good front-page news, Florida's issues with invasive reptiles and amphibians are much more complex.  Find out what a state with more introduced reptile and amphibian species than anywhere else on earth – including some species that may surprise you – can teach us about global invasions.
Presented by: Dr. Zack Jud, Director of Education, Florida Oceanographic Society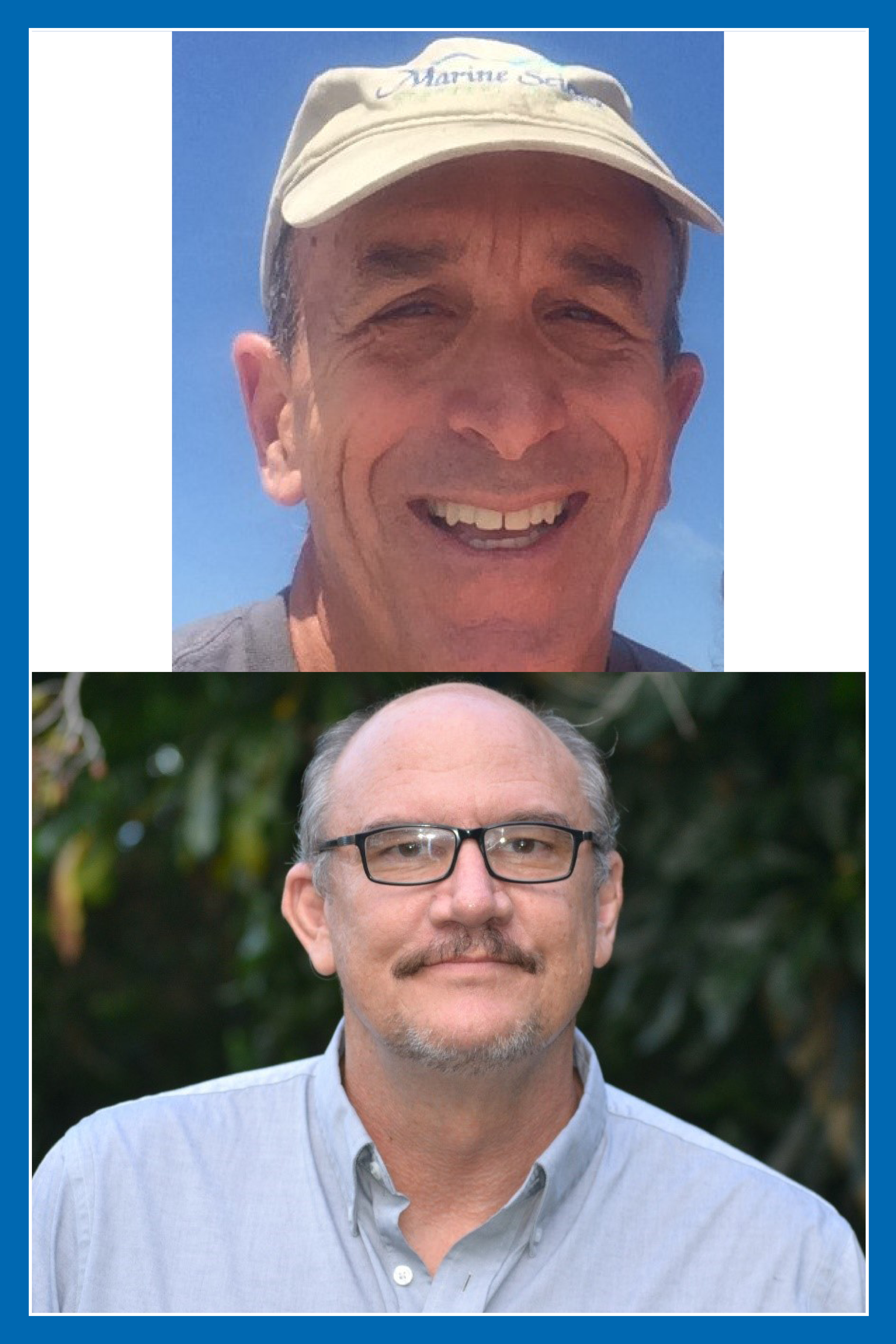 January 12, 2021
Islands in the Sand:  Nearshore Hardbottom Reefs of East Florida
Dive in to learn about the fascinating network of nearshore reefs that lies hidden just feet off of our local shorelines.  Running the length of Florida's east coast, from Miami to St. Augustine, these fragile reefs made of coquina and living worm rock provide a home to dozens of plant and animal species, protect our shorelines from storms, and offer a range of recreational opportunities for coastal citizens.
Presented by: Dr. Dan McCarthy, Professor, Jacksonville University and Dr. Ken Lindeman, Professor, Florida Institute of Technology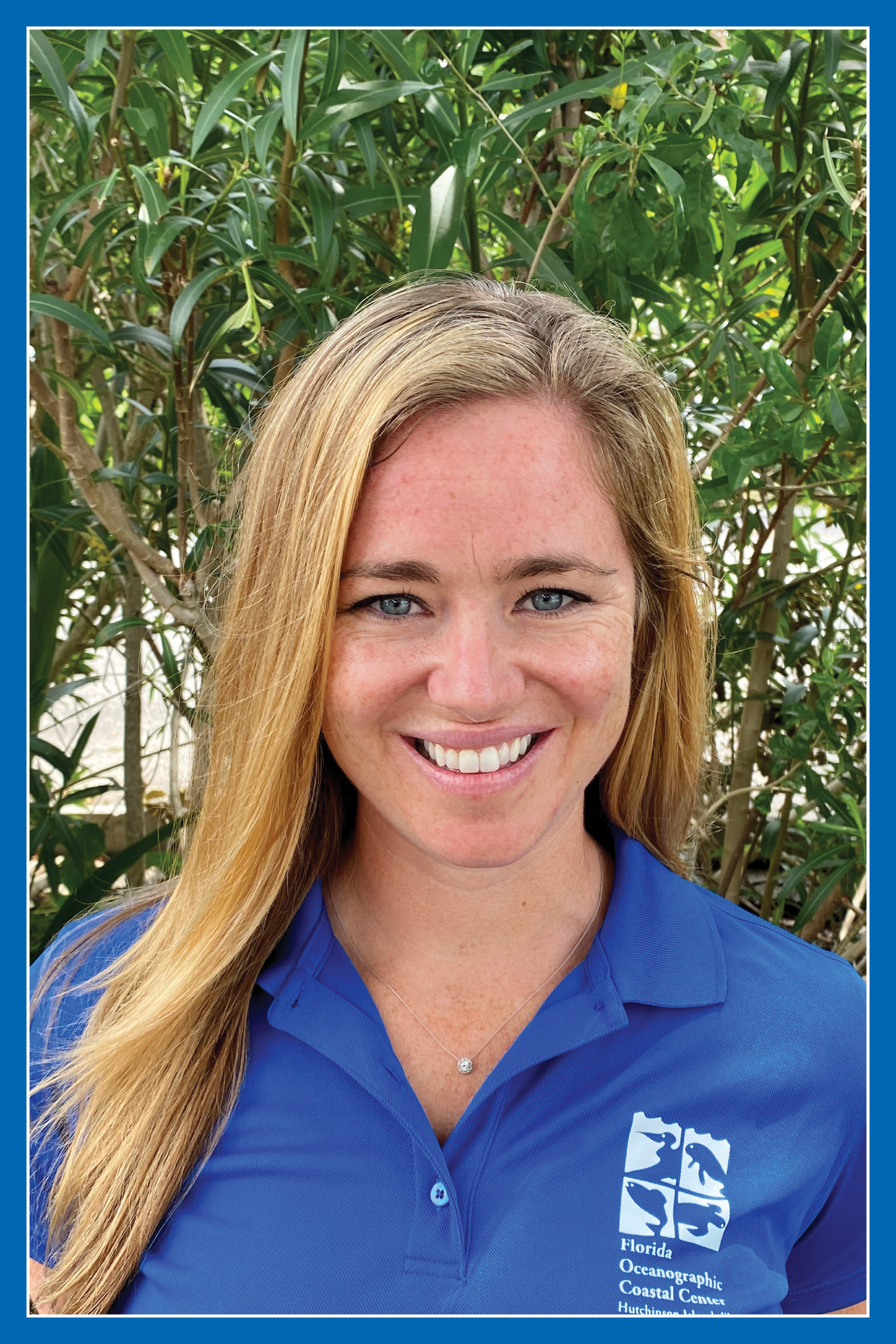 January 19, 2021
Florida's Mangroves Move North in the Absence of Winter Freezes
See how Florida's emblematic mangrove forests are shifting north in response to a warming climate.  This northward expansion may help to protect coastal communities against sea level rise and severe weather events like hurricanes, while simultaneously removing the greenhouse gas carbon dioxide from our atmosphere – all critical factors as we face the reality of a warmer future.
Presented by: Dr. Loraé Simpson, Director of Scientific Research and Conservation, Florida Oceanographic Society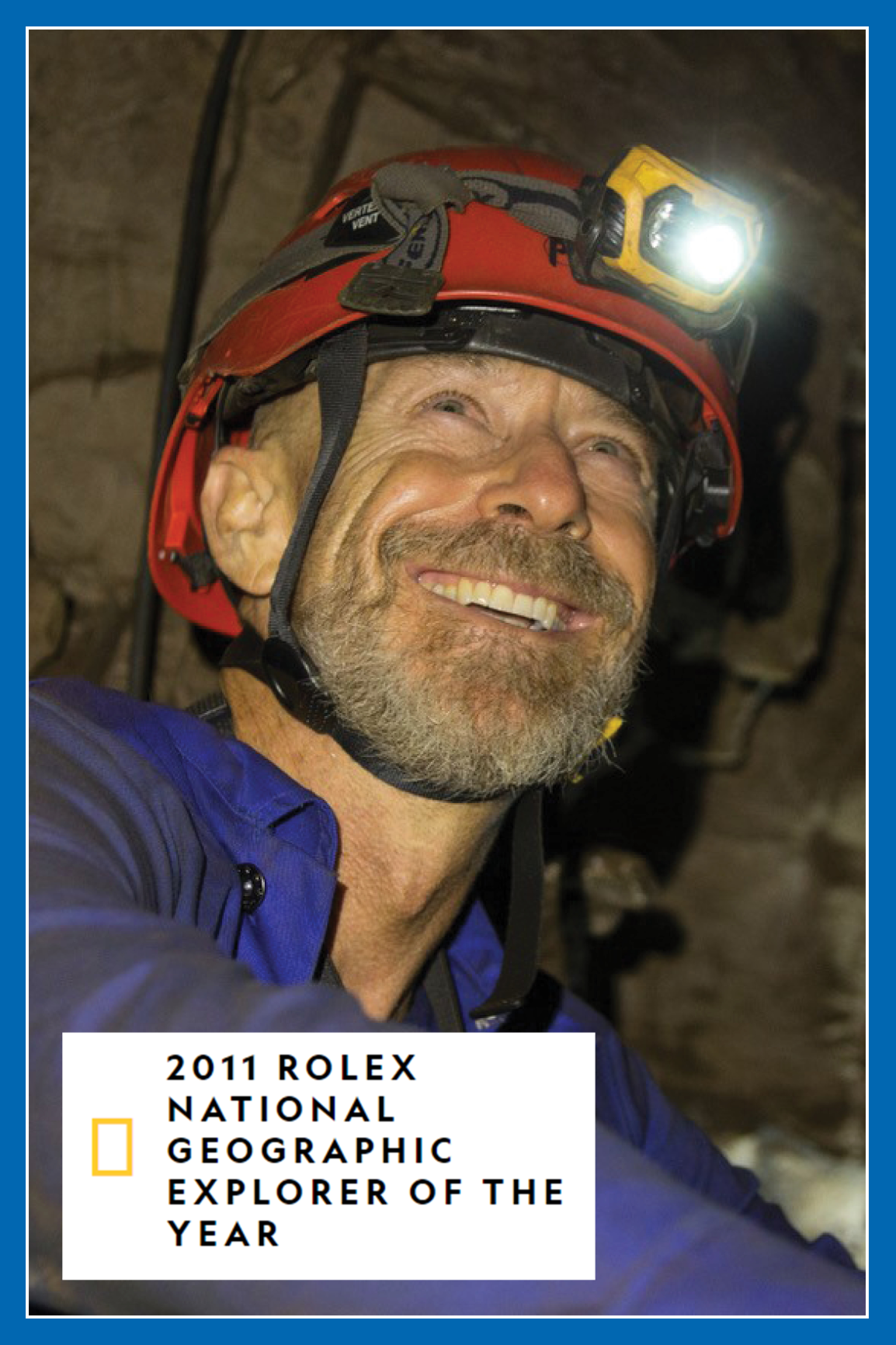 January 26, 2021
Exploring the Invisible: Blue Holes of The Bahamas
Discover the mysteries and breathtaking beauty of the difficult-to-access underwater caves of The Bahamas with 2011's National Geographic Explorer of the Year.  These time capsules can help us learn about the earliest forms of life, reveal information about past climate fluctuations, and provide a window into the future of our water resources.
Presented by: Dr. Kenny Broad, Professor, University of Miami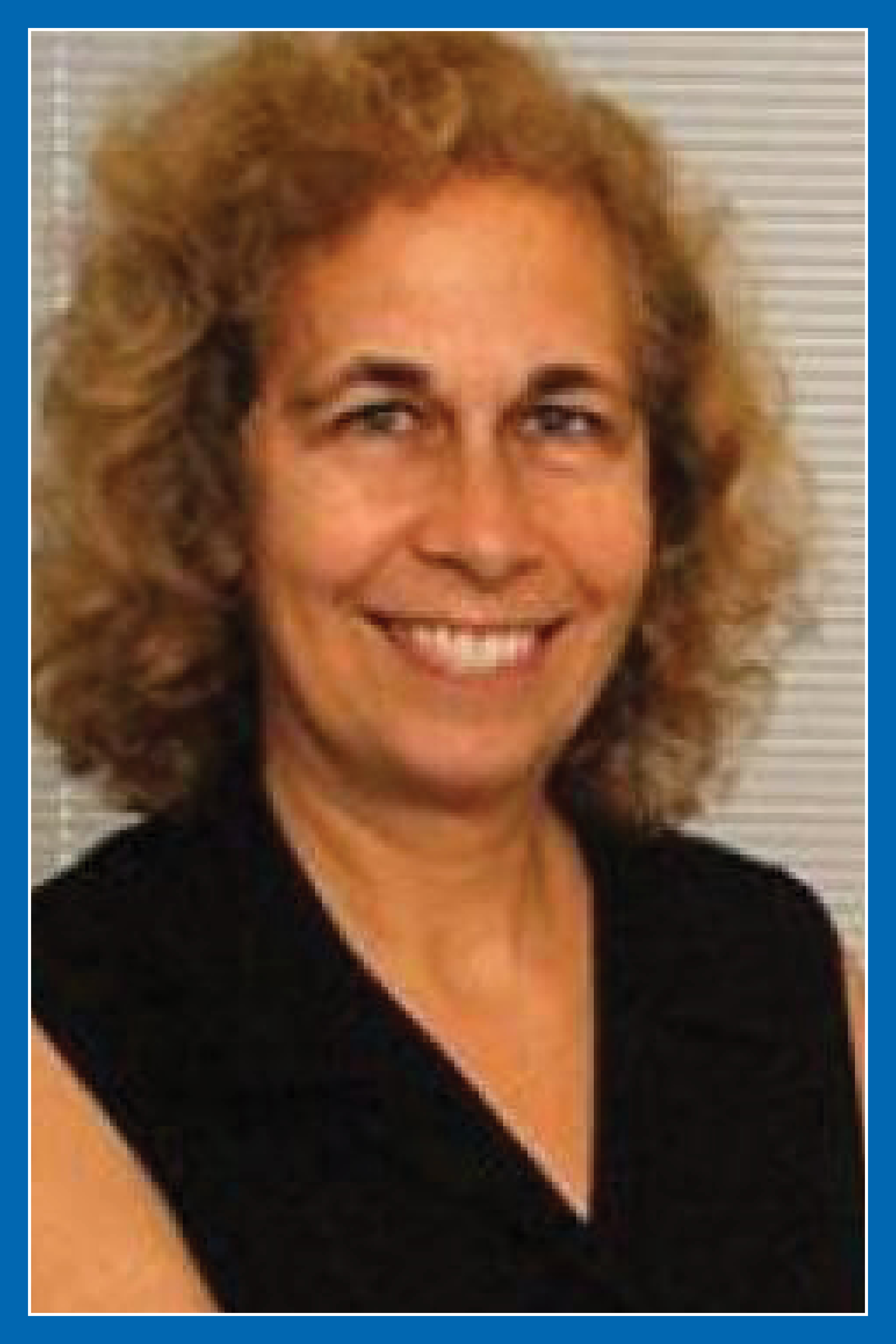 February 2, 2021
Indian River Lagoon Research at the Smithsonian Marine Station
America's most biodiverse estuary runs right through our backyard.  Learn about Indian River Lagoon research being conducted at the Smithsonian Marine Station, and see how human population growth in the region has impacted the estuary's health, leading to algae blooms, fish kills, and seagrass loss.
Presented by: Dr. Valerie Paul, Head Scientist, Smithsonian Marine Station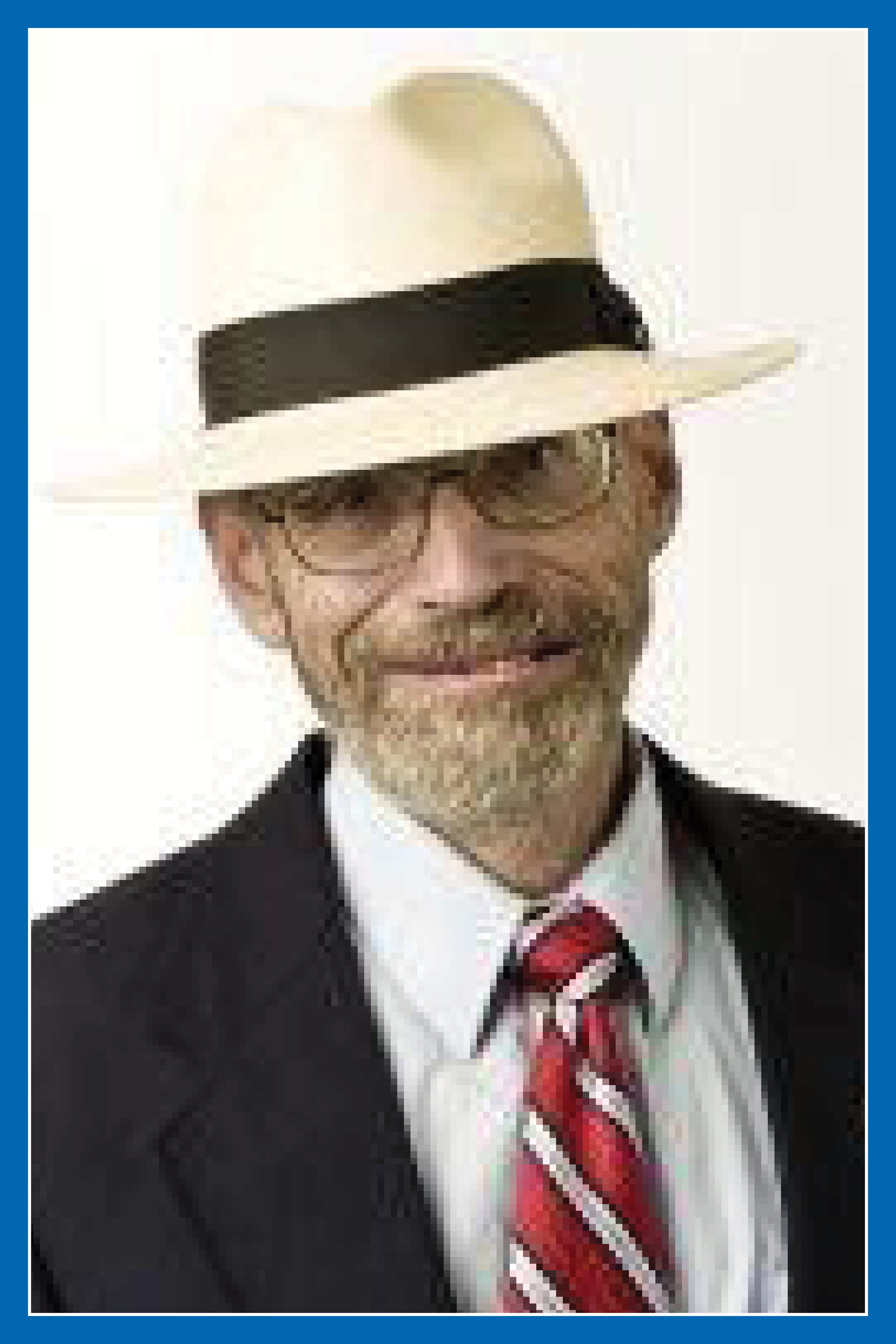 February 9, 2021
Living in the Zika Latitudes: Mosquitoes, Humans, and Emerging Pathogens
Step back in time to learn about Florida's century-long battle to control mosquitoes – efforts that have had significant ecological consequences in coastal Florida.  See how globalization, population growth, and climate change will dramatically increase the peril posed by mosquito-borne diseases like the Zika virus and dengue fever in the future. 
Presented by: Dr. Gordon Patterson, Professor, Florida Institute of Technology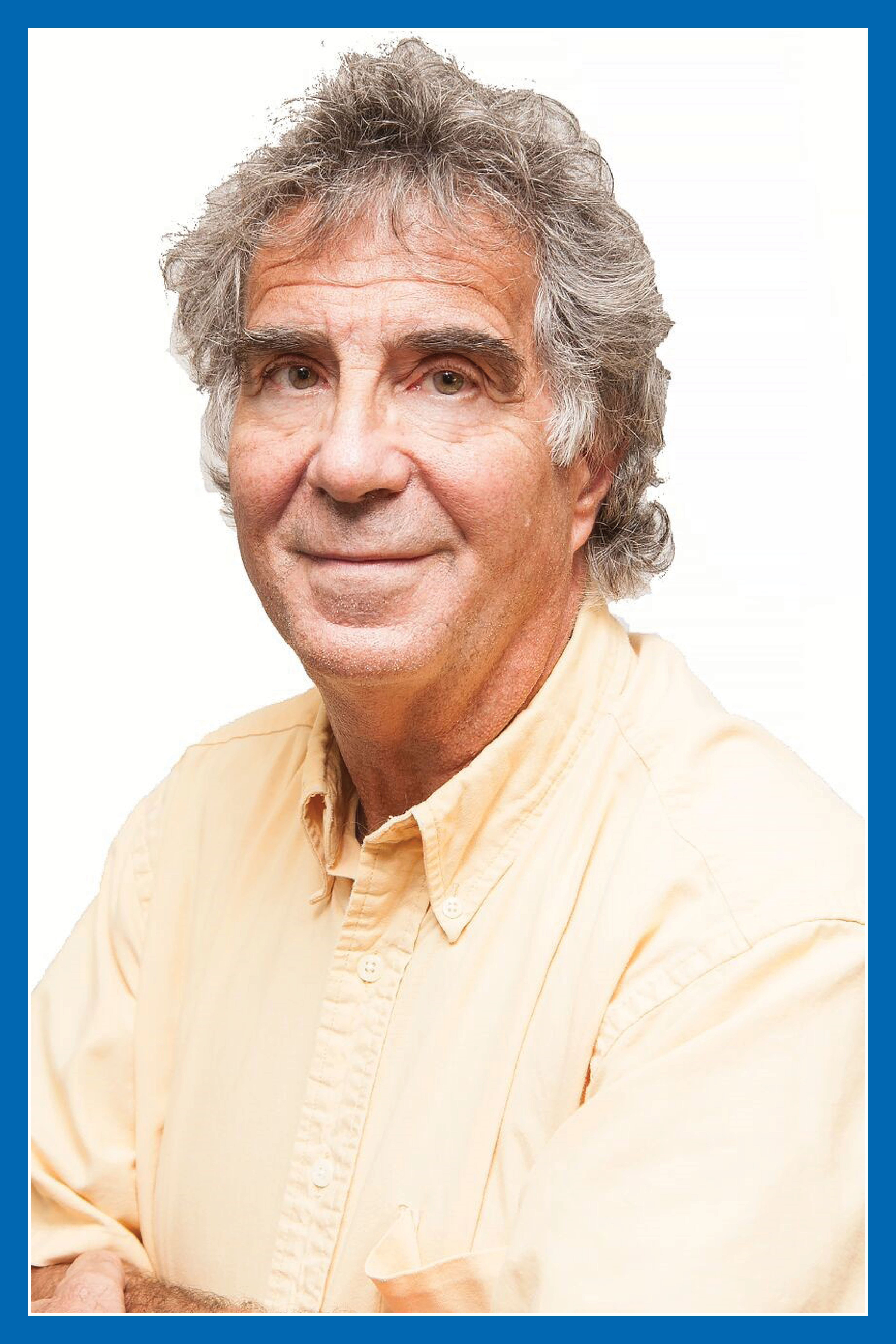 February 16, 2021
Ditch of Dreams: The Cross Florida Barge Canal & the Struggle for Florida's Future
Dig into the long and convoluted history of an effort to cross the Florida peninsula by cutting a waterway from the Atlantic to the Gulf of Mexico, starting with the Ocklawaha River in the 19th century.  See how an environmental movement stopped the canal before it was completed, eventually allowing the cleared land to become an expansive greenway.
Presented by: Dr. Steve Noll, Master Lecturer, University of Florida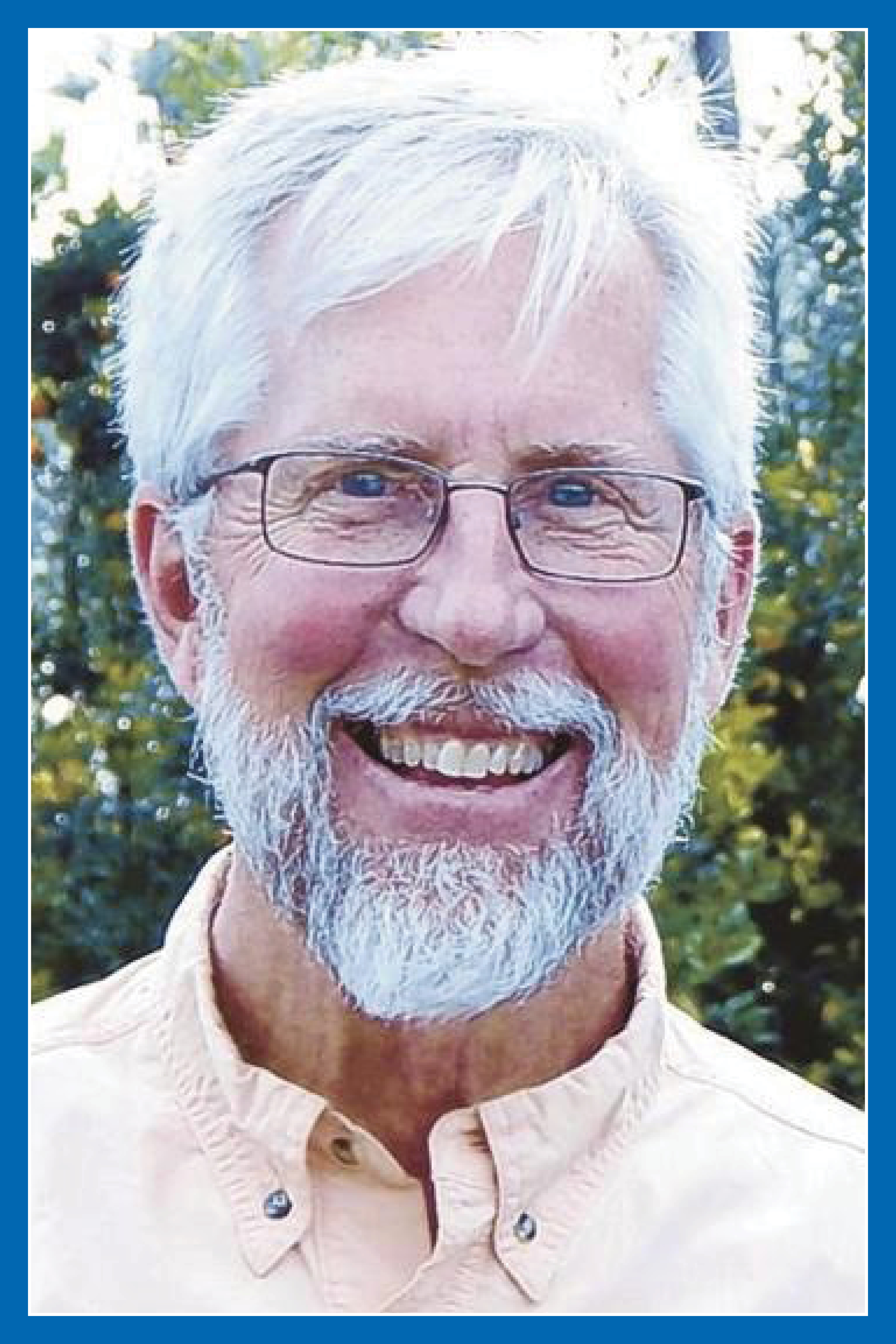 February 23, 2021
Making Florida's Springs Great Again
Florida's surface water issues have had a huge impact on our state's underground water resources.  See how the health of Florida's magical springs is being threatened by pollution and population growth.
Presented by: Dr. Robert Knight, Executive Director, Florida Springs Institute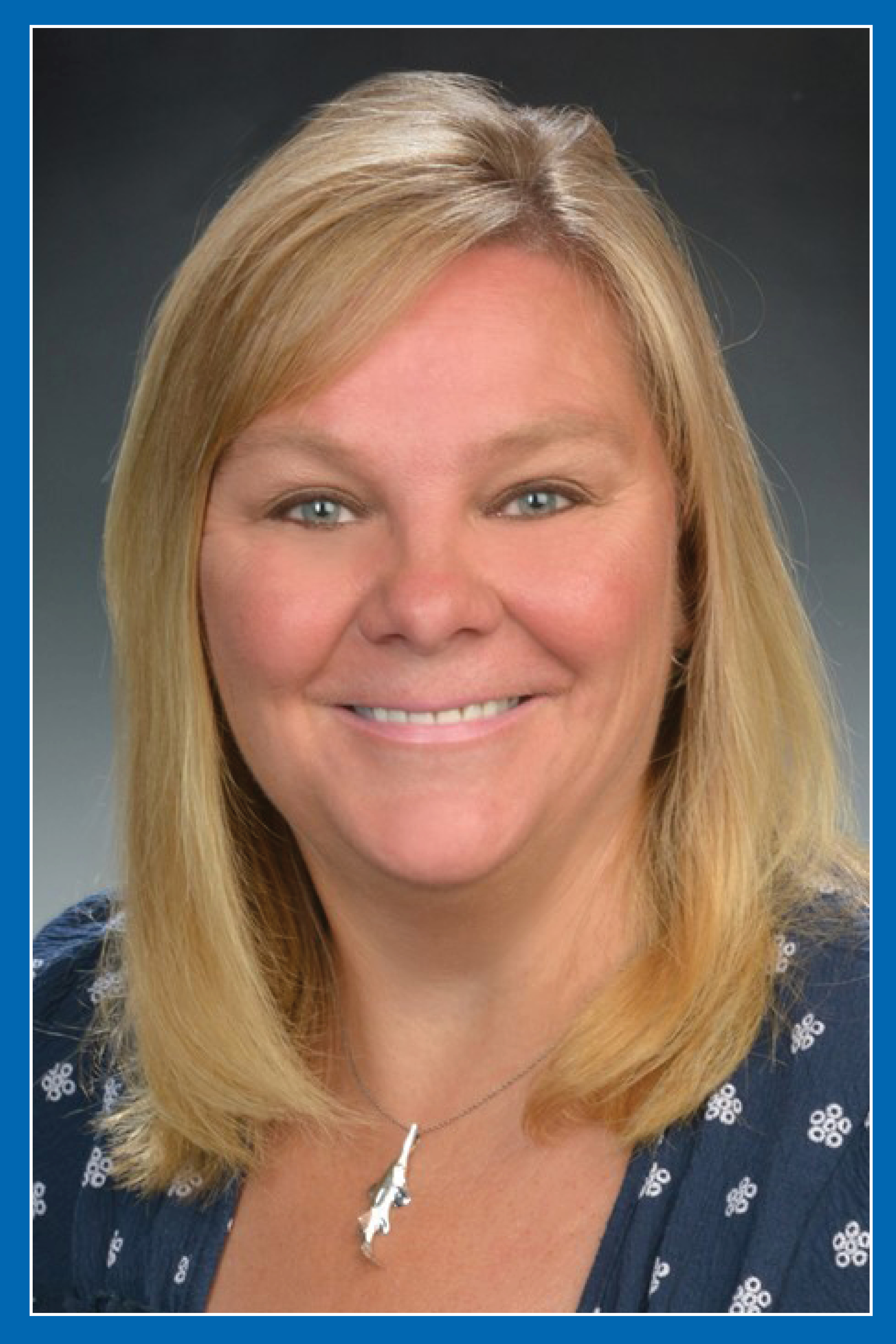 March 2, 2021
Florida's Endangered Smalltooth Sawfish: Past, Present, and Future
Learn about the prehistoric and critically endangered smalltooth sawfish, which calls Florida's coastal waters – including the Indian River Lagoon and St. Lucie Estuary – home.  Find out how scientists are using cutting-edge research and global conservation efforts to protect sawfish from extinction.
Presented by: Tonya Wiley, President, Havenworth Coastal Conservation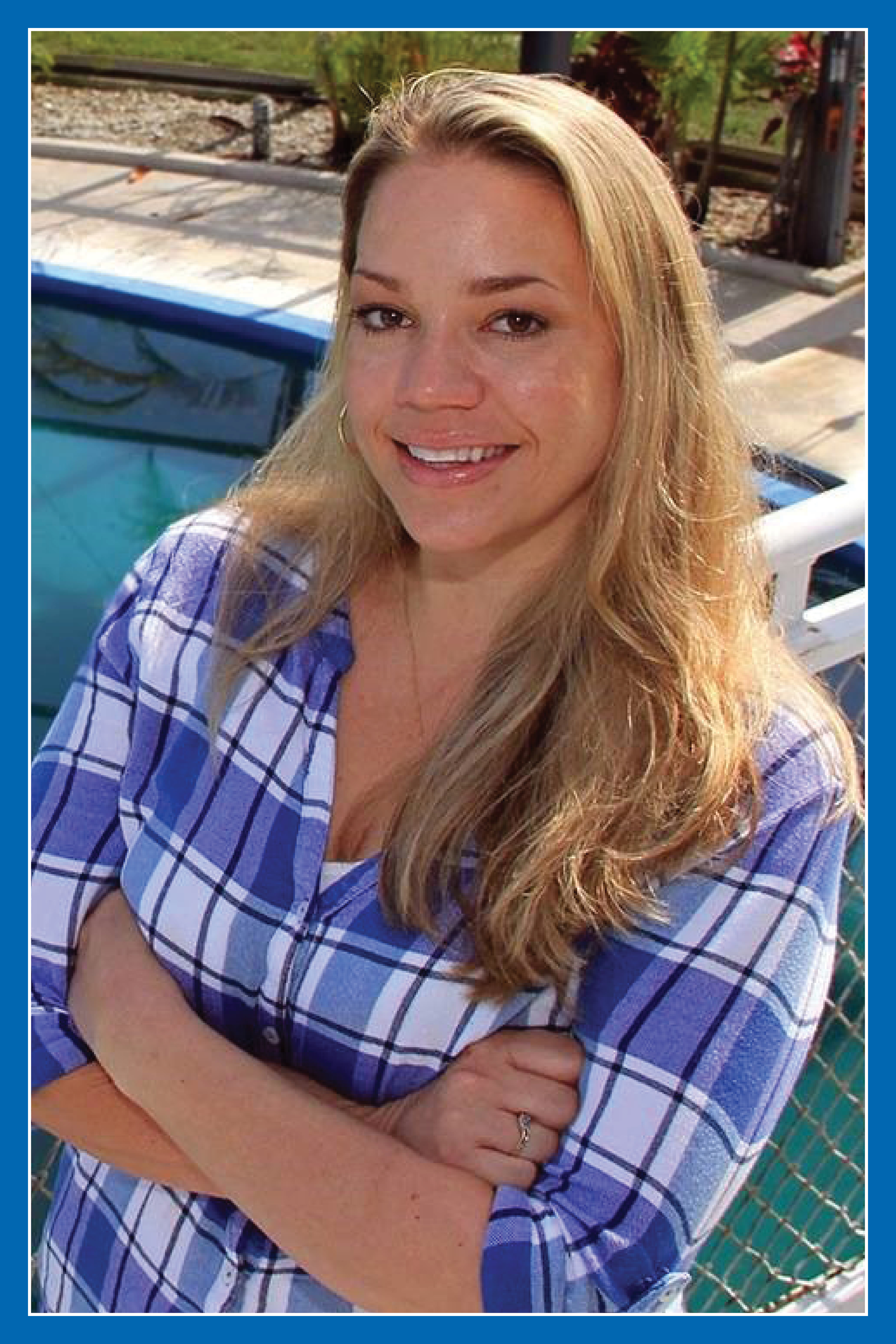 March 9, 2021
Marine Megafauna Health Assessments: Insights into Marine Ecosystem Health
See how sea turtles, dolphins, and whales are affected by harmful algae blooms, pollution, contaminants, and infectious diseases.  By studying the health of marine wildlife, researchers are able to get a finger on the pulse of the health of the ocean and coastal waterways like the Indian River Lagoon.
Presented by: Dr. Annie Page-Karjian, Assistant Research Professor & Clinical Veterinarian, Harbor Branch Oceanographic Institute