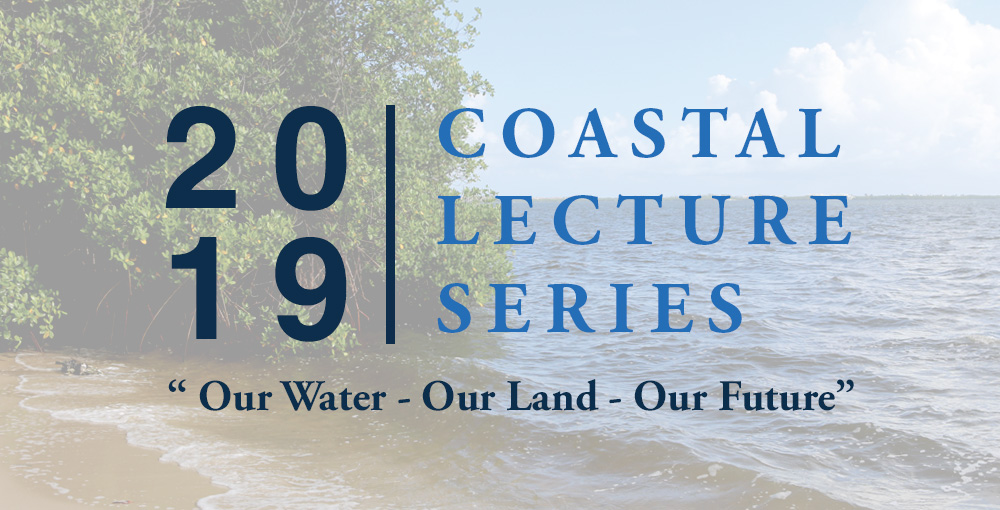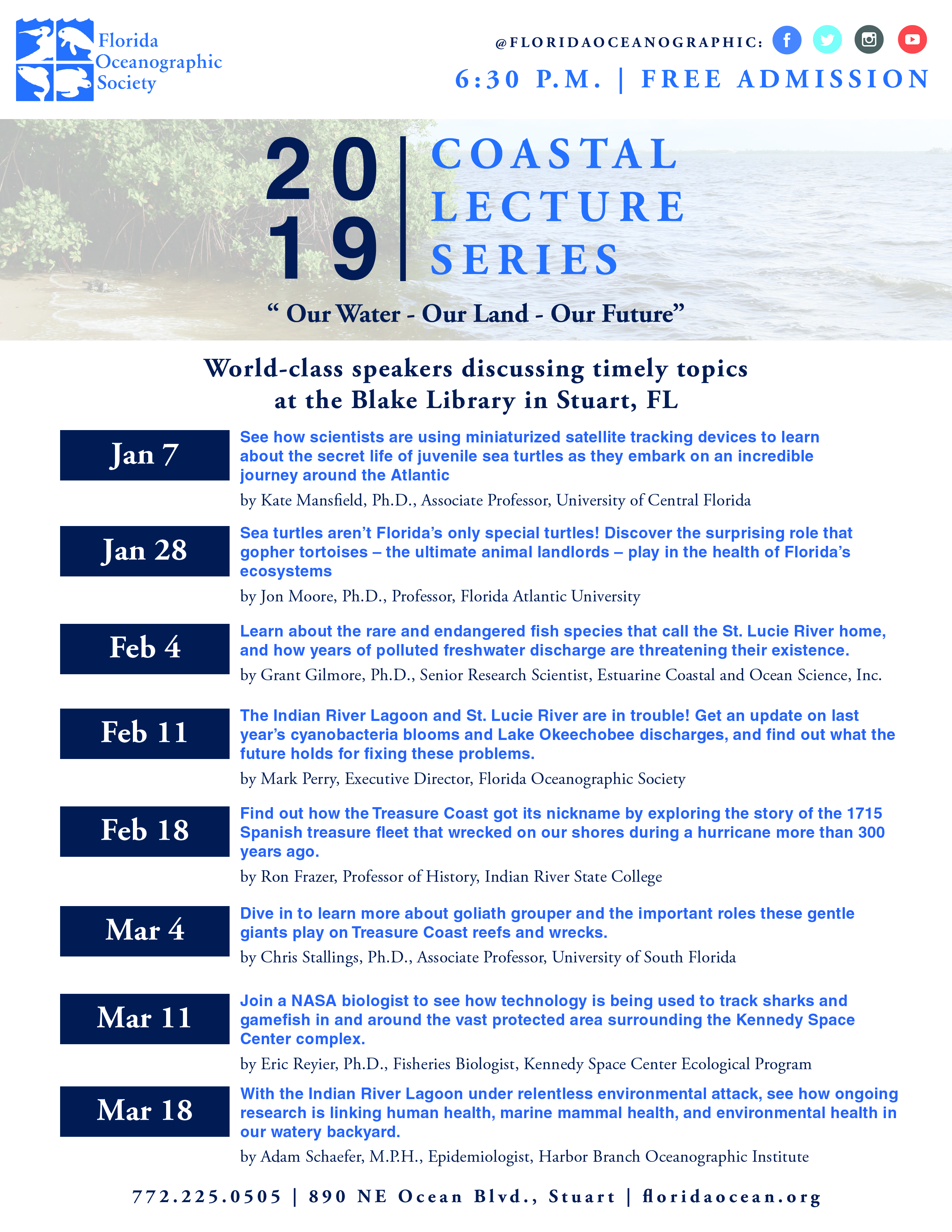 Florida Oceanographic Society's 2019 Coastal Lecture Series kicks off on January 7! This year's theme is "Our Water - Our Land - Our Future." Join us for eight exciting and thought-provoking environmental lectures featuring topics relevant to everyone living in our coastal communities. These free lectures are held at the Blake Library in Stuart from 6:30 p.m. - 8:00 p.m. on select Mondays from January through March.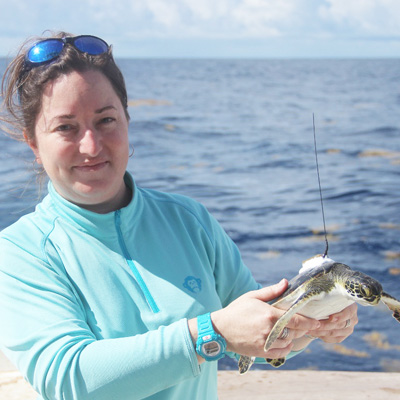 January 7
The Young and the Restless: Re-Thinking Early Sea Turtle Life History
See how scientists are using miniaturized satellite  tracking devices to learn about the secret life of  juvenile sea turtles as they embark on an incredible journey around the Atlantic.
Presented by: Kate Mansfield, Ph.D., Associate Professor, University of Central Florida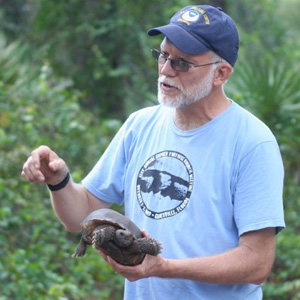 January 28
Ecology and Conservation of Gopher Tortoises along the Atlantic Coast of Southeastern Florida
Sea turtles are not Florida's only special turtles! Discover the surprising role that gopher tortoises - the ultimate animal landlords - play in the health of Florida's ecosystems. 
Presented by:  Jon Moore, Ph.D., Professor, Florida Atlantic University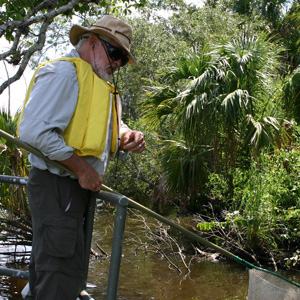 February 4
Endangered Fishes of the St. Lucie River:  The Opossum Pipefish and Bigmouth Sleeper's Struggle for Survival
Learn about the rare and endangered fish species that call the St. Lucie River home, and how years of polluted freshwater discharge are threatening their existence. 
Presented by:  Grant Gilmore, Ph.D., Senior Research Scientist, Estuarine Coastal and Ocean Science, Inc.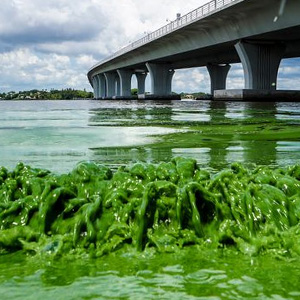 February 11
2018 - Another "Lost Summer" of Lake Okeechobee Discharges and Toxic Cyanobacteria, but All Hope is Not Lost
The Indian River Lagoon and St. Lucie River are in trouble!  Get an update on last year's cyanobacteria blooms and Lake Okeechobee discharges, and find out what the future holds for fixing these problems. 
Presented by: Mark Perry, Executive Director, Florida Oceanographic Society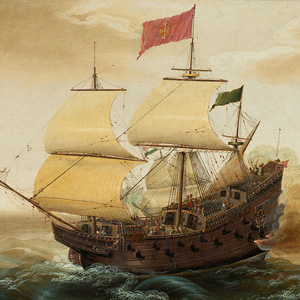 February 18
The 1715 Plata Fleet
Find out how the Treasure Coast got its nickname by exploring the story of the 1715 Spanish treasure fleet that wrecked on our shores during a hurricane more than 300 years ago.  
Presented by:  Ron Frazer, Professor of History, Indian River State College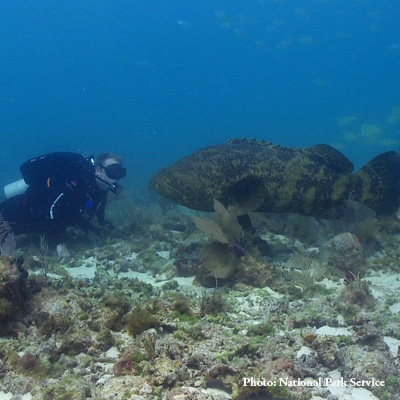 March 4
Dive in to learn more about goliath grouper and the important roles these gentle giants play on Treasure Coast reefs and wrecks.
Presented by:  Chris Stallings, Ph.D., Associate Professor, University of South Florida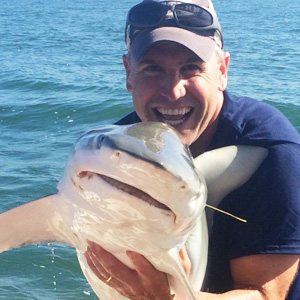 March 11
Movements and Habitat Needs of Sharks and Sportfish off East Florida:  Insights from Traditional Sampling and Emerging Technologies
Join a NASA biologist to see how technology is being used to track sharks and gamefish in and around the vast protected area surrounding the Kennedy Space Center complex.
Presented by:  Eric Reyier, Ph.D., Fisheries Biologist, Kennedy Space Center Ecological Program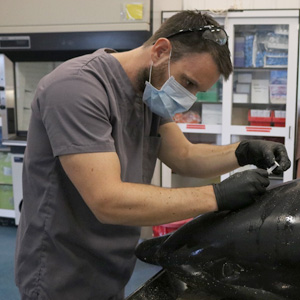 March 18
Wildlife, Environmental, and Human Health along the Indian River Lagoon
With the Indian River Lagoon under relentless environmental attack, see how ongoing research is linking human health, marine mammal health, and environmental health in our watery backyard.  
Presented by:  Adam Schaefer, M.P.H., Epidemiologist, Harbor Branch Oceanographic Institute