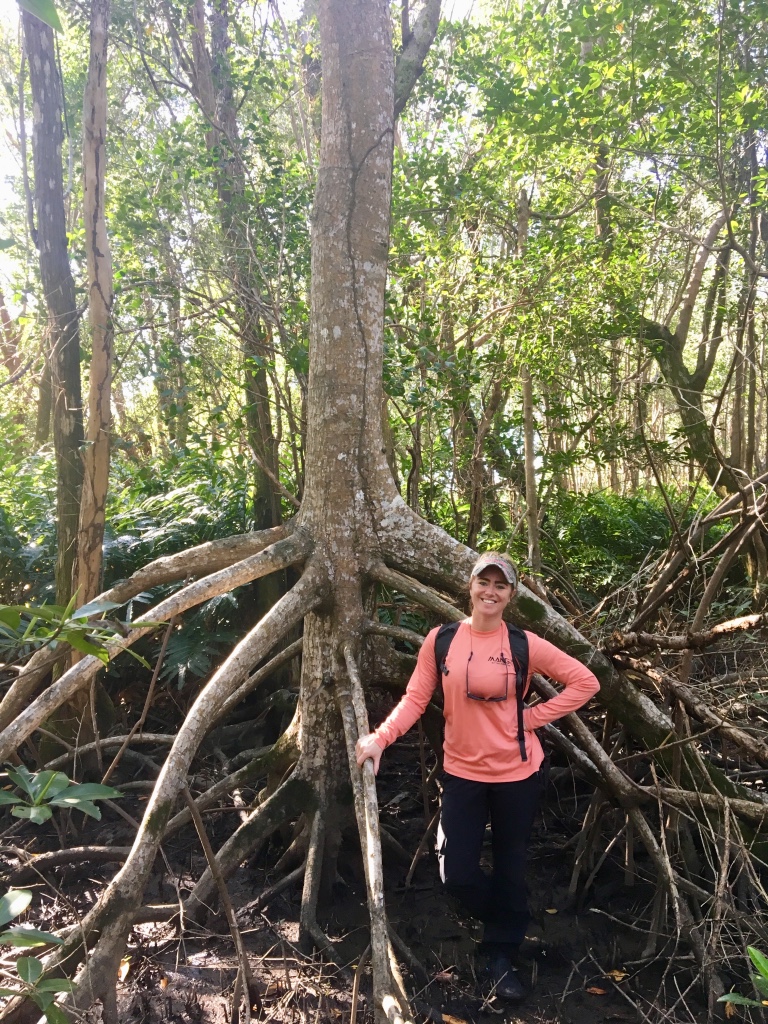 Dr. Loraé T. Simpson is a mangrove ecologist whose research occurs at the intersection of ecosystem processes and the abiotic and biotic factors that influence them. She received a B.S. from California State University, Sacramento in 2002, and her M.S. degree from Villanova University in Villanova, Pennsylvania in 2011. She obtained her Ph.D. in soil and water science at the University of Florida in 2016, where she studied how carbon dynamics were affected by spatial and temporal drivers in the salt marsh - mangrove ecotone. She has studied the ecology of mangroves around the world and her current research interests include understanding how wetland ecosystem structure affects function, especially in light of anthropogenic and climate changes.
Email Address: Lsimpson@floridaocean.org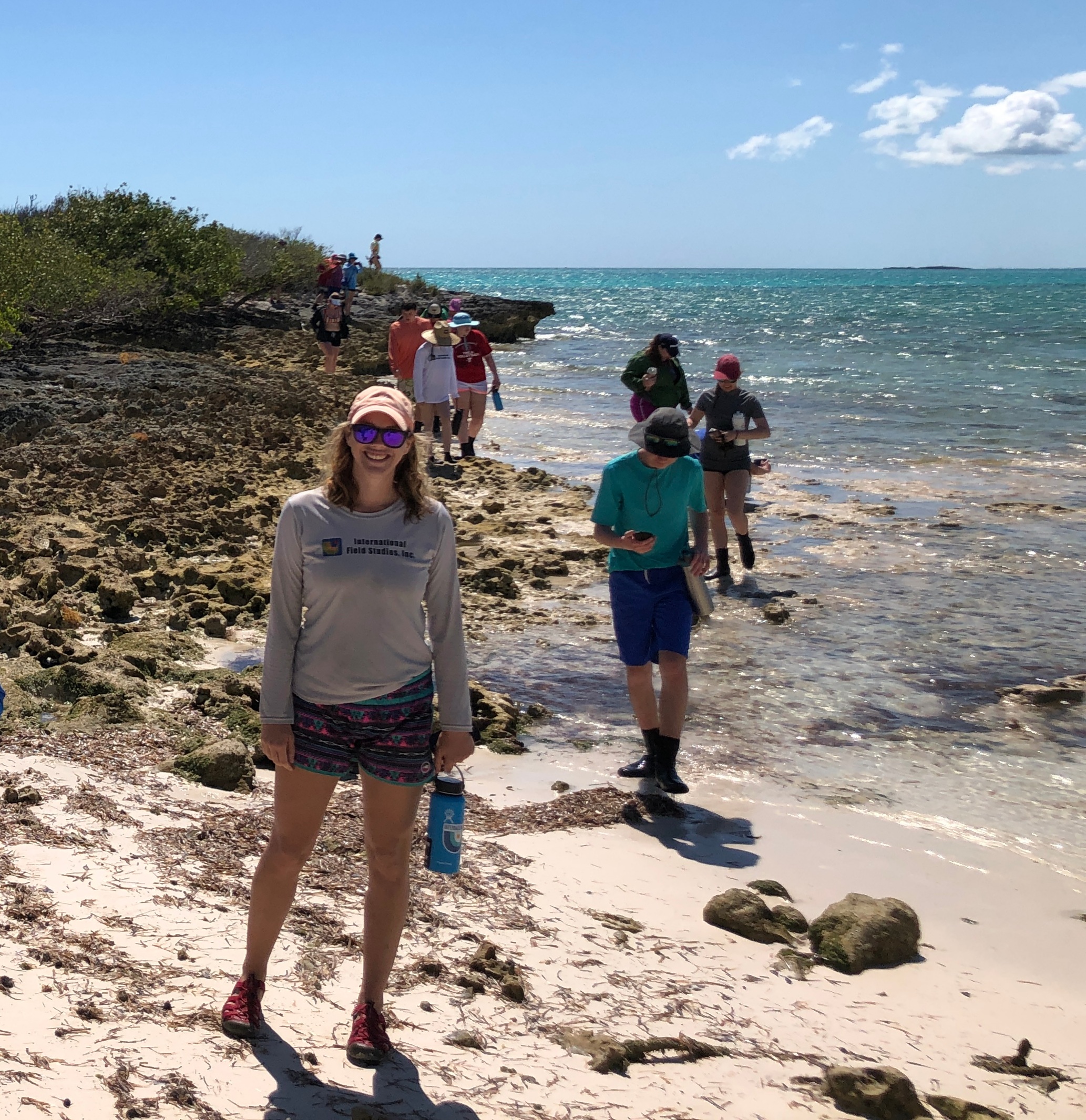 Vivienne Main is a research associate interested in conservation and restoration of tropical marine ecosystems with strong community outreach and citizen science components. She received a MSci degree in Marine and Freshwater Biology from the University of Glasgow, Scotland in 2015 and has spent time at environmental non-profits and field stations assisting researchers around the globe. Her current research interests include seagrass monitoring and restoration efforts and the impacts of climate change on marine ecosystems.
Email Address: vmain@floridaocean.org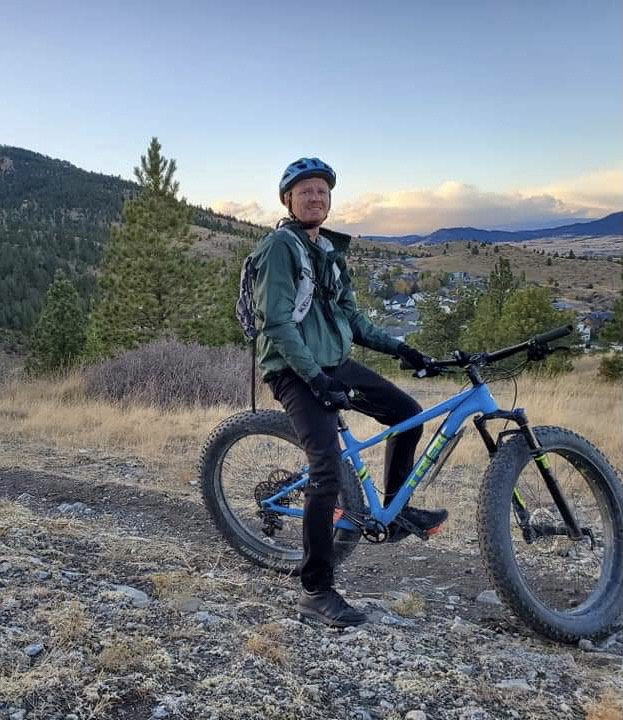 Dustin Gardner is the part-time oyster shell recycling technician; he collects used oyster shells from local restaurants in Martin, Palm Beach, and St. Lucie counties, which are then used in the reconstruction of oyster reefs in the Indian River Lagoon and Saint Lucie Estuary, FL. As a long-time Florida local and prior restaurant server, his insights and assistance with shell recycling duties under Florida Oceanographic's Oyster Restoration (FLOOR) program are invaluable.  
Email Address: dgardner@floridaocean.org