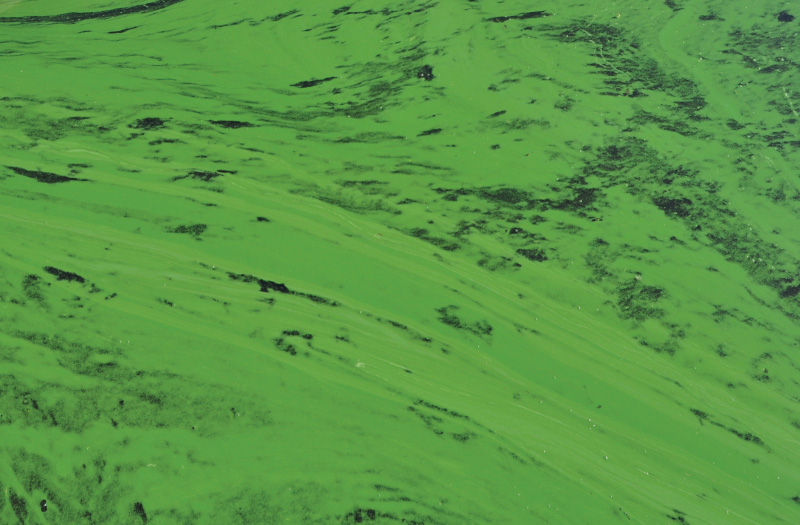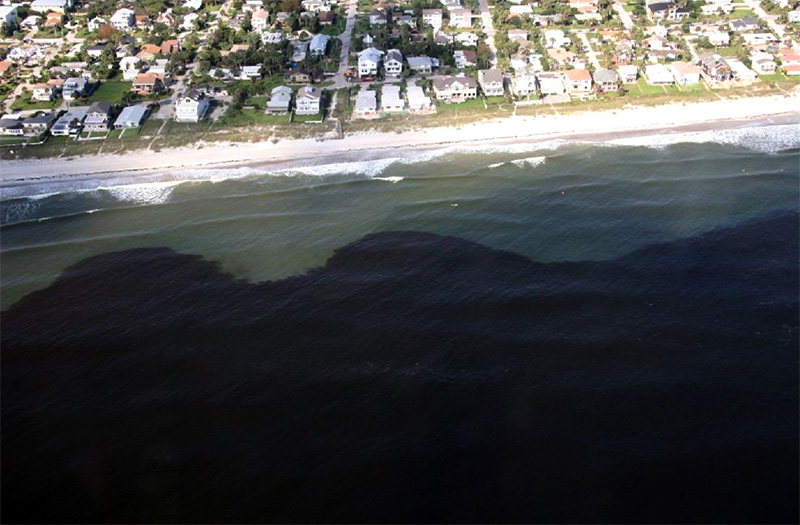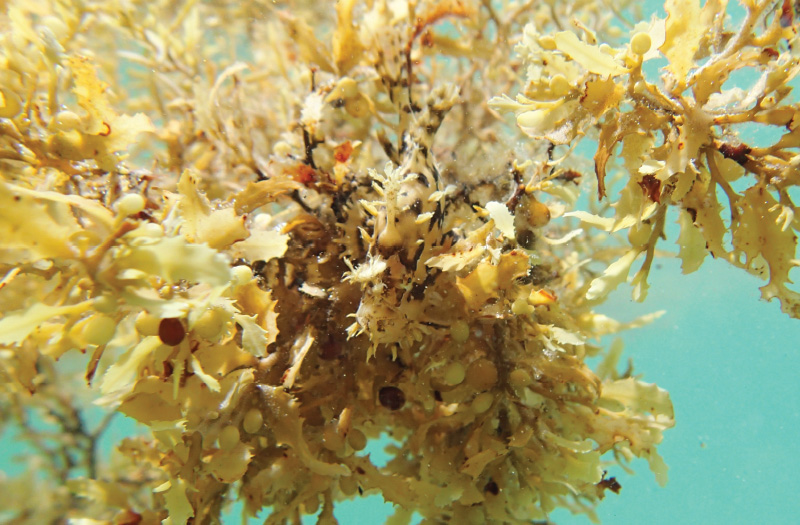 The state of Florida is in the midst of an algae identity crisis. On a daily basis, we are bombarded with unfamiliar terminology – algae; blue-green algae; cyanobacteria; Microcystis; red tide; Sargassum. So what do these terms mean, and how do they relate to you?
Algae is a general term that refers to a broad group of plant-like organisms, while cyanobacteria (also called blue-green algae) are a type of primitive bacteria.
Both use sunlight and nutrients like nitrogen and phosphorous to fuel their growth. There are tens of thousands of different species (types) of algae and cyanobacteria on earth. They occur in a variety of environments, including fresh, brackish, and salt water. High levels of nutrients, particularly nitrogen and phosphorous, fuel blooms of algae and cyanobacteria. While many species of algae and cyanobacteria play important roles in the environment (e.g., providing food and shelter for marine life), other species are considered harmful.