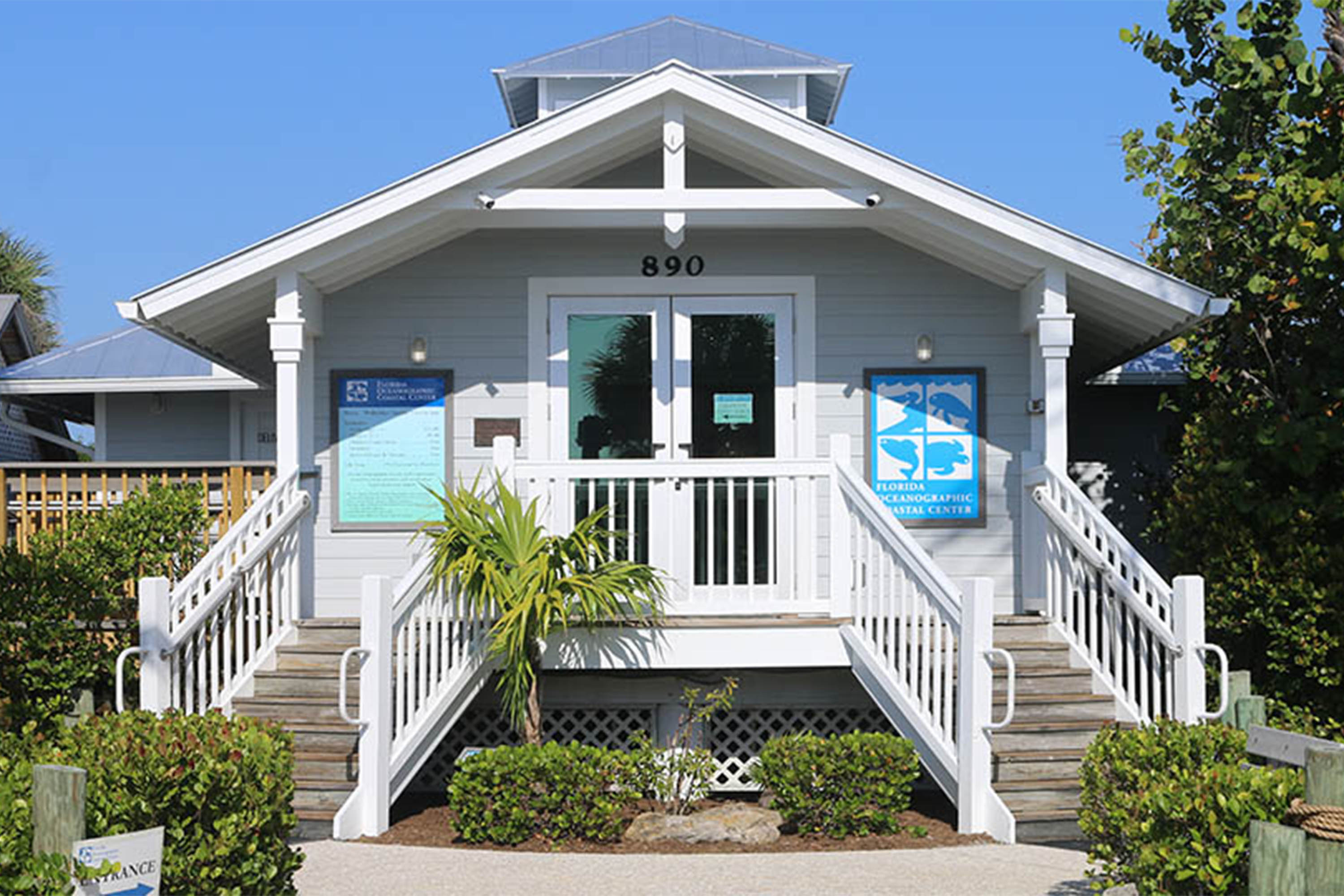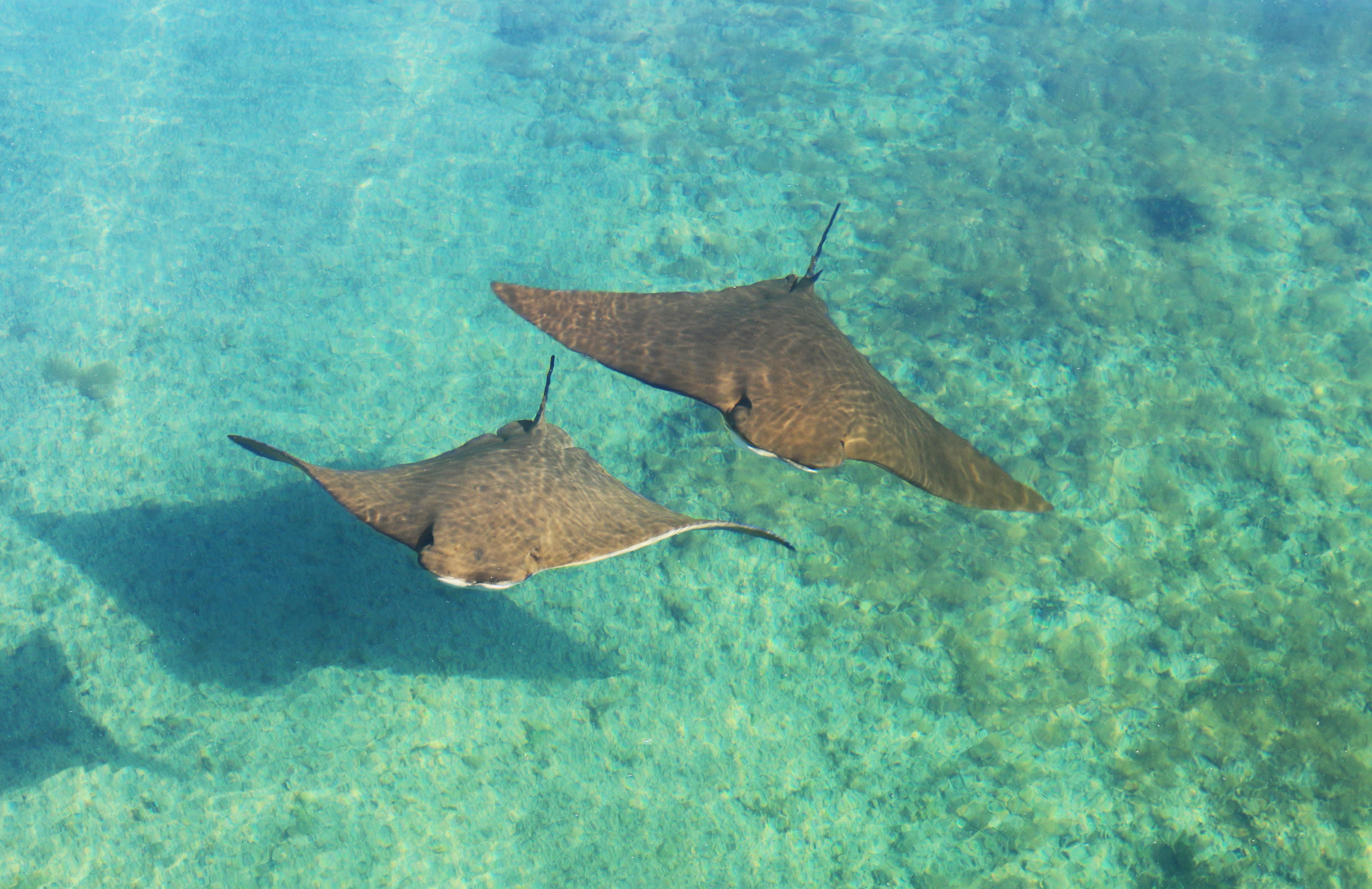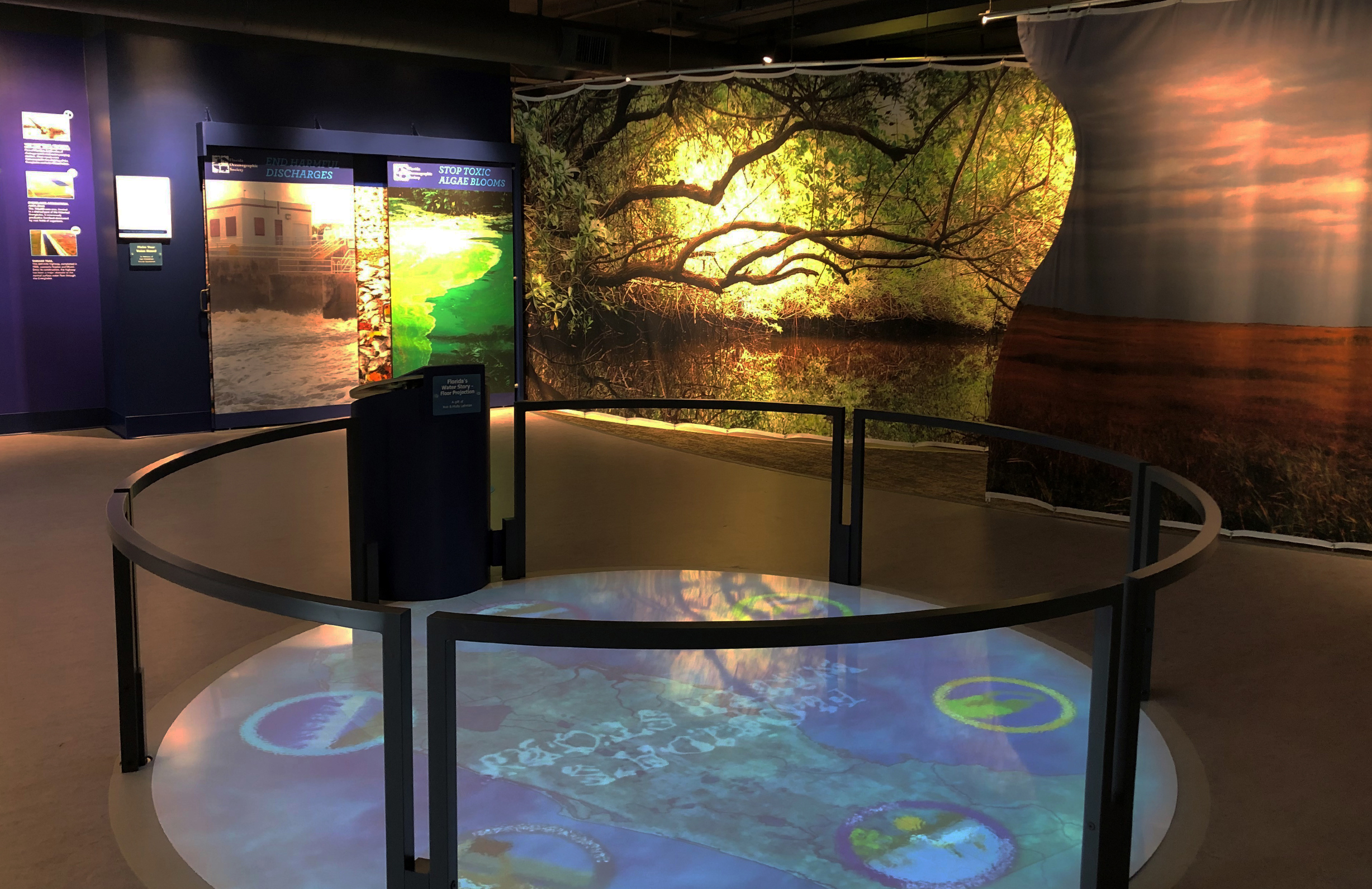 Visiting the Coastal Center
The Florida Oceanographic Society Coastal Center features hands-on learning for children and adults through educational programs and exhibits. Visitors can interact with animals at the Stingray Tank and Invertebrate Touch Tank, explore nature trails through a mangrove forest, and learn about our resident sea turtles, and local species of sharks and game fish that live in our 750,000-gallon Gamefish Lagoon. Guests can also explore the Ocean EcoCenter, a 5,000 square foot space that features 2,000 gallons of aquariums showcasing local fish and invertebrates, and educational interactives and games that seek to educate and inspire environmental stewardship of Florida's coastal ecosystems.
Read below for what you need to plan your visit...