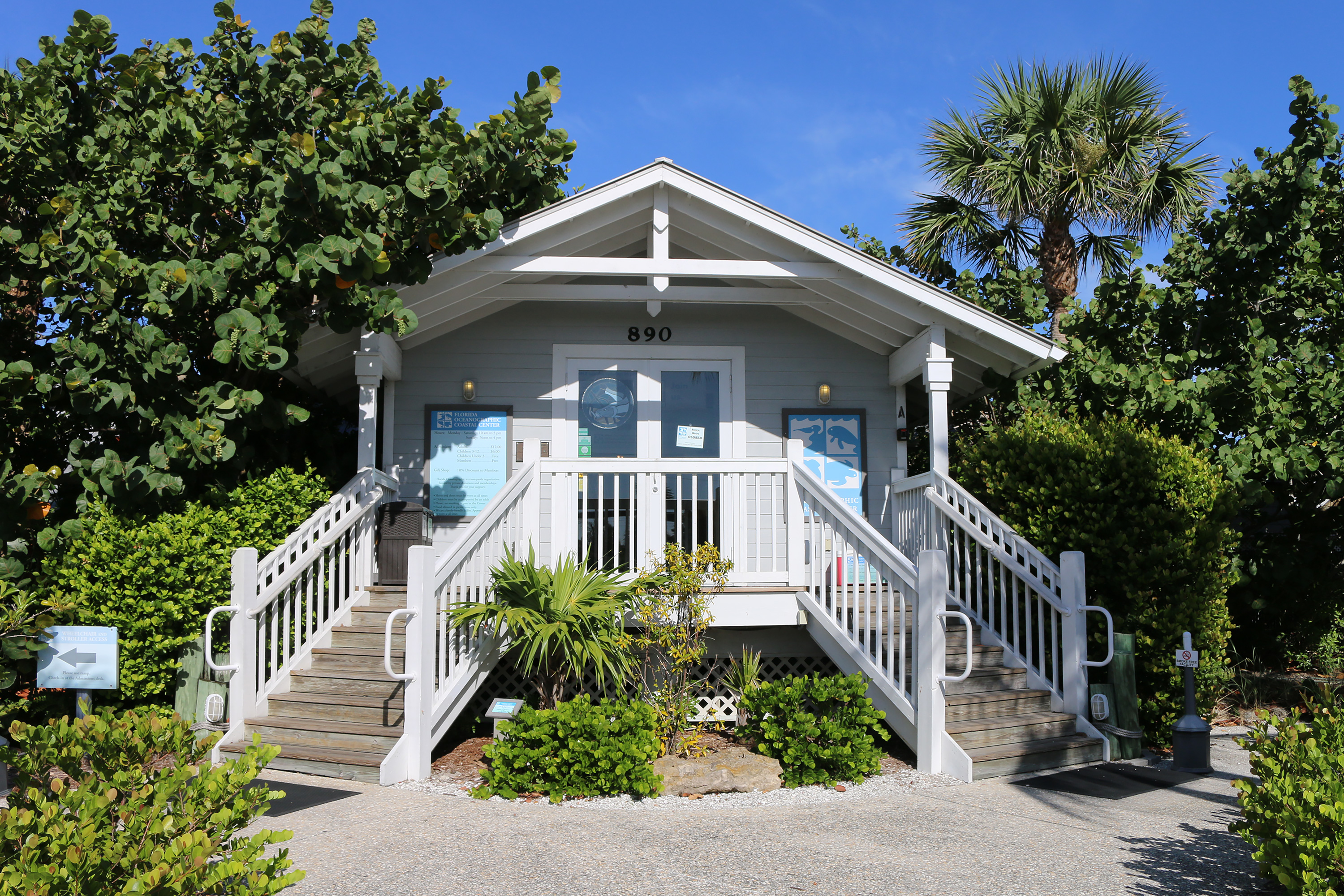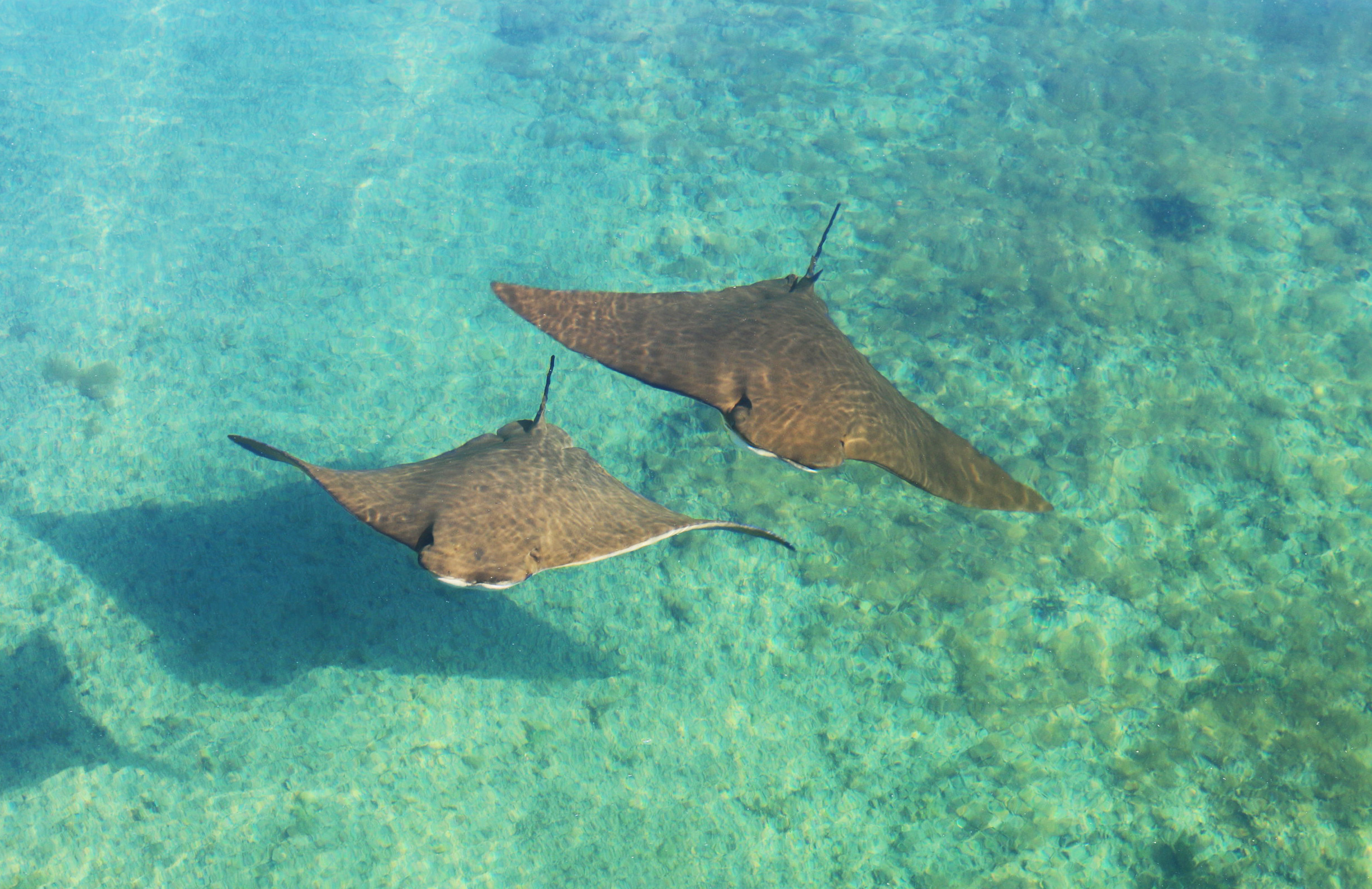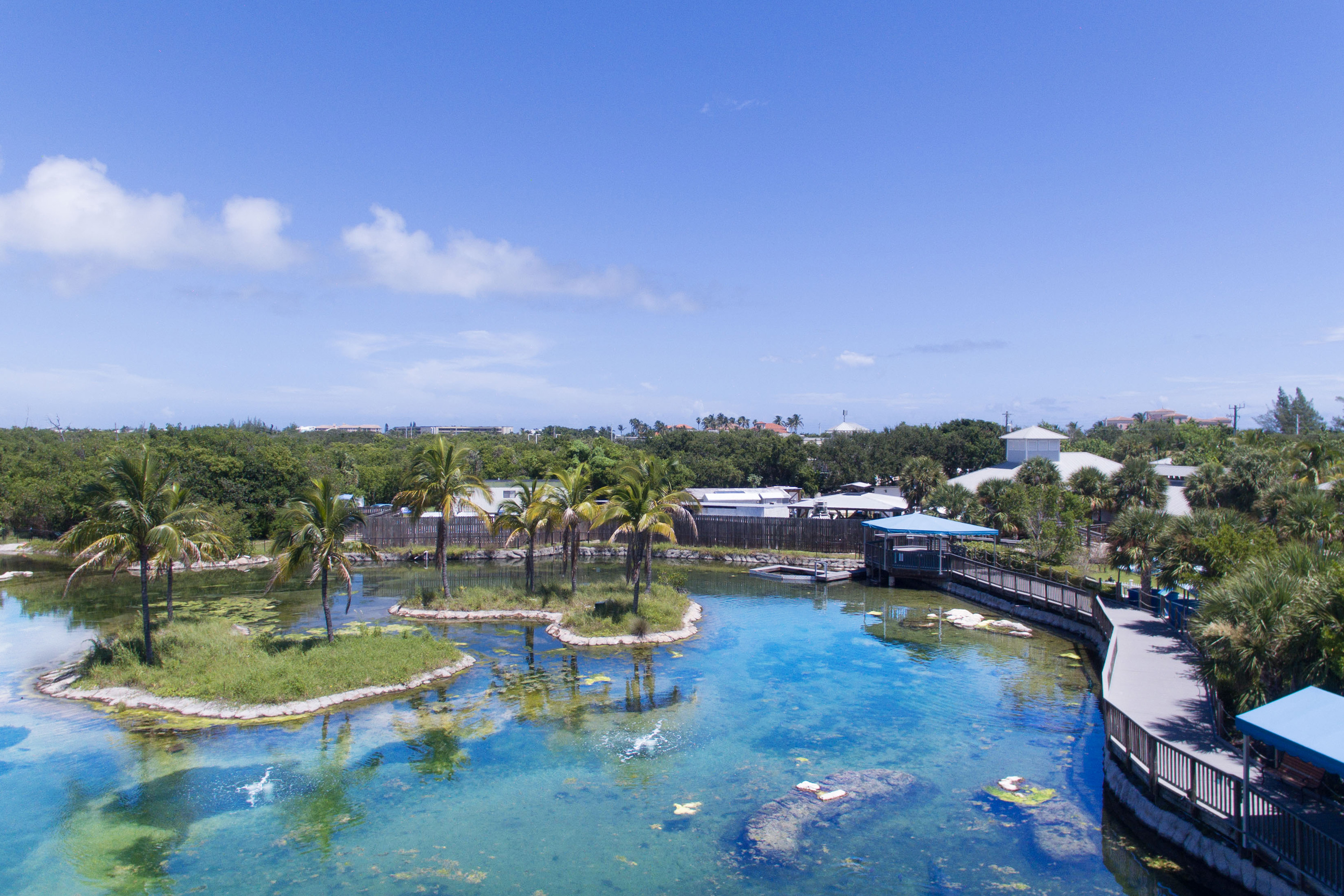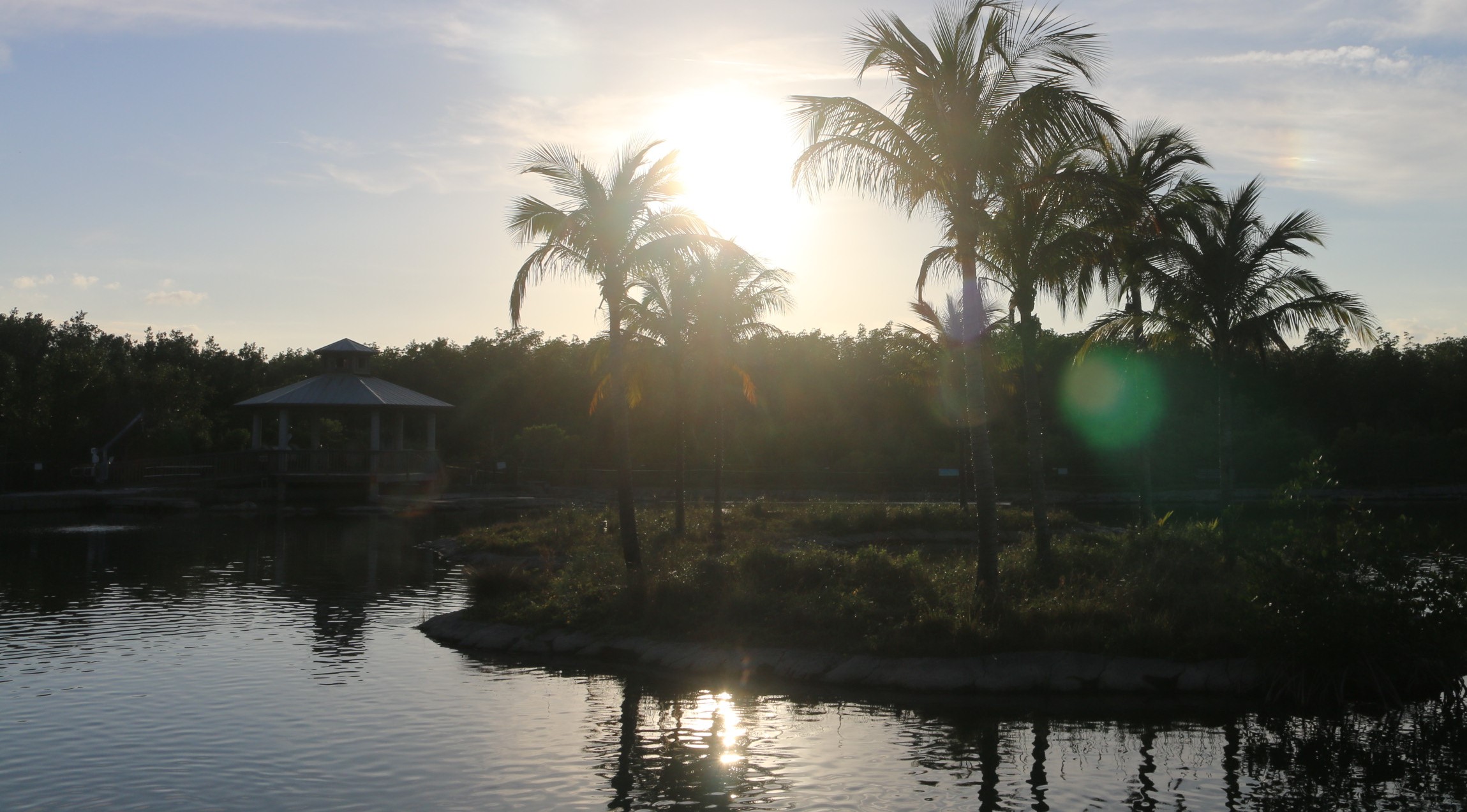 Please read below for what you need to know before your visit.
Visiting the Coastal Center
Florida Oceanographic guests to the Coastal Center who are not fully vaccinated are asked to continue wearing facial coverings in any situation where physical distancing cannot be maintained.
The health and safety of our staff, volunteers and guests is very important to us. We have made adjustments to our procedures to follow CDC, and state and local guidelines, however, by visiting the Florida Oceanographic Coastal Center, you are voluntarily assuming any and all risks related to COVID-19.
Click HERE to check the weather for your visit!