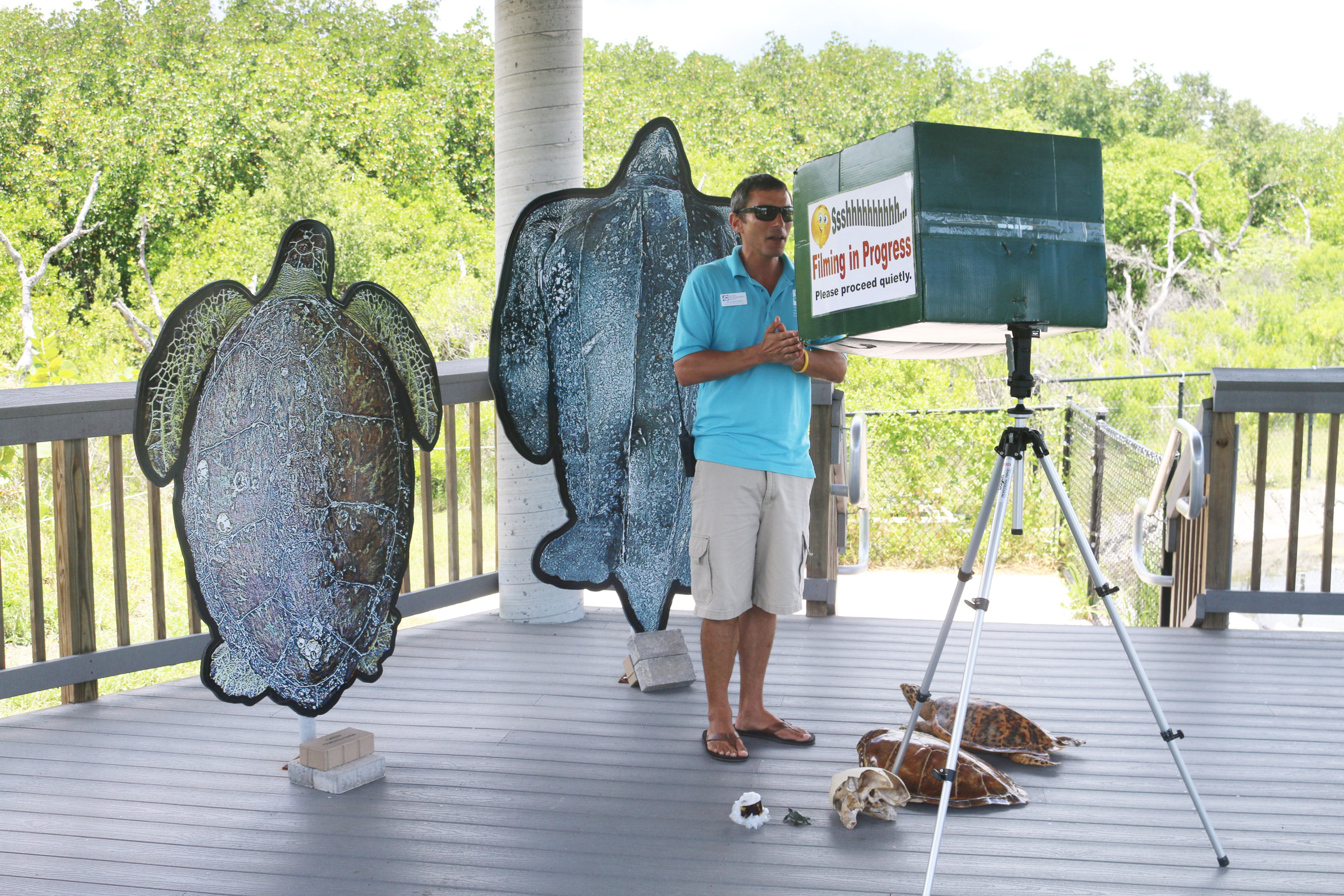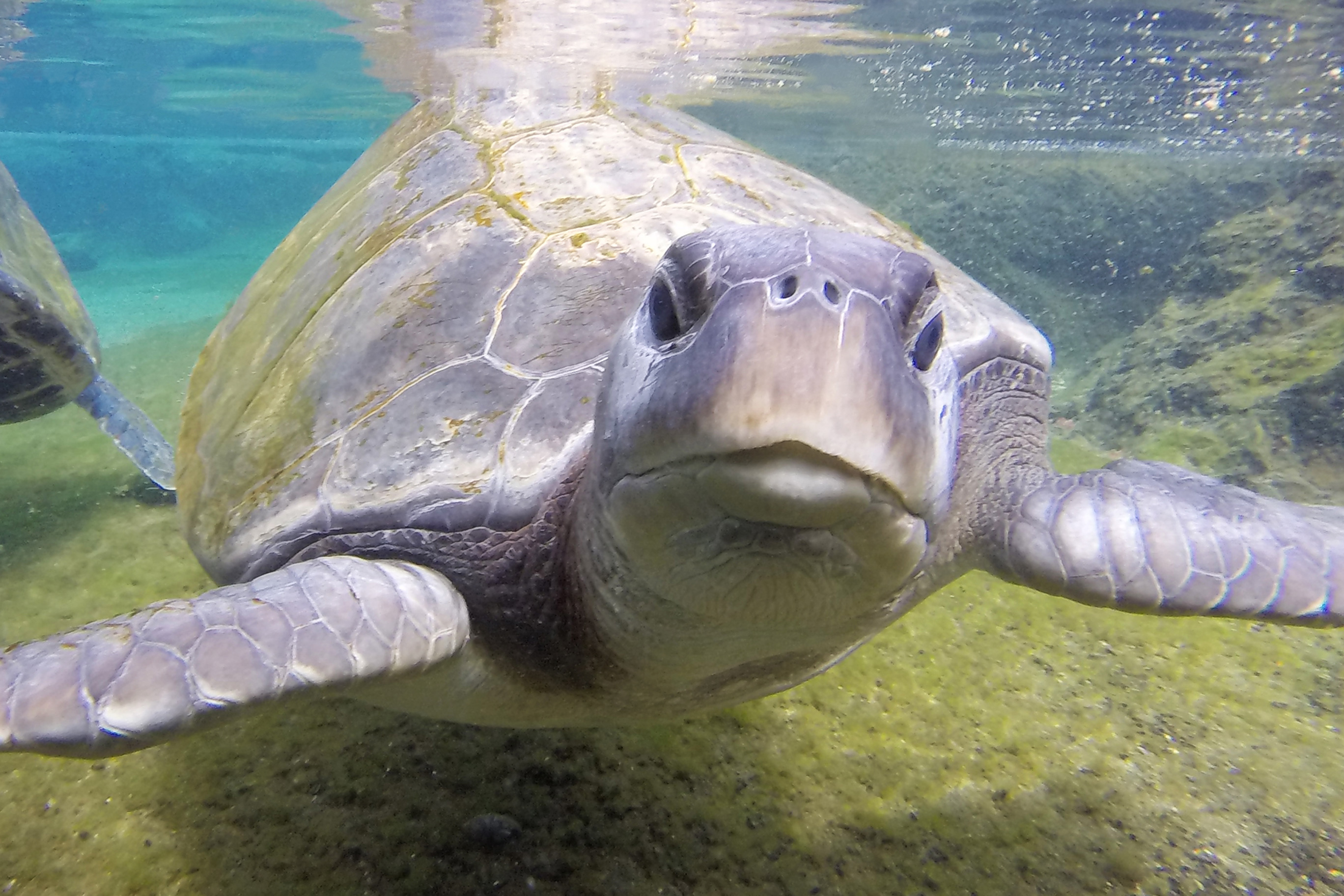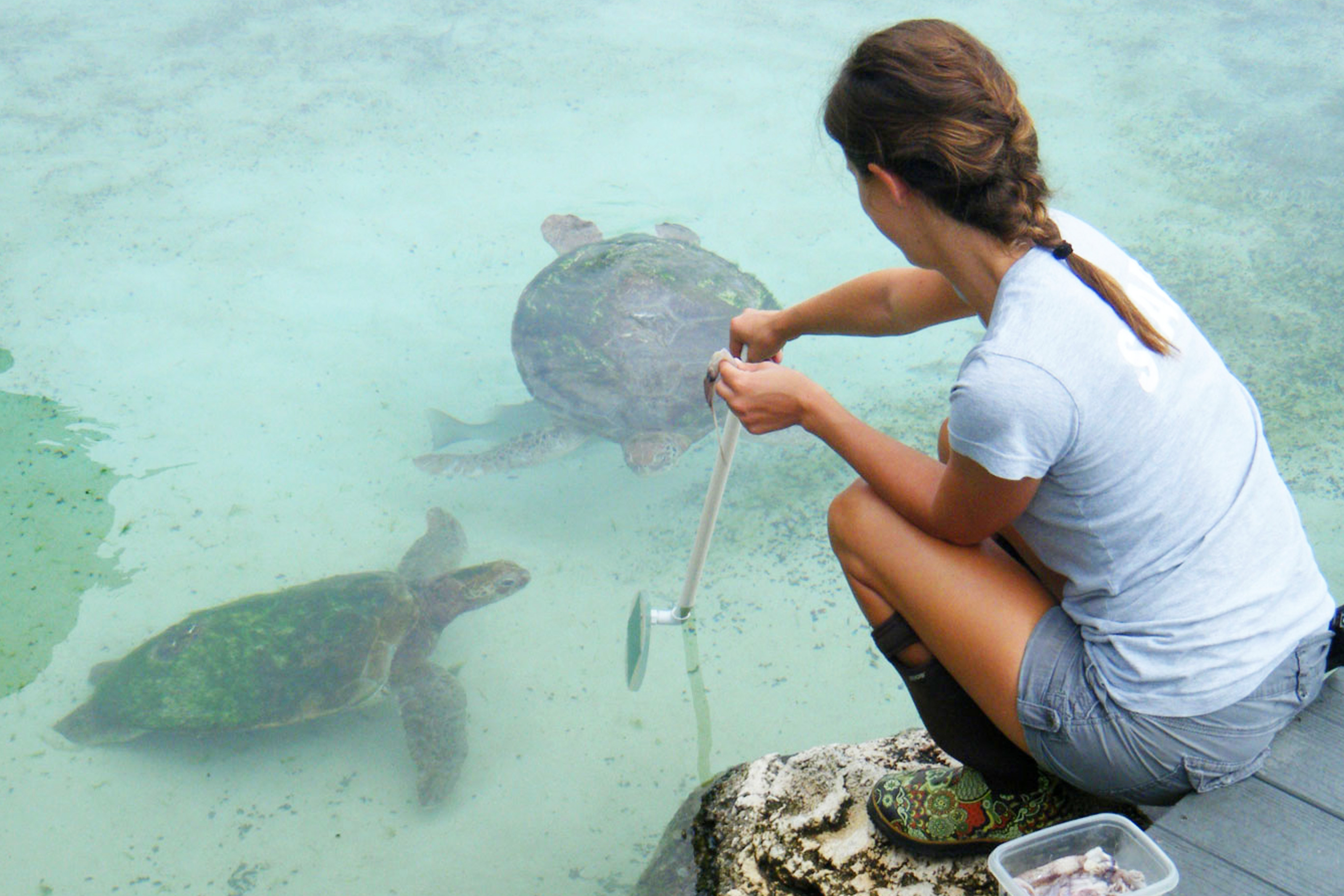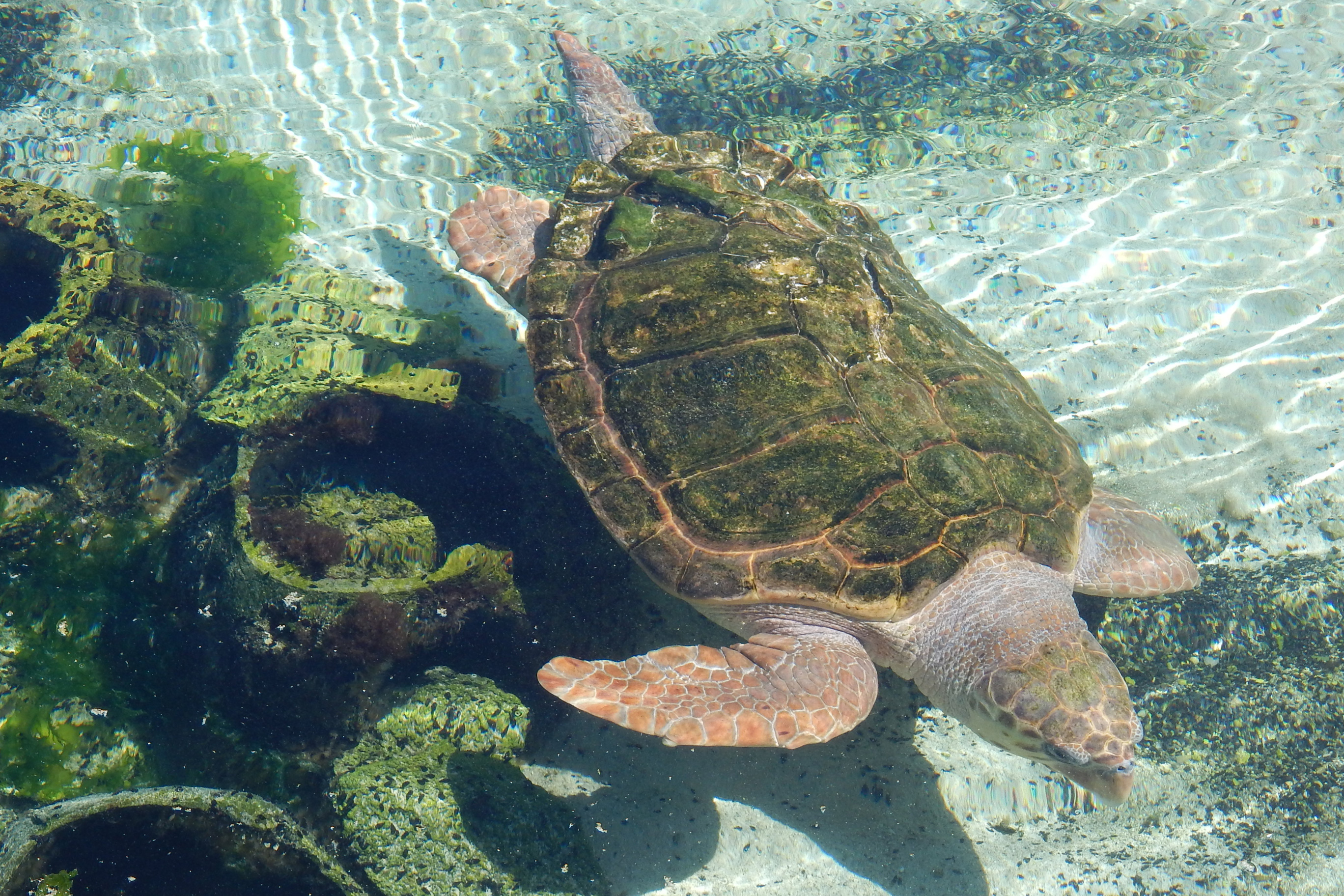 Invite Florida Oceanographic's Education Staff into your elementary, middle, high school, or college classroom for a live, interactive, virtual field trip experience.
Streamed from the Florida Oceanographic Coastal Center, these lectures feature extensive back-and-forth interaction between students and Florida Oceanographic's educators.
For younger learners, our grade-specific, standards-based programs are focused on sea turtle biology and conservation.  We offer several exciting and relevant options for high school and college classes. 
Virtual Field Trip Request Form