Plastic Free Alternatives for Oyster Restoration
We are currently developing and testing plastic-free oyster reef restoration modules. These modules are designed to be deployable by citizen scientists and provide a substrate for oyster settlement without introducing plastics into our waterways.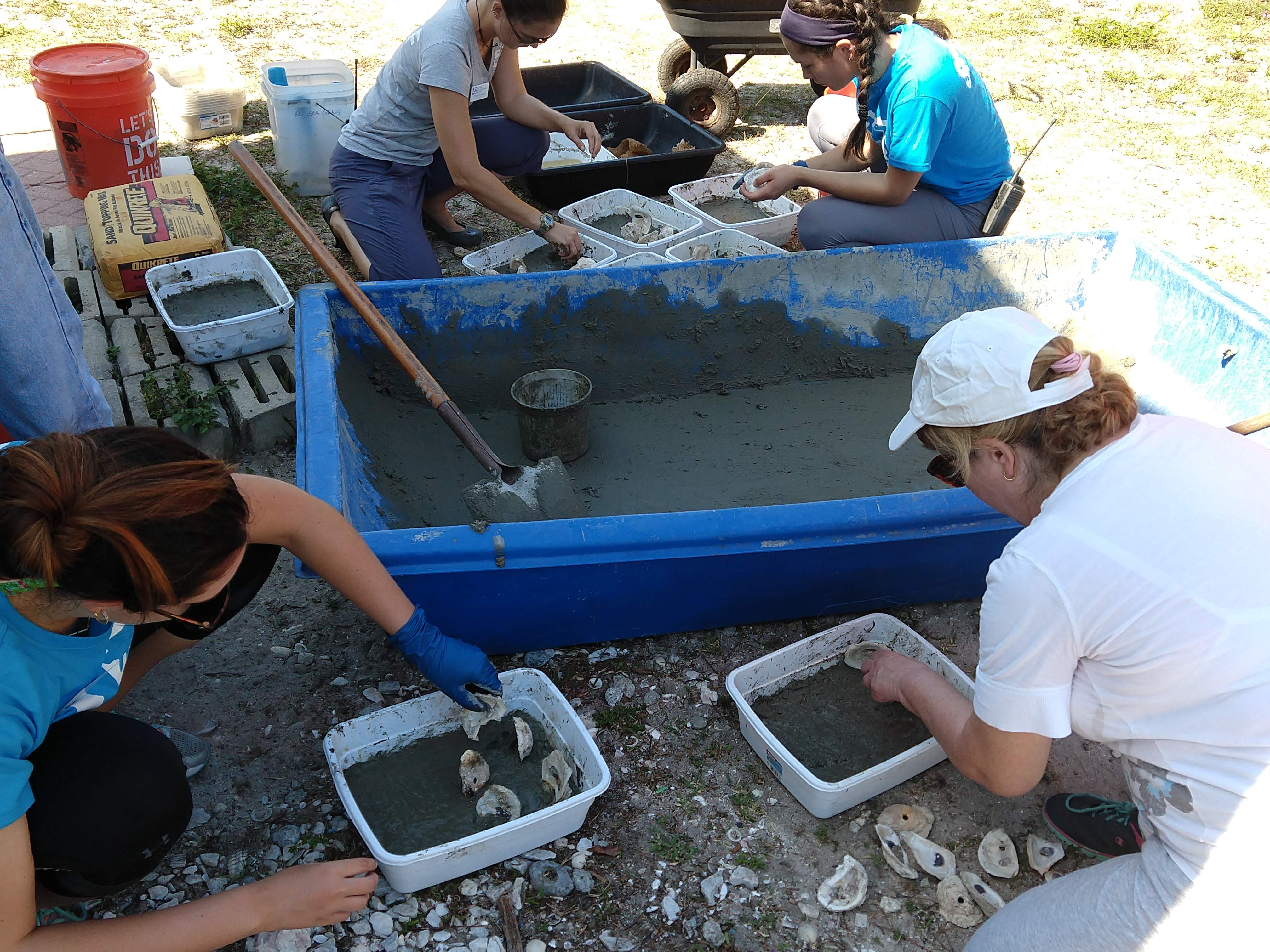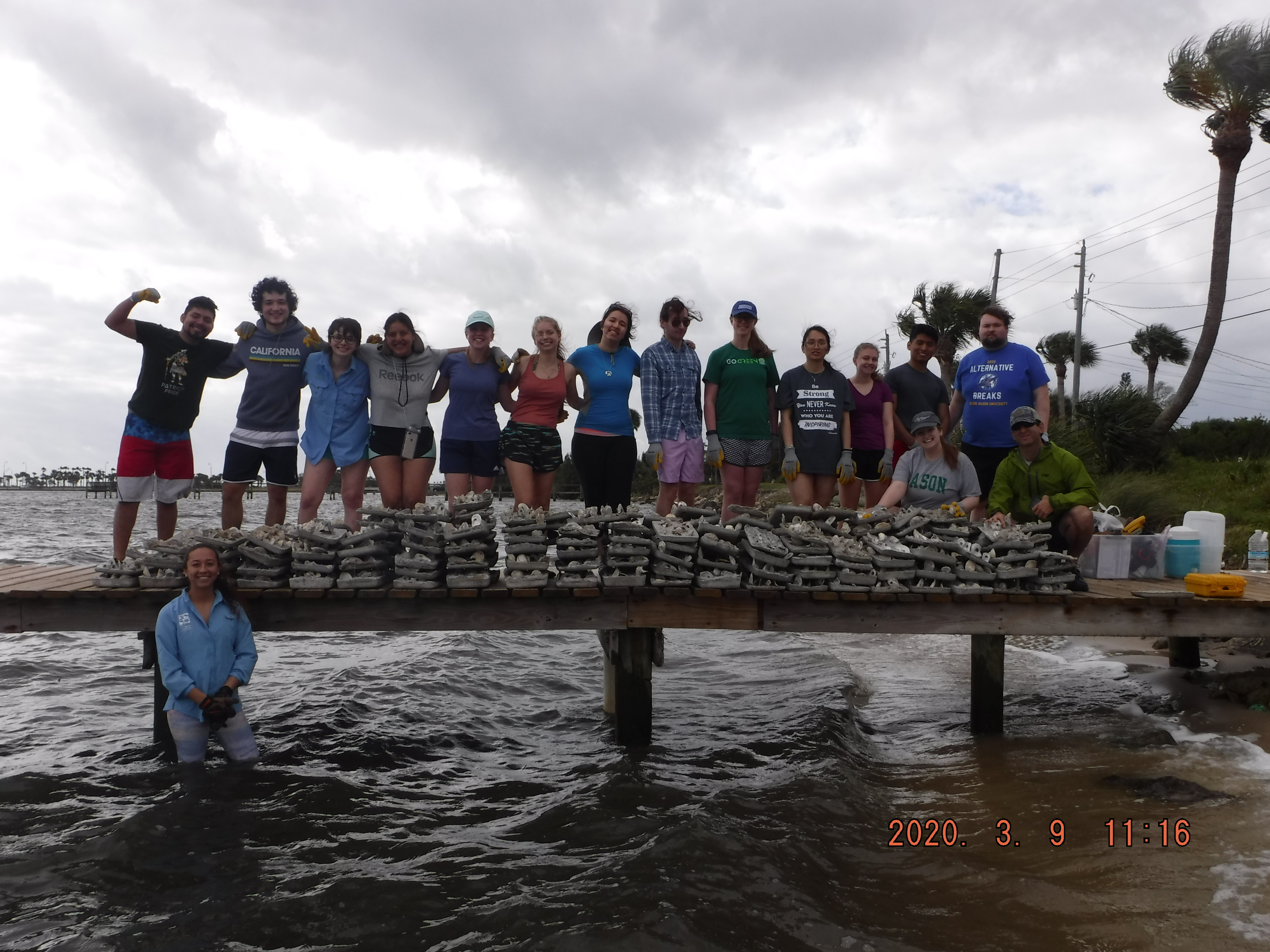 Jensen Beach Impoundment Recovery
We are assisting in the restoration of a local 55-acre mangrove forest by monitoring changes in water quality and vegetation resulting from restoration efforts. These results will help to guide future mangrove restoration in the local area.