Assessing the Effects of Restored Reefs on Shoreline Stabilization
We are currently monitoring shoreline elevation change with Sediment Elevation Tables (SETs) to document how restored oyster reefs, of contrasting profiles, affect sediment accretion in comparison to sand flats (control).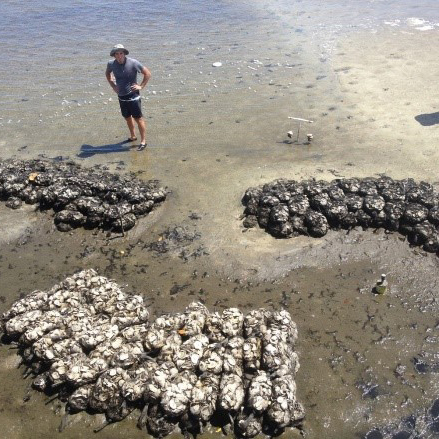 Plastic Free Alternatives for Oyster Restoration
We are currently developing and testing plastic-free oyster reef restoration modules. These modules are designed to be deployable by citizen scientists and provide a substrate for oyster settlement without introducing plastics into our waterways.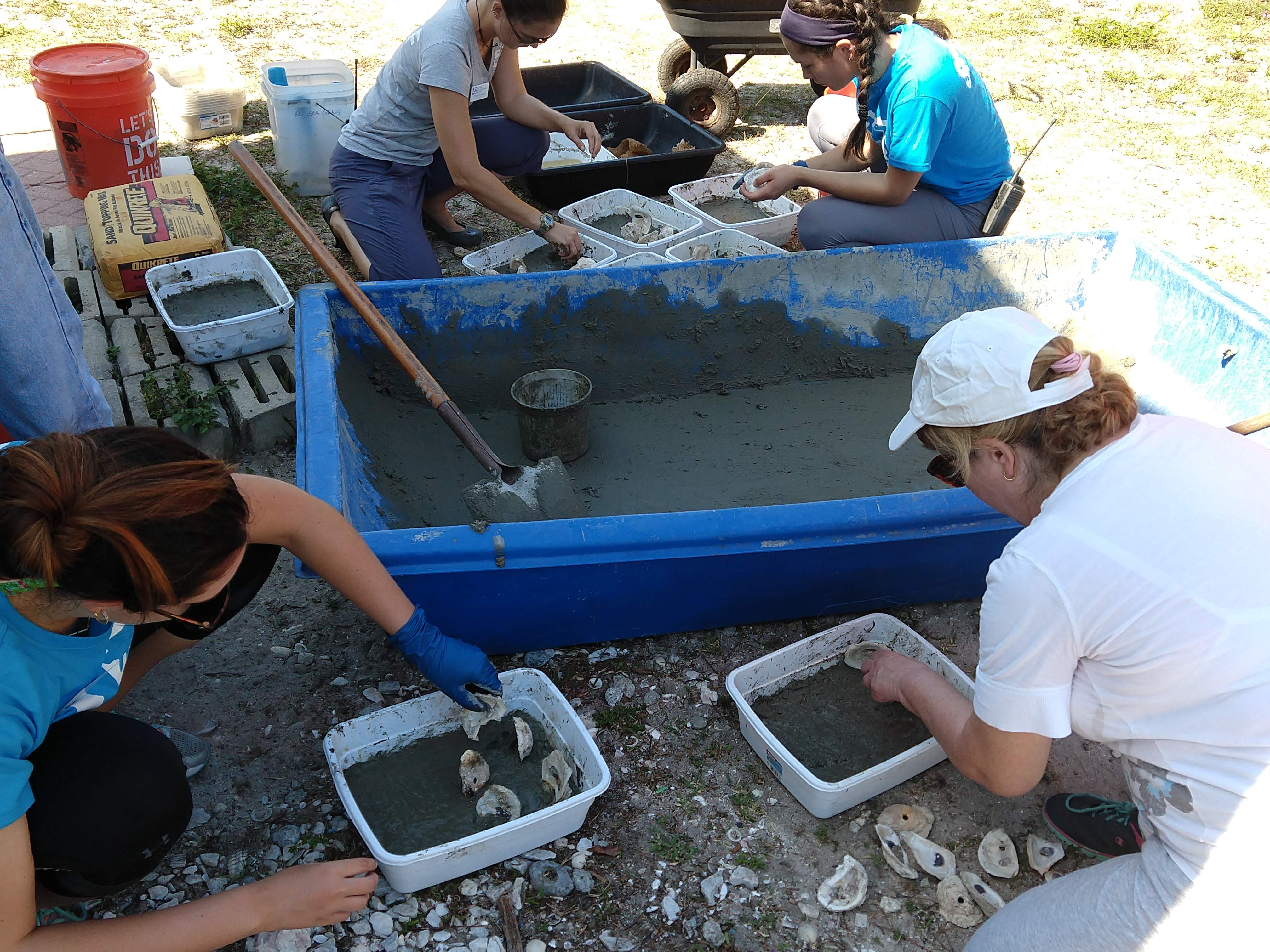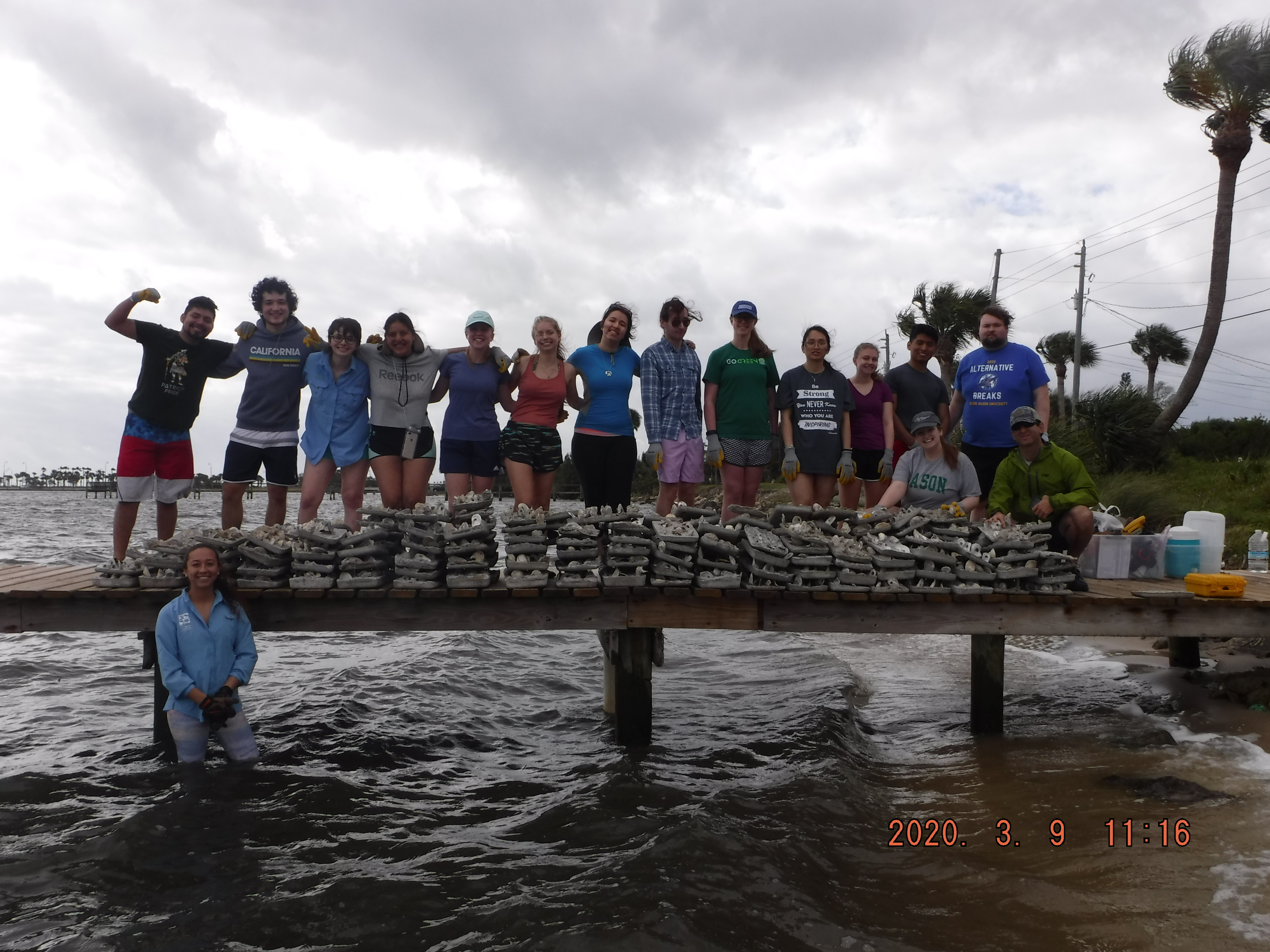 Jensen Beach Impoundment Recovery
We are assisting in the restoration of a local 55-acre mangrove forest by monitoring changes in water quality and vegetation resulting from restoration efforts. These results will help to guide future mangrove restoration in the local area.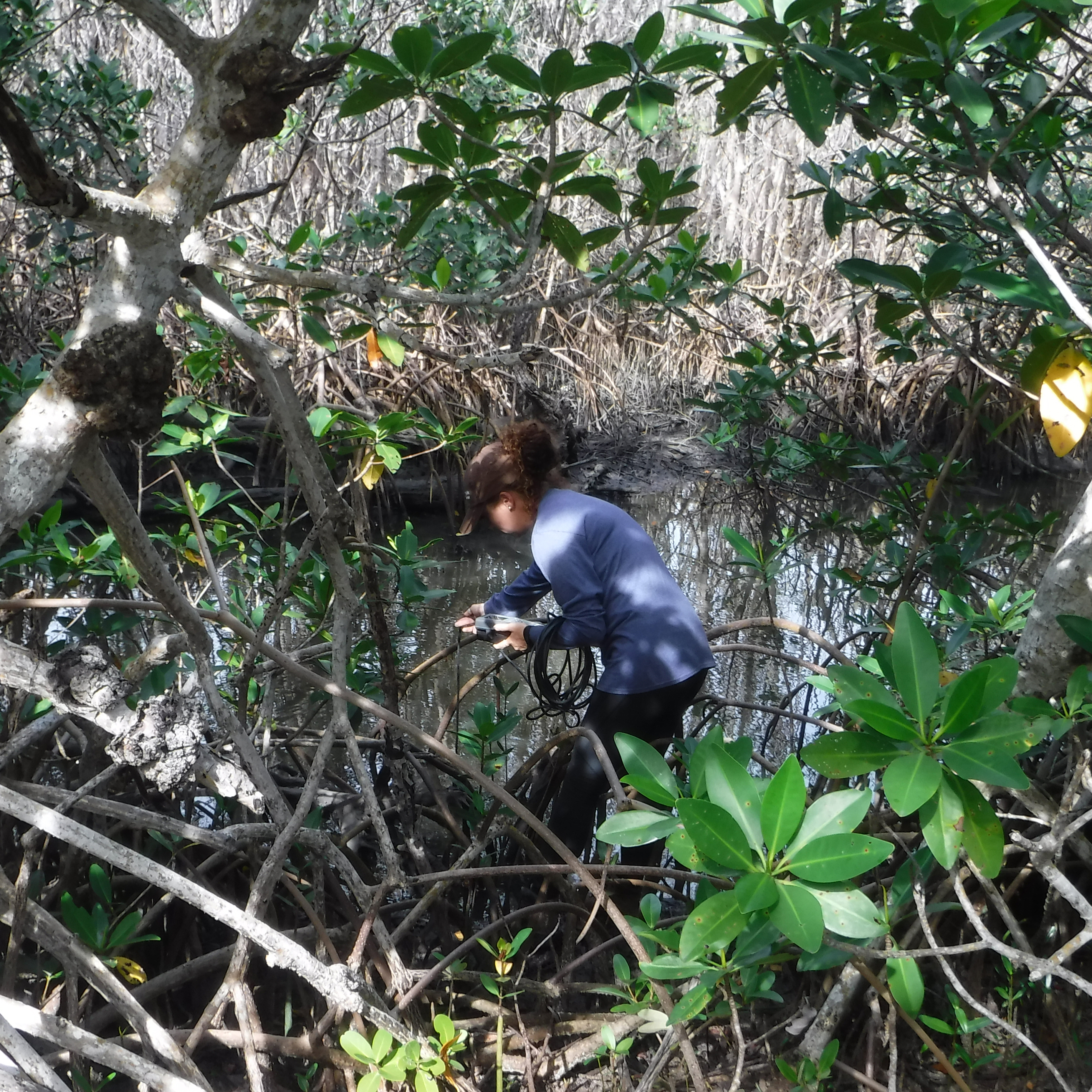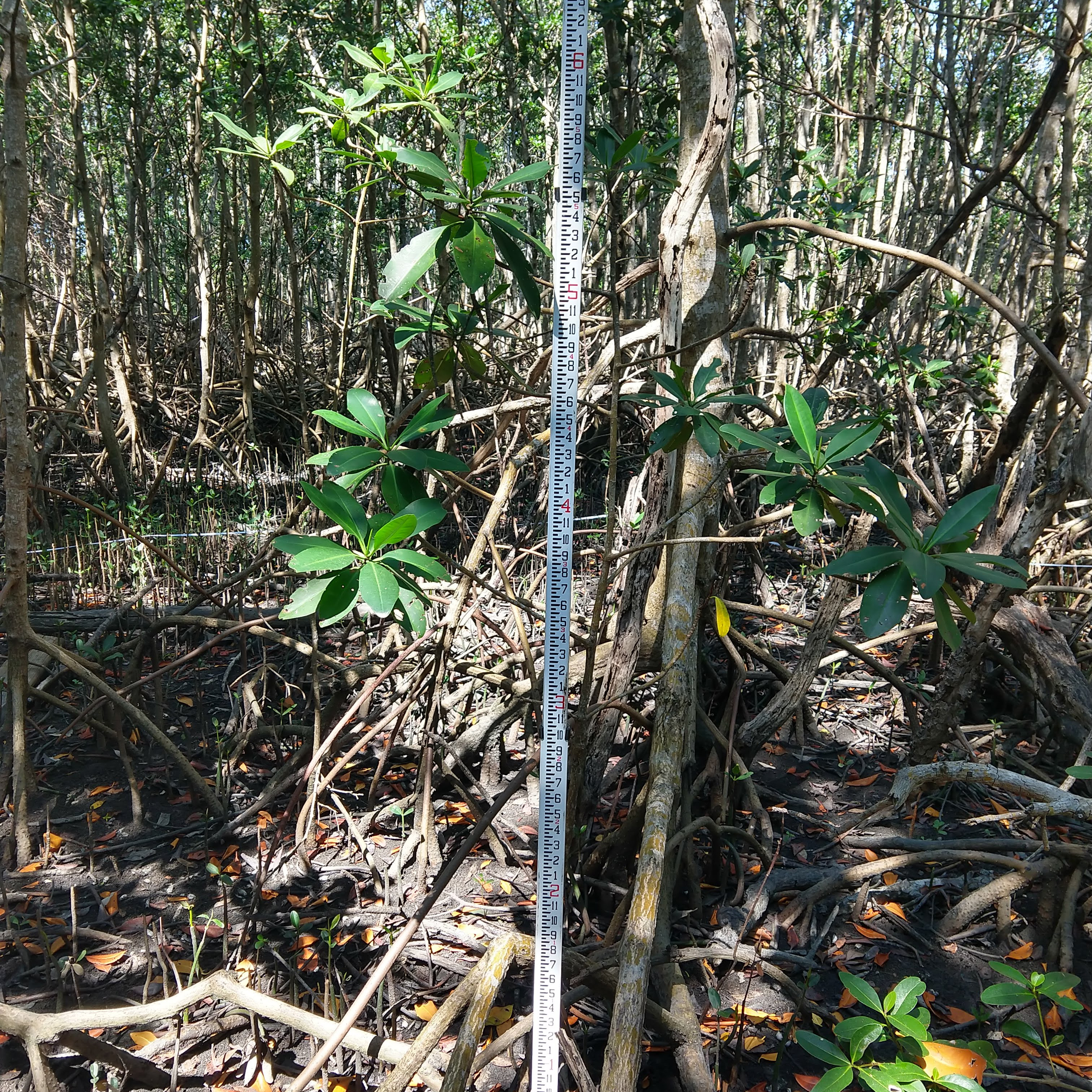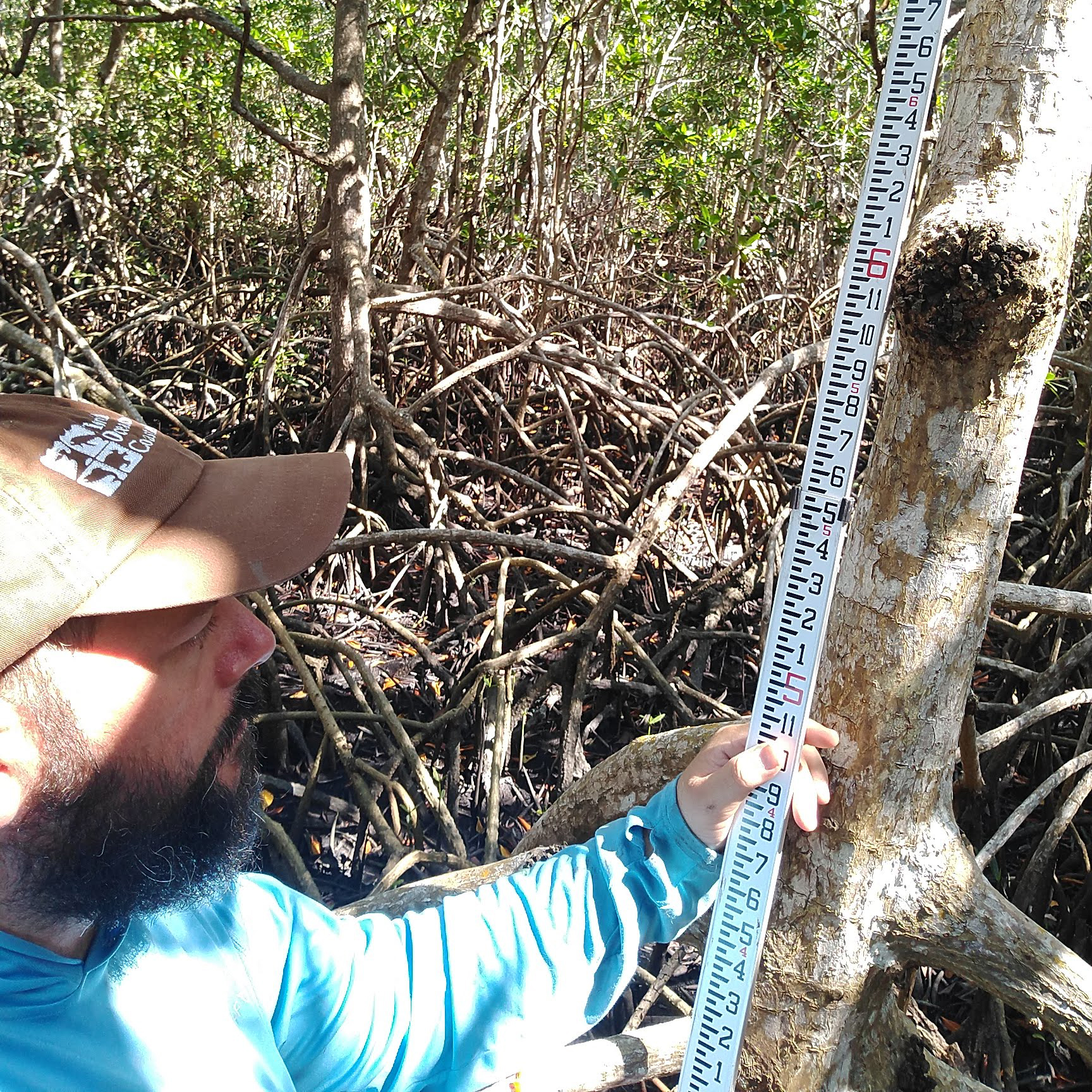 Comparing Oyster and Seagrass restoration techniques in the Northern IRL
We are participating in a restoration project in the northern Indian River Lagoon to restore oysters, seagrass and clams. As part of this project we will comparing multiple seagrass and oyster restoration techniques to improve futures restoration projects.
Microplastics in the Lagoon
We are part of a collaborative project to investigate the occurrence of microplastics throughout the Indian River Lagoon.  The focus of the project was to determine the spatial and temporal distribution of microplastics in surface waters and oysters as well as whether oysters digest the plastics while filter feeding.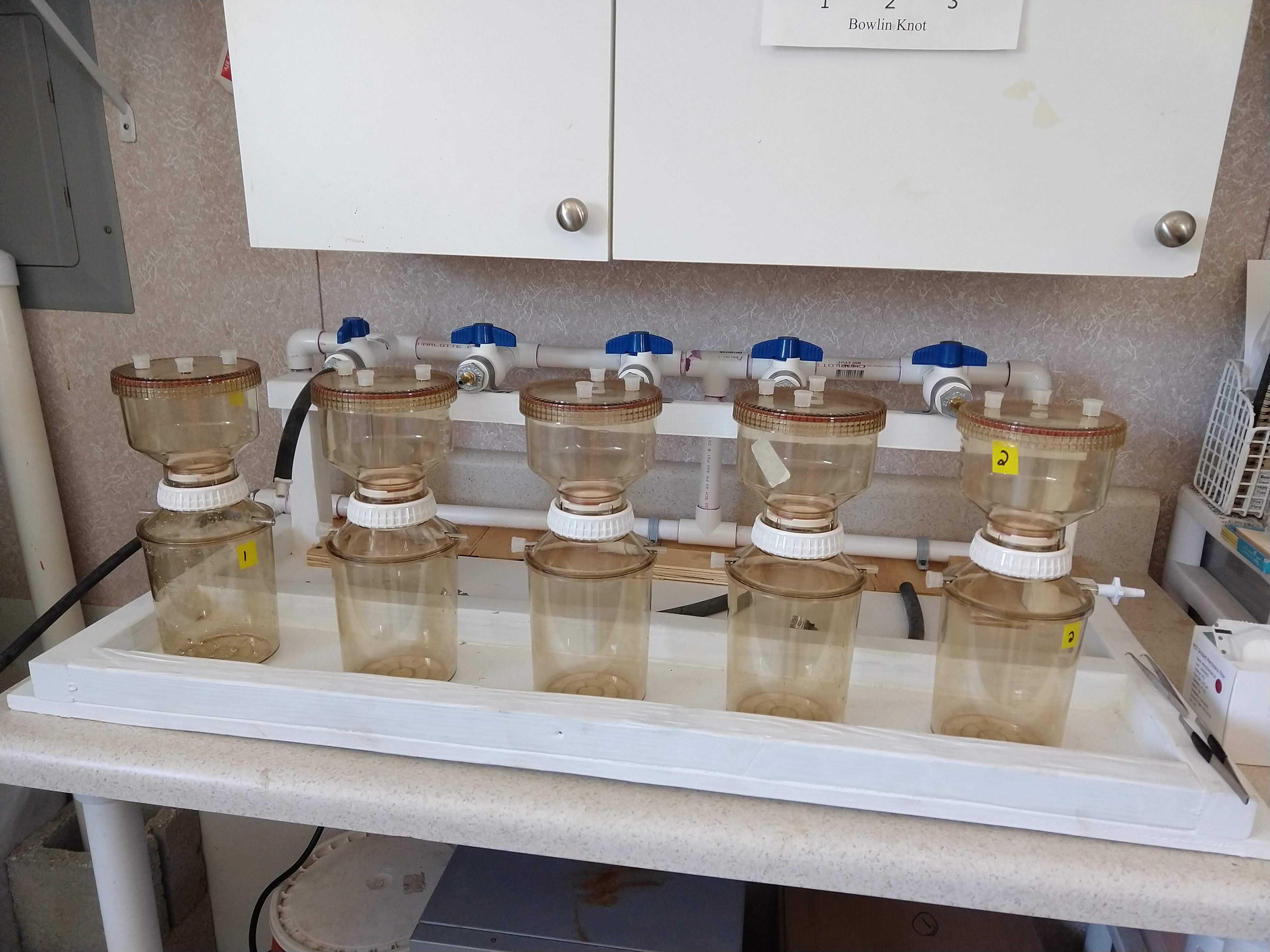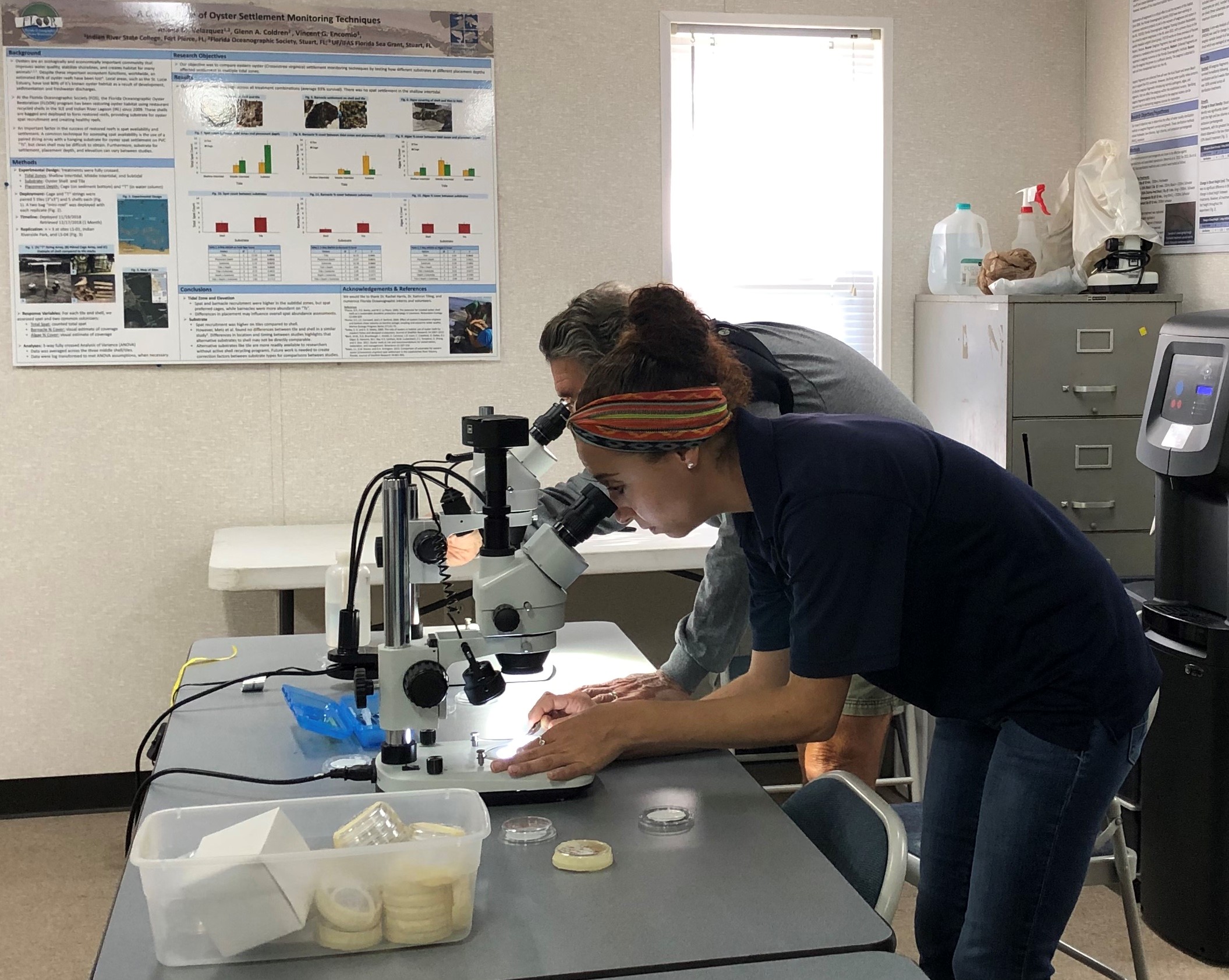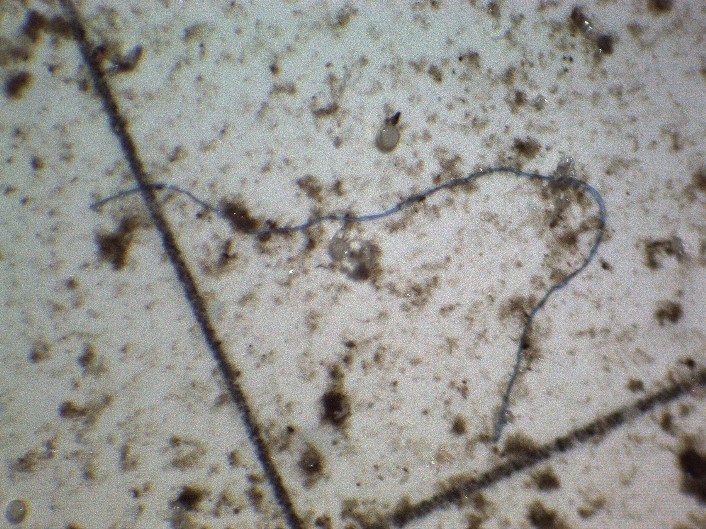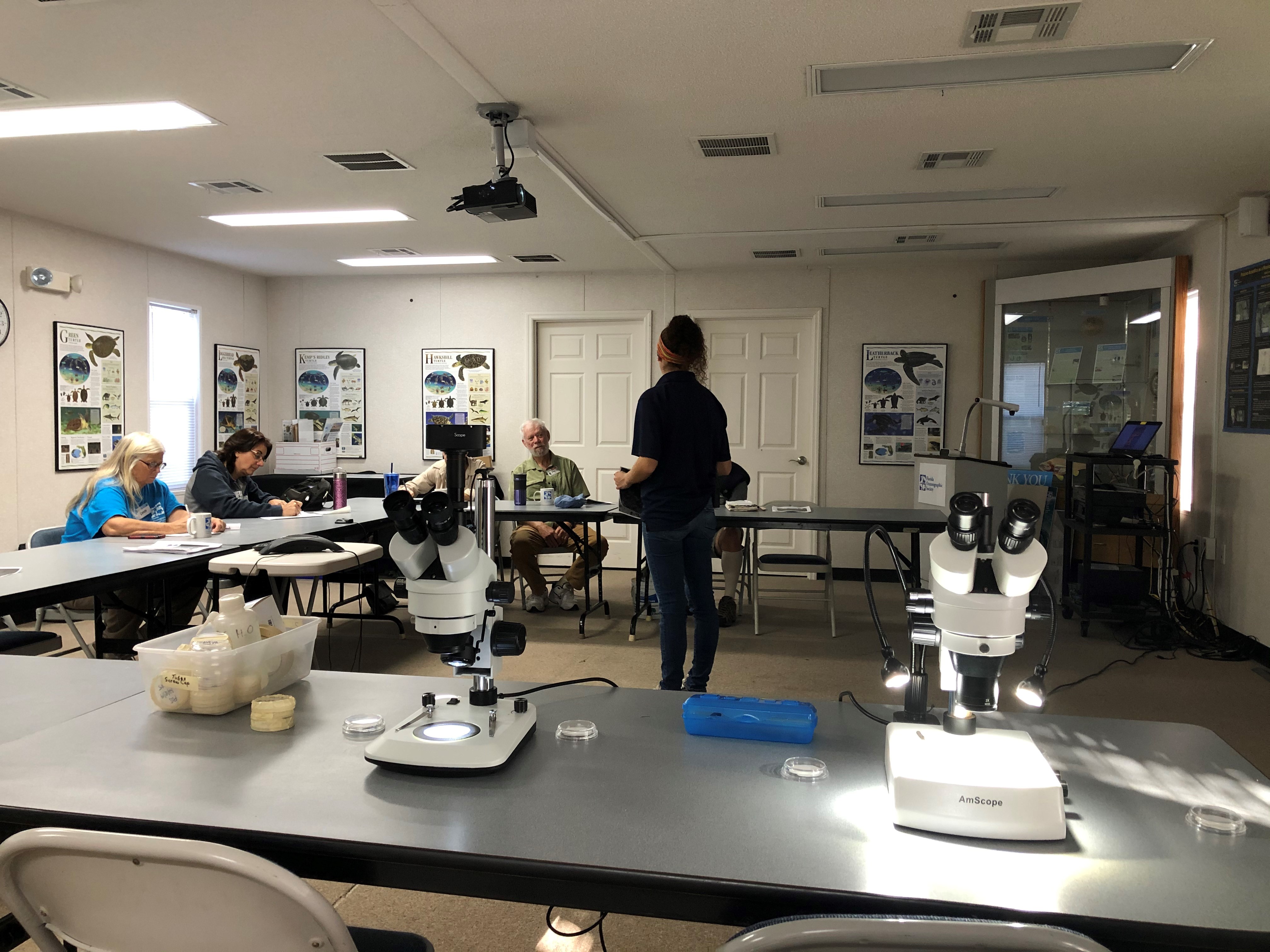 Oyster Mapping in the St. Lucie Estuary
We led the ground truthing portion of a project to map oyster reefs throughout the St. Lucie Estuary. This map will be used in the Comprehensive Everglades to help set guidelines for managing the St. Lucie Estuary.