Explore & Learn
Inspiring Environmental Stewardship of Florida's Coastal Ecosystems
Previous
Next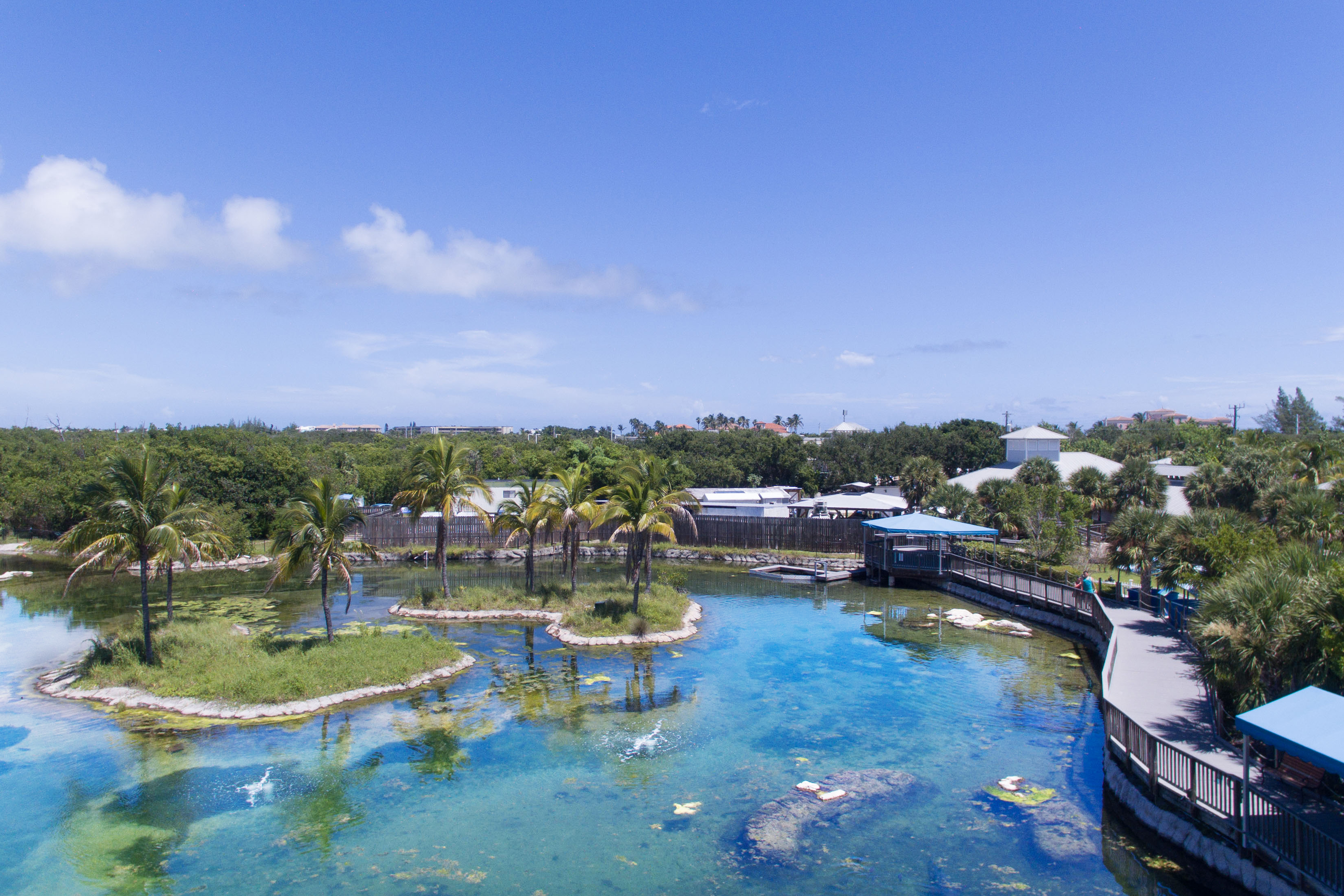 About Us
Florida Oceanographic Society is a non-profit organization founded in 1964 with the mission to inspire environmental stewardship of Florida's coastal ecosystems through education, research and advocacy. 
Florida Oceanographic Coastal Center is a 57-acre marine life nature center located on Hutchinson Island in Stuart, FL situated between the Indian River and the Atlantic Ocean.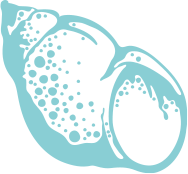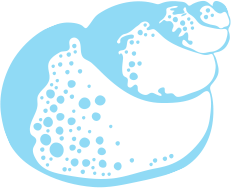 Attend our volunteer information session and learn about becoming an exhibit guide as well as other ways to get involved at the Coastal Center!
Take a look at this news clip featuring our new and upcoming Ocean EcoCenter!
Don't cue the ticker-tape parade quite yet, but seagrass is starting to make a comeback in the Indian River Lagoon along the Treasure Coast and Space Coast.