Explore & Learn
Inspiring Environmental Stewardship of Florida's Coastal Ecosystems
Previous
Next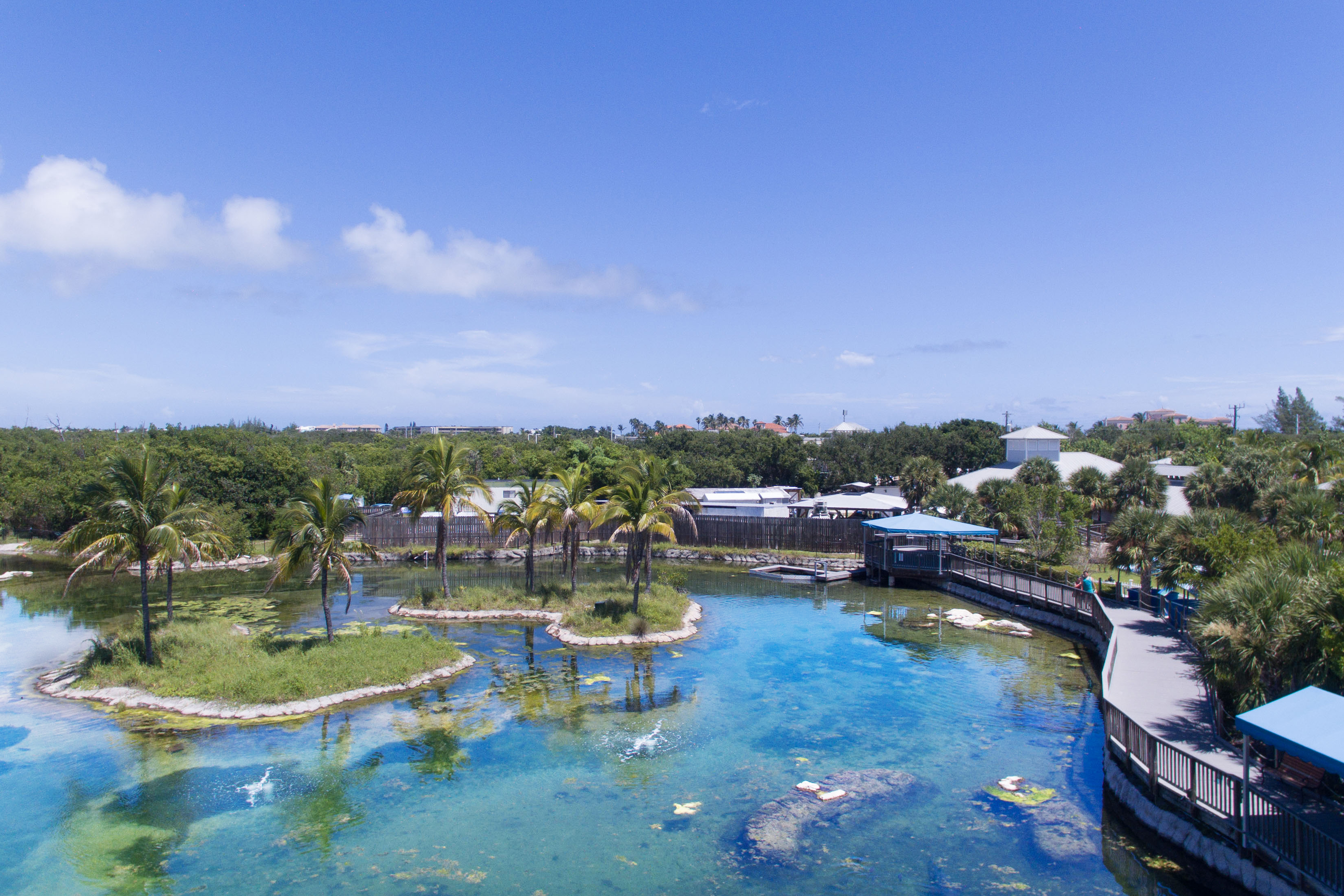 About Us
Florida Oceanographic Society is a non-profit organization founded in 1964 with the mission to inspire environmental stewardship of Florida's coastal ecosystems through education, research and advocacy. 
Florida Oceanographic Coastal Center is a 57-acre marine life nature center located on Hutchinson Island in Stuart, FL situated between the Indian River and the Atlantic Ocean.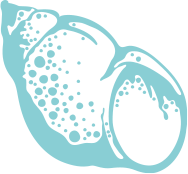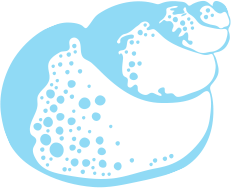 Participate in the 2019 International Coastal Cleanup and help us to clean Waveland Beach on Hutchinson Island! 
Visit the Coastal Center for special activity day and learn more about our estuary! 
Less rainfall than expected from Hurricane Dorian plus efforts to keep Lake Okeechobee low add up to no discharges to the St. Lucie and Caloosahatchee rivers.
This is a pivotal moment in our longstanding fight for clean water.