Help Save Our Waters!
Make your voice heard with the U.S. Army Corps of Engineers!
Explore & Learn
Inspiring Environmental Stewardship of Florida's Coastal Ecosystems
Previous
Next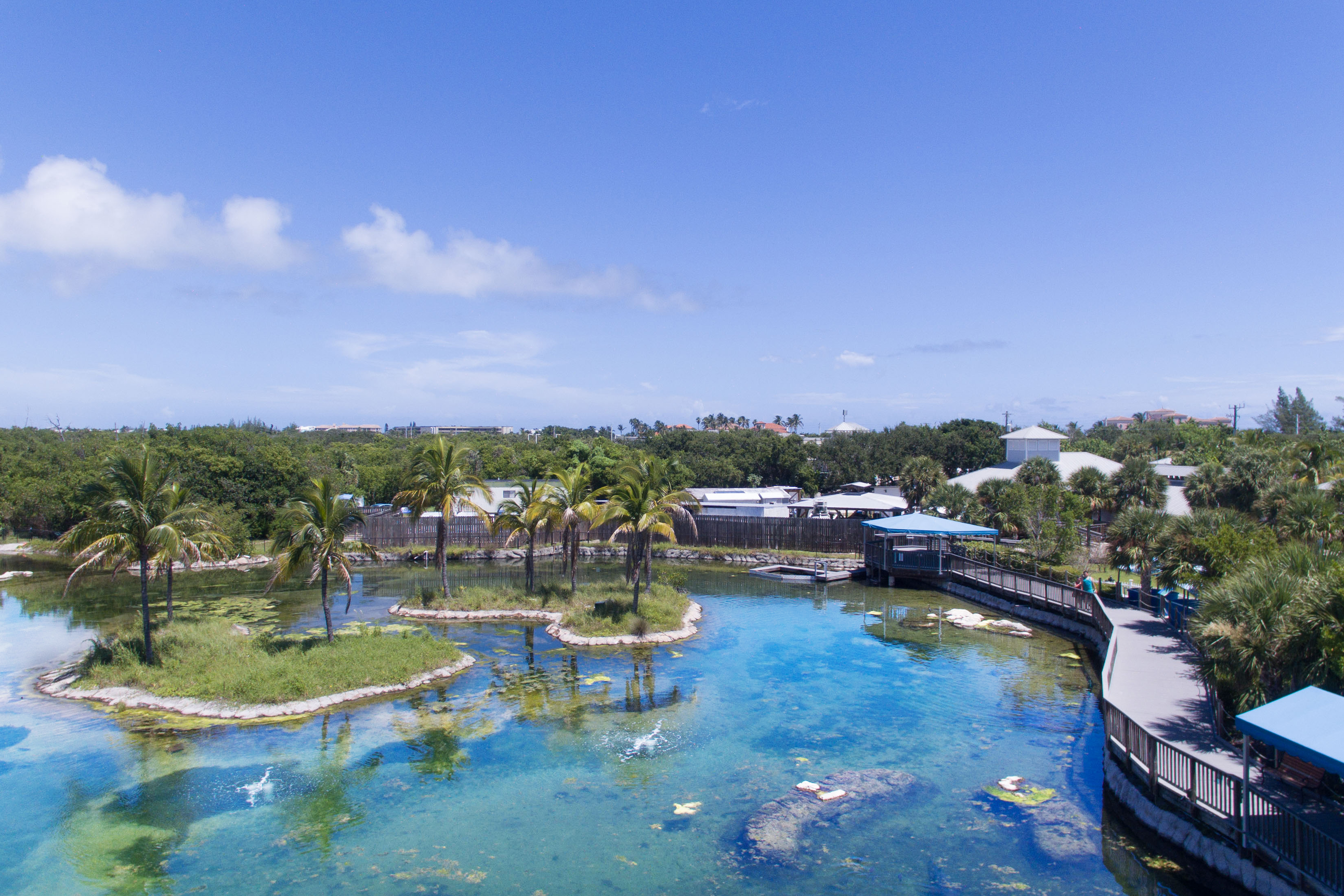 About Us
Florida Oceanographic Society is a non-profit organization founded in 1964 with the mission to inspire environmental stewardship of Florida's coastal ecosystems through education, research and advocacy. 
Florida Oceanographic Coastal Center is a 57-acre marine life nature center located on Hutchinson Island in Stuart, FL situated between the Indian River and the Atlantic Ocean.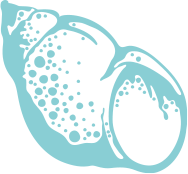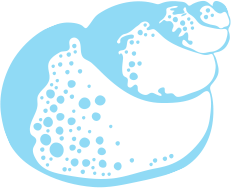 Volunteer and be a part of shoreline restoration by helping us to plant mangrove and salt marsh seedlings into recycled planters! 
Join our education and volunteer staff as we discuss beach dynamics, biology, and oceanography every Sunday morning at Stuart Beach. 
We need your help to provide community input on the Lake Okeechobee Release Schedule (LORS)! 
"At this point in the process, it is critical we hear about concerns and priorities from the public," said Lt. Col. Jennifer Reynolds, Deputy Commander for South Florida.