Help Save Our Waters!
Make your voice heard with the U.S. Army Corps of Engineers!
Explore & Learn
Inspiring Environmental Stewardship of Florida's Coastal Ecosystems
Previous
Next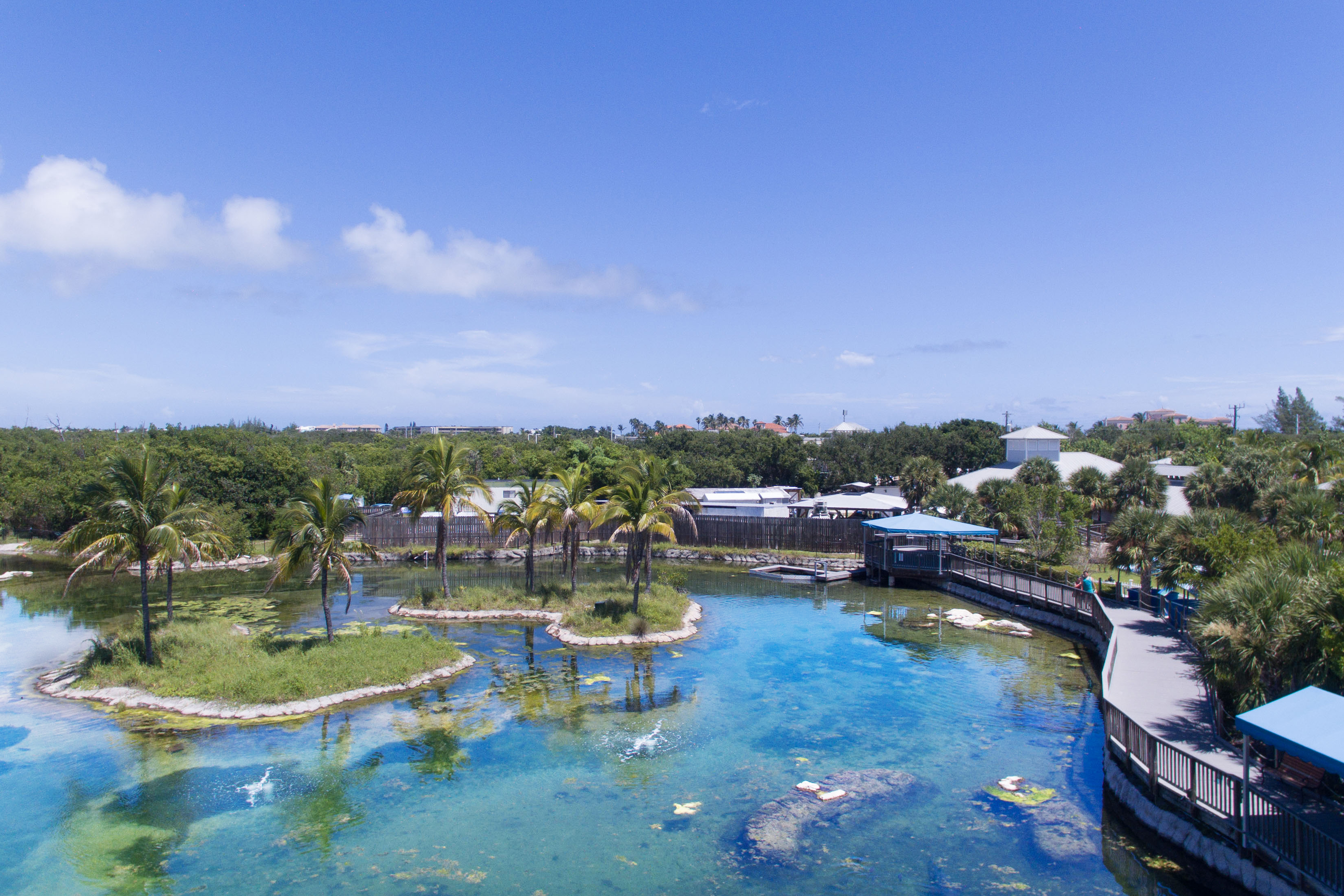 About Us
Florida Oceanographic Society is a non-profit organization founded in 1964 with the mission to inspire environmental stewardship of Florida's coastal ecosystems through education, research and advocacy. 
Florida Oceanographic Coastal Center is a 57-acre marine life nature center located on Hutchinson Island in Stuart, FL situated between the Indian River and the Atlantic Ocean.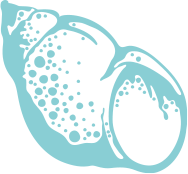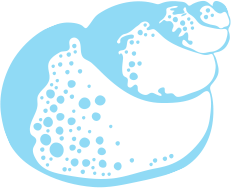 Take a look at this video featured on WPTV of the Coastal Center's upcoming expansion. 
On February 21, Governor Ron DeSantis stopped by the Coastal Center to announce that he appointed Jacqui Thurlow-Lippisch to the South Water Management Governing Board!