Explore & Learn
Inspiring Environmental Stewardship of Florida's Coastal Ecosystems
Previous
Next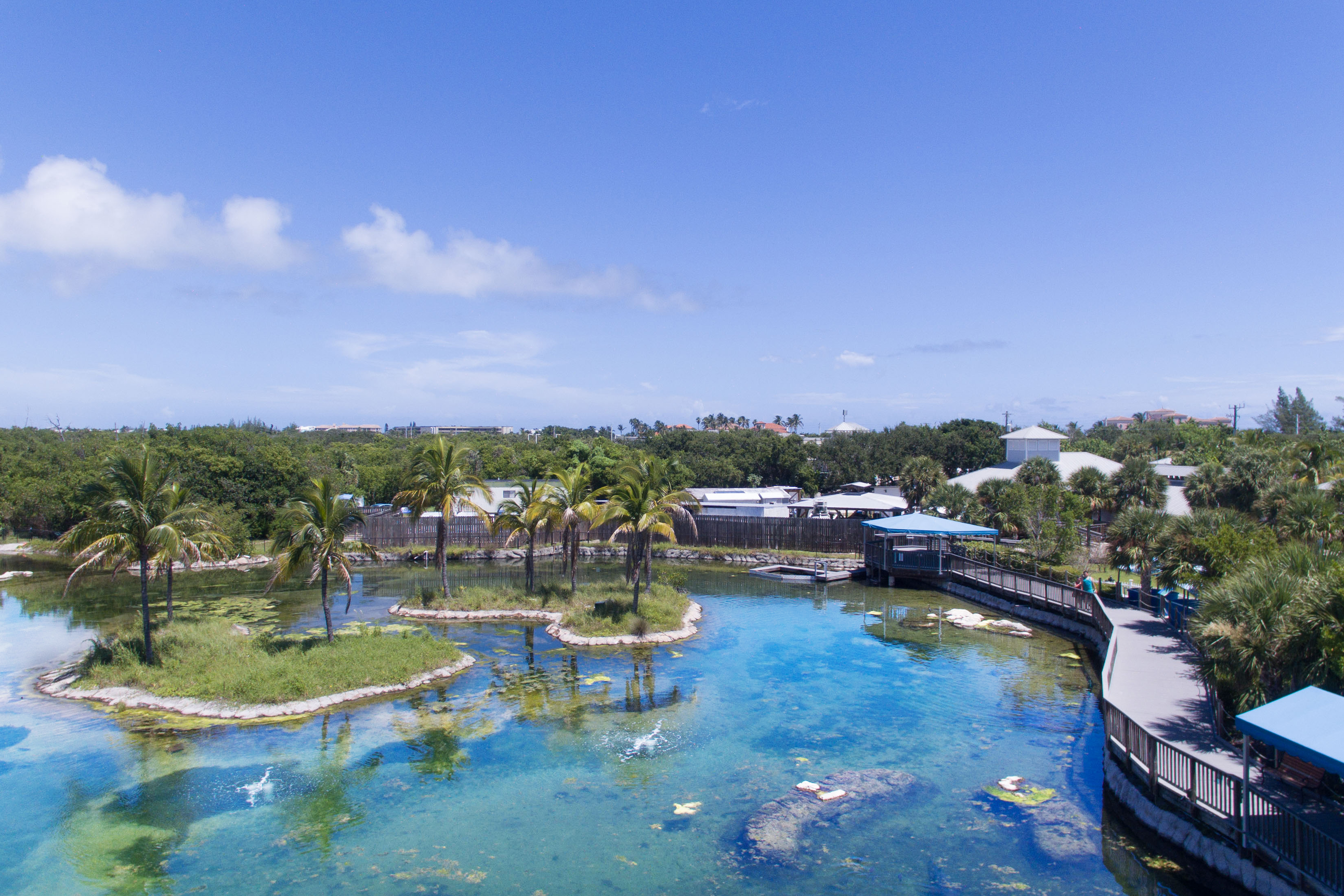 About Us
Florida Oceanographic Society is a non-profit organization founded in 1964 with the mission to inspire environmental stewardship of Florida's coastal ecosystems through education, research and advocacy. 
Florida Oceanographic Coastal Center is a 57-acre marine life nature center located on Hutchinson Island in Stuart, FL situated between the Indian River and the Atlantic Ocean.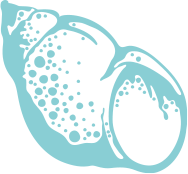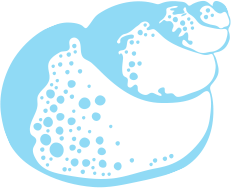 Join us in keeping our beaches beautiful us and help us to clean Stuart Beach and help collect seagrass fragments for the seagrass restoration program!
"Images Documenting the History of Hutchinson Island" by Sandy Thurlow is the third of eight thought-provoking and informational lectures focused on topics that are relevant to those who live in coastal Florida. Held from 6:30-7:45 p.m. on select TUESDAYS at the Blake Library in Stuart, Jan-Mar.
Take a look at this news clip featuring our new and upcoming Ocean EcoCenter!