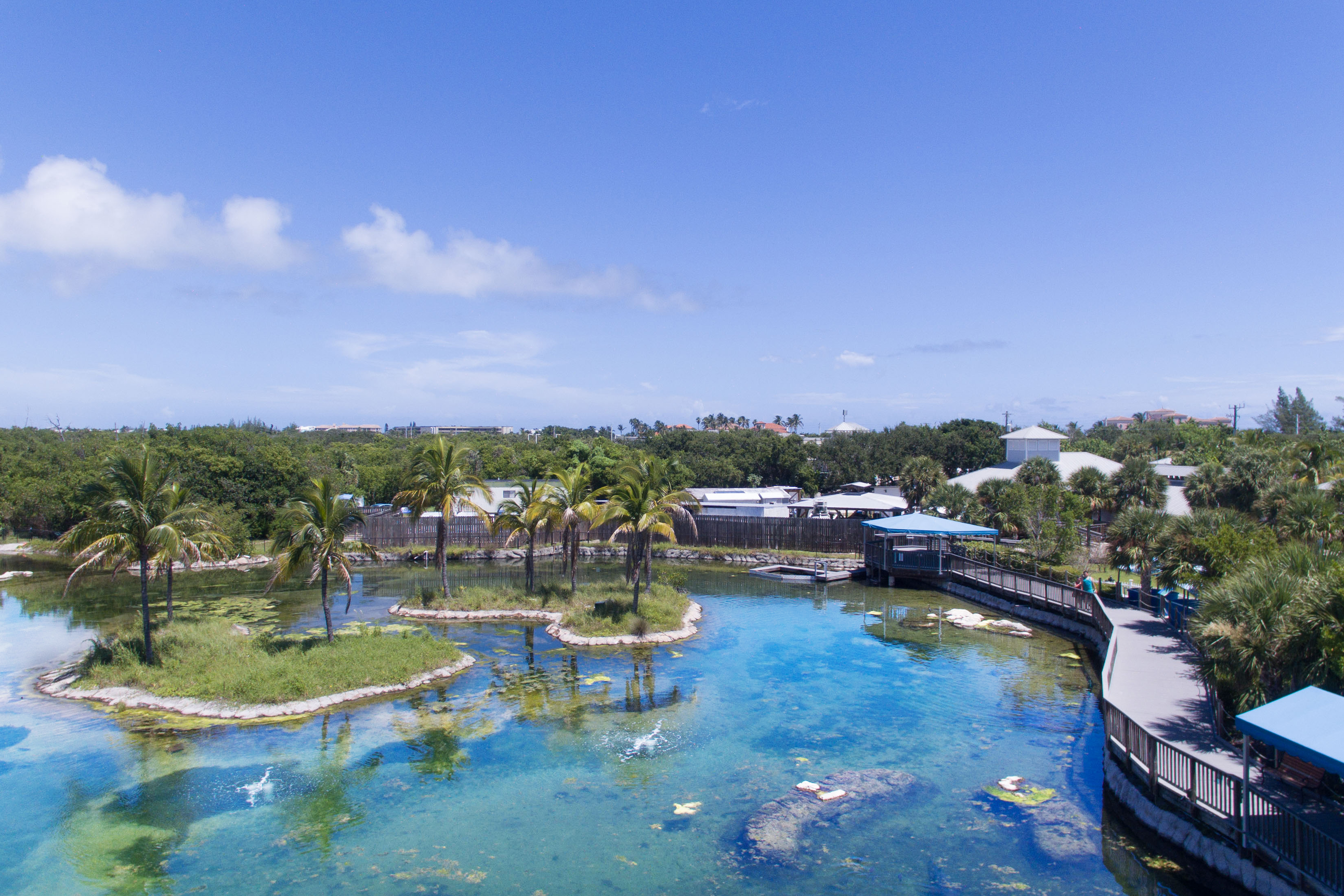 About Us
Florida Oceanographic Society is a non-profit organization founded in 1964 with the mission to inspire environmental stewardship of Florida's coastal ecosystems through education, research and advocacy. 
Florida Oceanographic Coastal Center is a 57-acre marine life nature center located on Hutchinson Island in Stuart, FL situated between the Indian River and the Atlantic Ocean.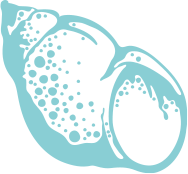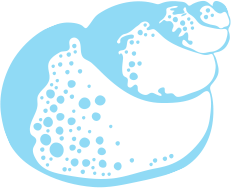 Join us as we take part in the International Coastal Cleanup by cleaning up the Stuart Causeway Park! 
Learn about our new Citizen Science Seagrass Network volunteer program!