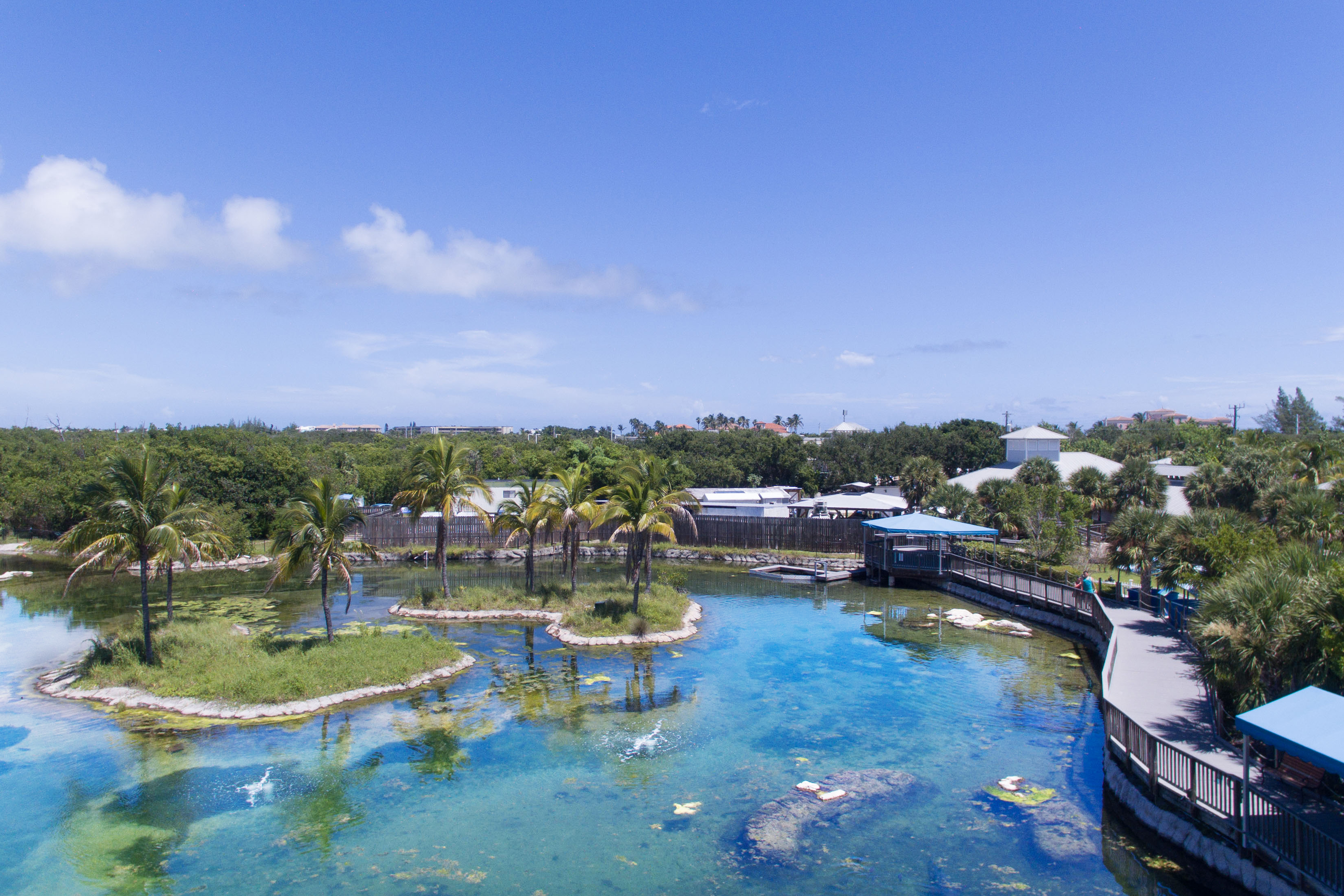 About Us
Florida Oceanographic Society is a non-profit organization founded in 1964 with the mission to inspire environmental stewardship of Florida's coastal ecosystems through education, research and advocacy. 
Florida Oceanographic Coastal Center is a 57-acre marine life nature center located on Hutchinson Island in Stuart, FL situated between the Indian River and the Atlantic Ocean.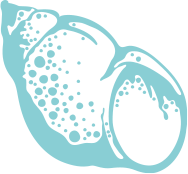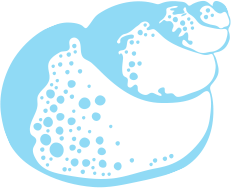 Join our Volunteer Coordinator to learn more about our organization, our mission and how volunteers play an essential role in our organization. 
Like many estuaries worldwide, the Indian River Lagoon (IRL), has seen a decline in resources and overall water quality due to human activities. One method to help restore water quality and benthic habitats is the construction and deployment of oyster restoration mats on dock pilings, known as the…
A platoon of up to 50 Marine Resources Council (MRC) and 'IDEAS For Us' staff and volunteers will be gathering tomorrow, Saturday July 2, to place 60 Concrete Creations along the shore of the Indian River Lagoon.
Hutchinson Island is a 23-mile-long barrier island on Florida's Treasure Coast. Divided into South and North Hutchinson Islands, spanning Martin and St. Lucie counties along the Atlantic Ocean, this quiet and laidback part of the Florida coast is a painless 2-hour drive from the bright lights of…