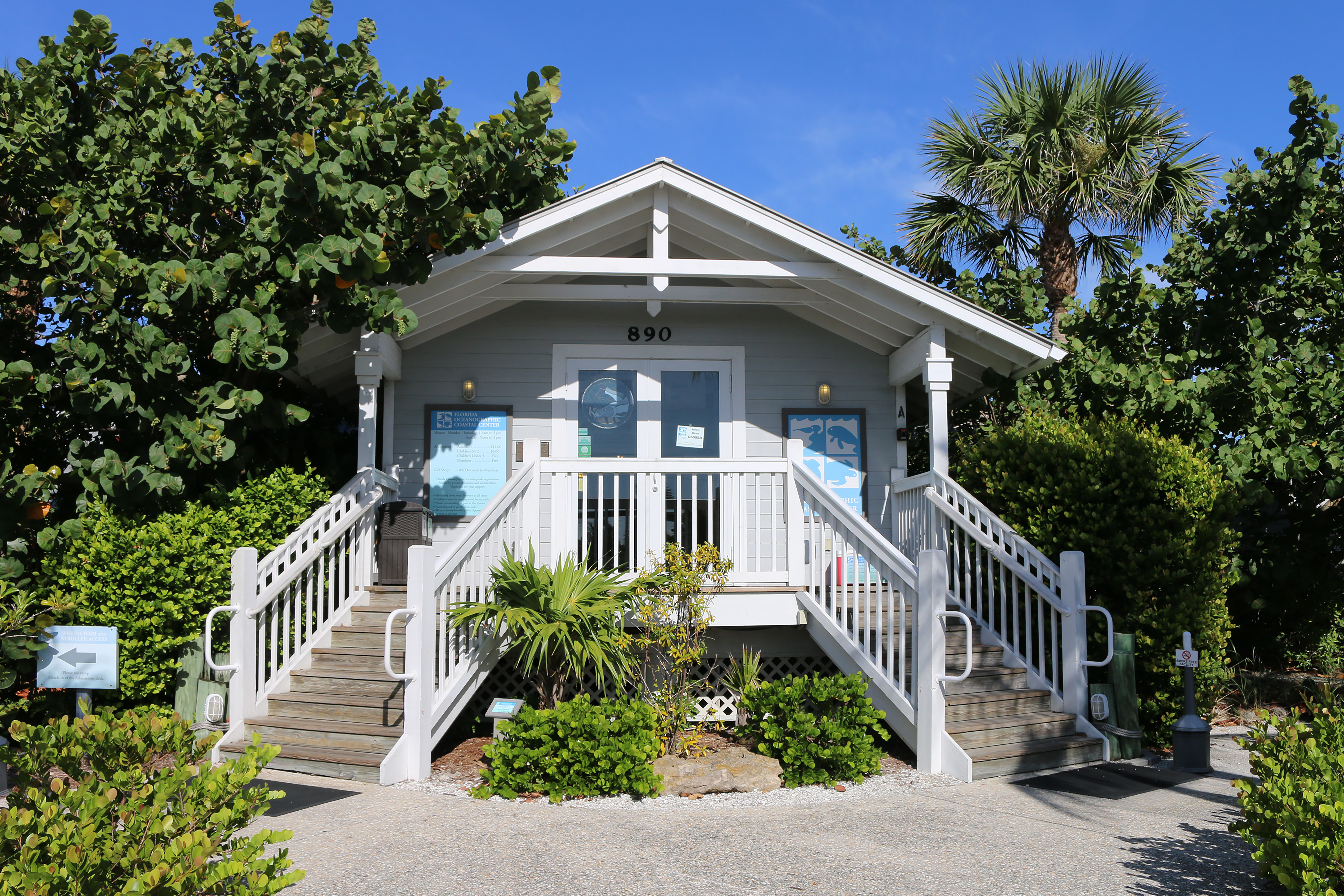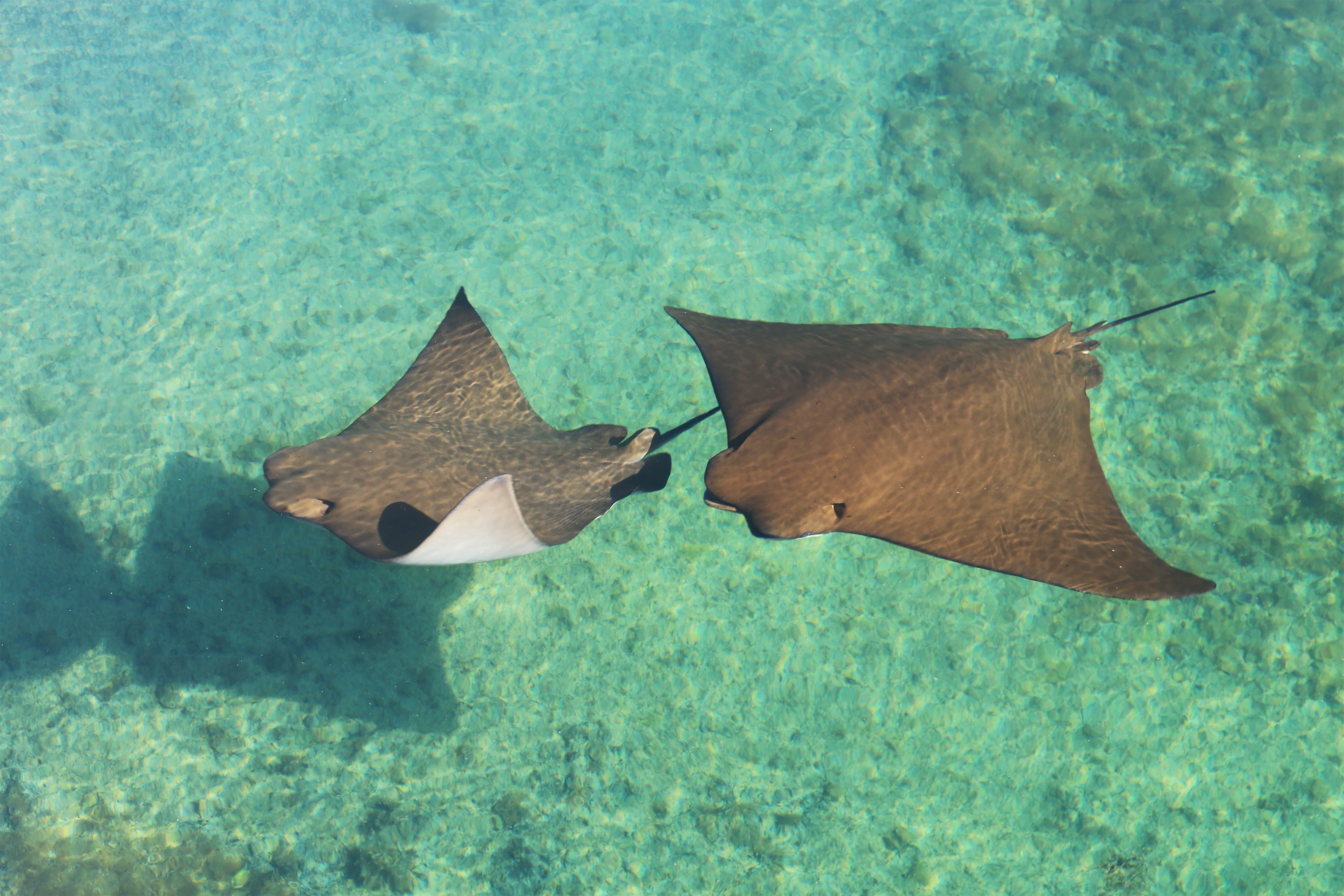 Be a Part of the Solution
Each year, we ask friends like you to make a donation to the Florida Oceanographic Society's Annual Fund Campaign. Why? Because every dollar raised makes a significant difference each day - for our animal residents and for our community.
Making a donation to our Annual Fund Campaign will continue to enhance the Florida Oceanographic Coastal Center experience for nearly 60,000 visitors annually, care for the hundreds of animals on exhibit, and provide habitat maintenance and restoration for the wild animals that make the unspoiled natural area their home. The support we receive provides the very best in animal care/welfare, research, conservation initiatives, and educational programs.
Since 1964, Florida Oceanographic Society has been a unique and integral part of our community and the lives of thousands of families. For that we are honored and grateful. We have much more to accomplish. Celebrating and preserving Florida's ecosystems is not only our mission but a daily priority, and we cannot do it without you! Your gift will help leave a legacy and inspire future generations to preserve our unique environment and the creatures that call it home.
For details on sponsorships, naming opportunities, major gifts and planned giving, please contact our Development Office at 772-225-0505 ext. 108.