Florida Oceanographic's Animal Adoption Program is a great way to support the Coastal Center and to add a finned or four-flippered friend to your family!  When you "adopt" an animal, a portion of your gift helps support the animals in our care.
Animal adoption packages are sent through USPS standard shipping, and can only ship to the United States and Canada.
Please note: Animal Adoptions purchased after December 16th cannot be guaranteed to arrive before Christmas Day.
If an alternative delivery or pick-up option is preferred, please contact Deanna Thurlow at dthurlow@floridaocean.org or 772.225.0505 ext. 121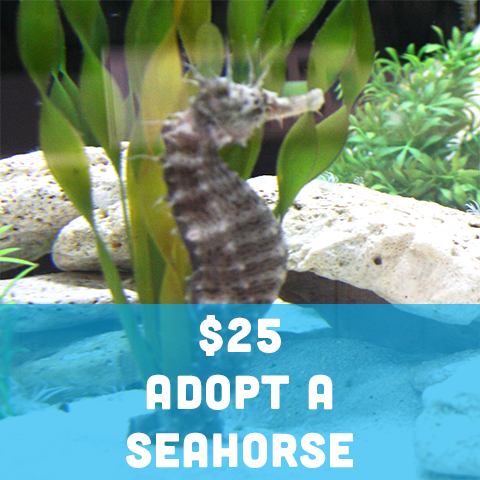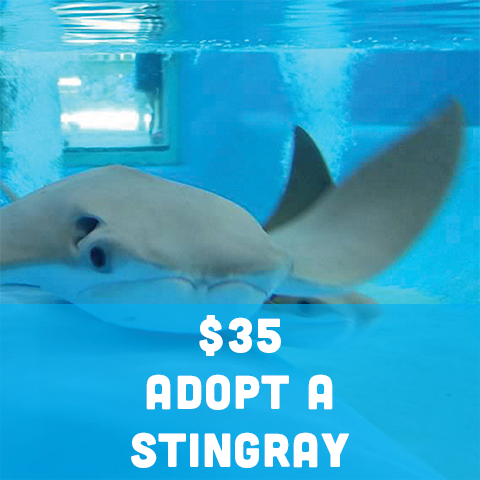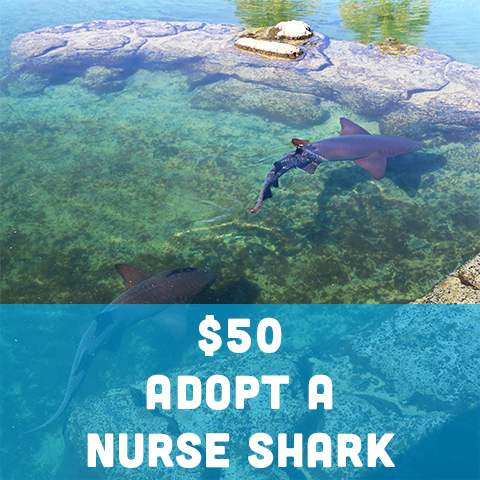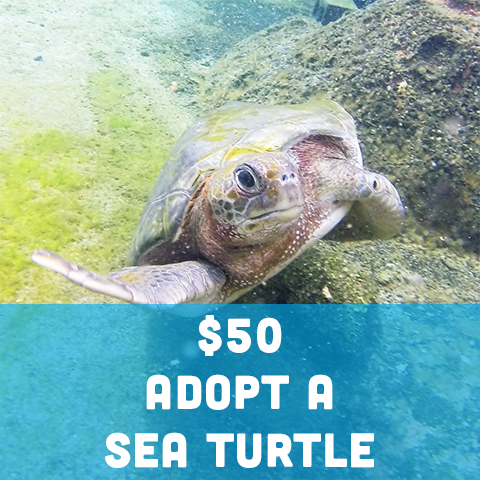 We will not sell, share or trade our donors' names or personal information with any other entity, nor send mailings to our donors on behalf of other organizations. To the extent any donations are processed through a third-party service provider, our donors' information will only be used for purposes necessary to process the donation.
FLORIDA REGISTRATION #: CH32319. A COPY OF THE OFFICIAL REGISTRATION AND FINANCIAL INFORMATION MAY BE OBTAINED FROM THE DIVISION OF CONSUMER SERVICES BY CALLING TOLL-FREE (800-435-7352) WITHIN THE STATE. REGISTRATION DOES NOT IMPLY ENDORSEMENT, APPROVAL, OR RECOMMENDATION BY THE STATE.