Donate Today to Support Our Mission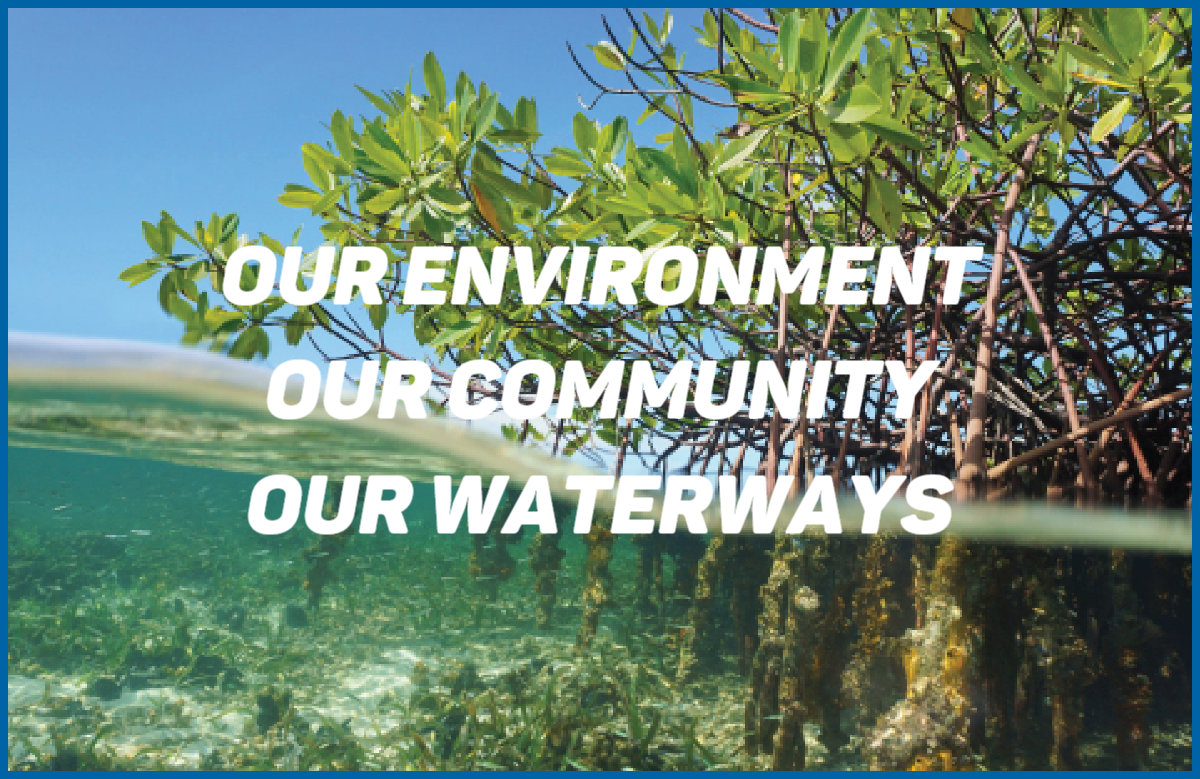 There is no doubt we are living through a difficult time. Florida Oceanographic Society has been impacted, like many others, by COVID-19. We rely on income generated through the Coastal Center to fund our advocacy work, restoration activities and educational programming. Although we have recently been able to re-open the Coastal Center, we are operating at a limited capacity and are still trying to recover lost income from being closed to the public for 12 weeks.
 
We have been fighting for our waterways for over fifty years, working to educate, promote and drive smart environmental policies. Our scientists have been researching ways to restore habitats as we rebuild reefs and shorelines that improve local ecosystems. Our educators have been teaching, inspiring and sparking a love of the environment in our students and our community. We hope that you will Champion our Restoration Efforts, and help us to Instill a Passion for Change to Fight for Clean Waterways!
APPLYING SCIENCE TO RESTORATION
Our research team applies a scientific approach to conservation and habitat restoration in local waters. Utilizing this applied restoration science yields positive results for our ecosystem!
This year, our programs have:
Built over 500 square feet of oyster reef
Published data on genetic diversity of seagrass throughout the IRL
Collected over 825 data sets on water quality in the IRL
With your donation today, you can
Champion Our Restoration Efforts 
Inspiring Environmental Stewardship
Our educational programs spark inspiration at the Coastal Center, in the
classroom, and throughout the community. Understanding that people protect what they know and love, in a typical year, we share our passion with:
5,000+ students during onsite field trips and virtual streaming into classrooms
120 children enrolled in marine science summer camp programs
1,700+ attendees at our Coastal Lecture Series
With your donation today, you can
INSTILL A PASSION FOR CHANGE
Advocating for Florida's Waterways
We strive to continuously build coalitions, drive environmental policy, and address critical needs by:
Educating decision makers about local water policy and best practices
Facilitating stake-holder input for critical projects
Collaborating with other environmental organizations to prioritize saving Florida's waterways
Fighting for and defending local ecosystems
With your donation today, you can
FIGHT FOR CLEAN WATERWAYS