About the Event
Get a better understanding of the problems our waterways face, and the possible solutions at Florida Oceanographic Society's annual Rally for the River!
Free all-ages community awareness event!
Saturday, November 16, from 10 am - 2 pm in Flagler Park

Stop by the Florida Oceanographic booths to see science in action with a water quality test, or get hands-on by bagging oyster shell or planting mangrove propagules. Then explore the educational displays, children's activities and hands-on demonstrations hosted by other local organizations to see how they are working towards healthy waterways.

Stay tuned for full event schedule, including waterway discussions with local experts, tours of Stuart's living oyster reefs, and a shoreline clean-up.

Learn more about the waterways with FOS's Dr. Zack Jud during a guided nature sailing aboard the Schooner Lily.
Event Details
Flagler Park
201 SW Flagler Ave, Stuart , Florida 34994
For more information please contact Michelle Byriel

772-225-0505 ext. 104 | mbyriel@floridaocean.org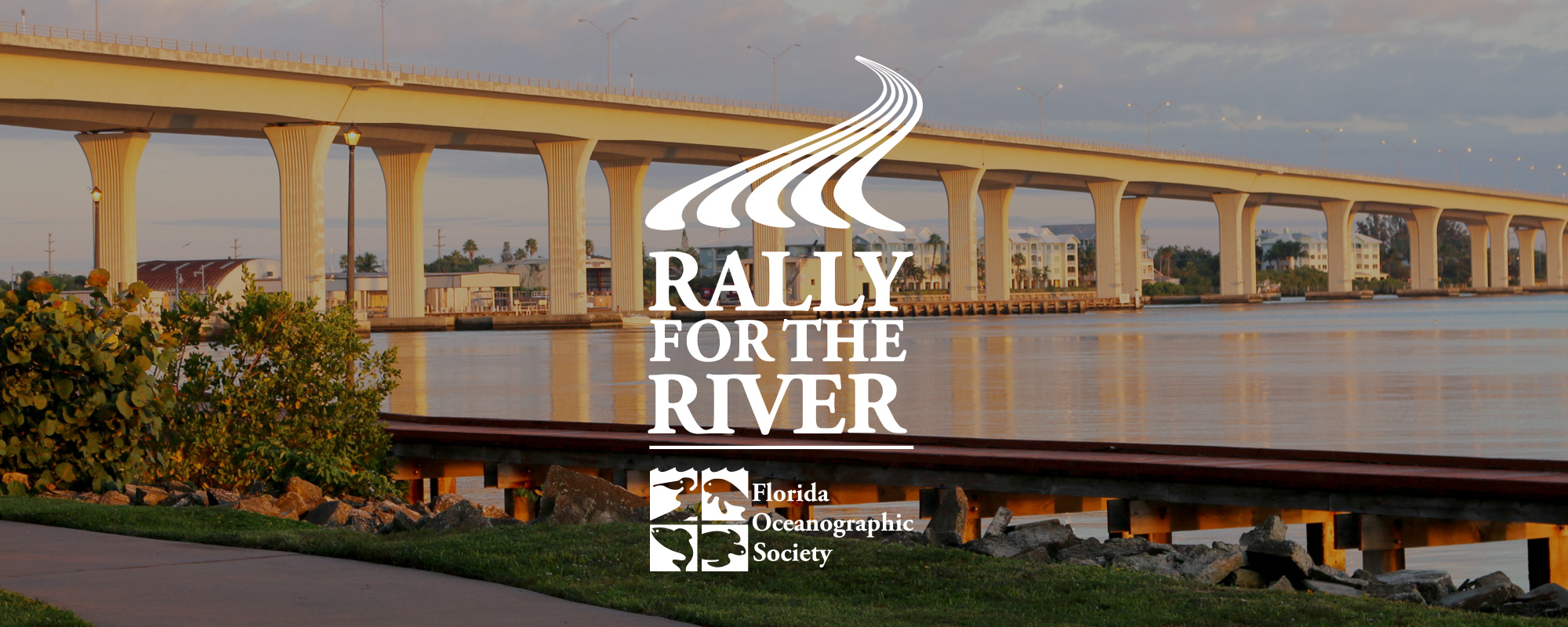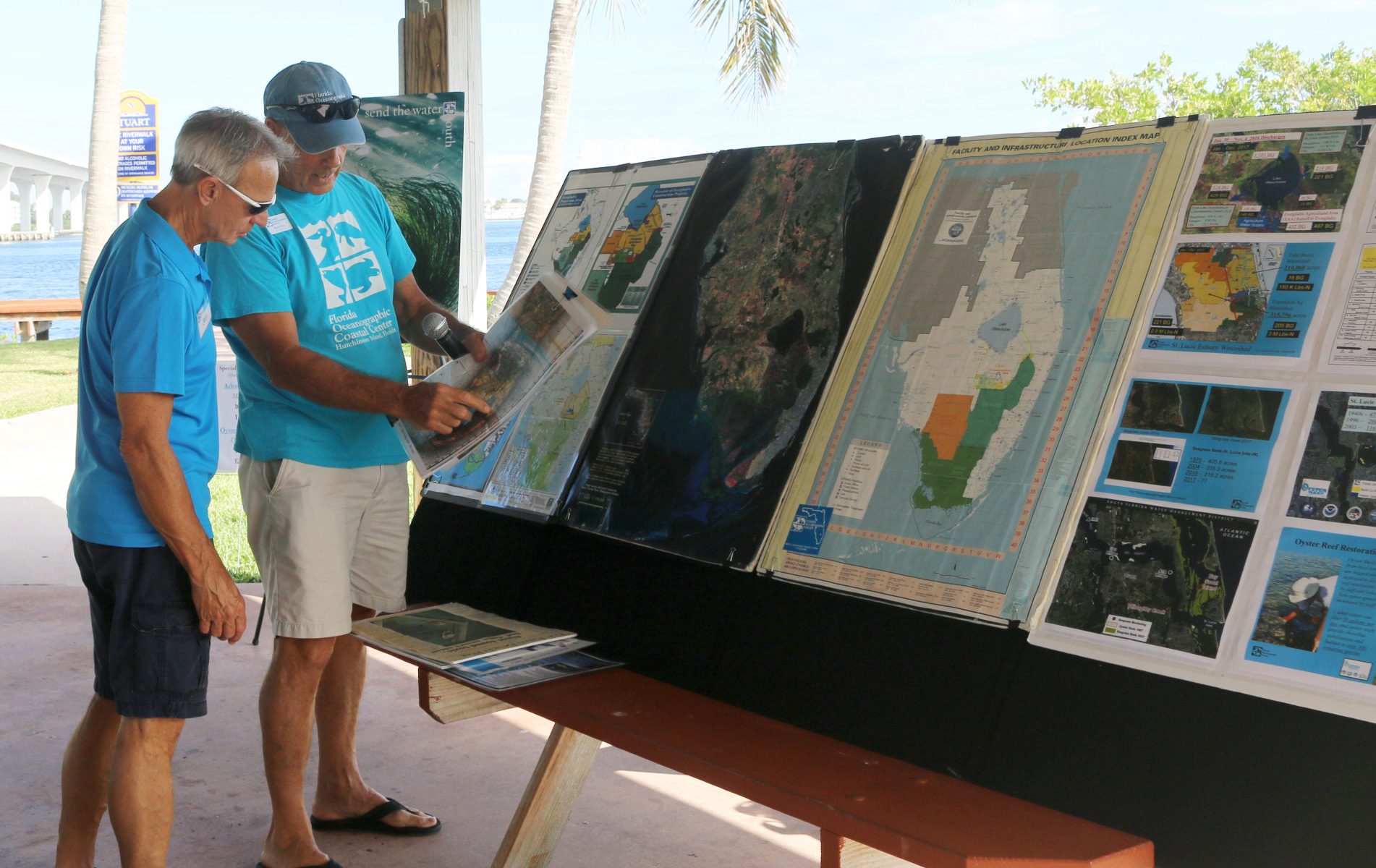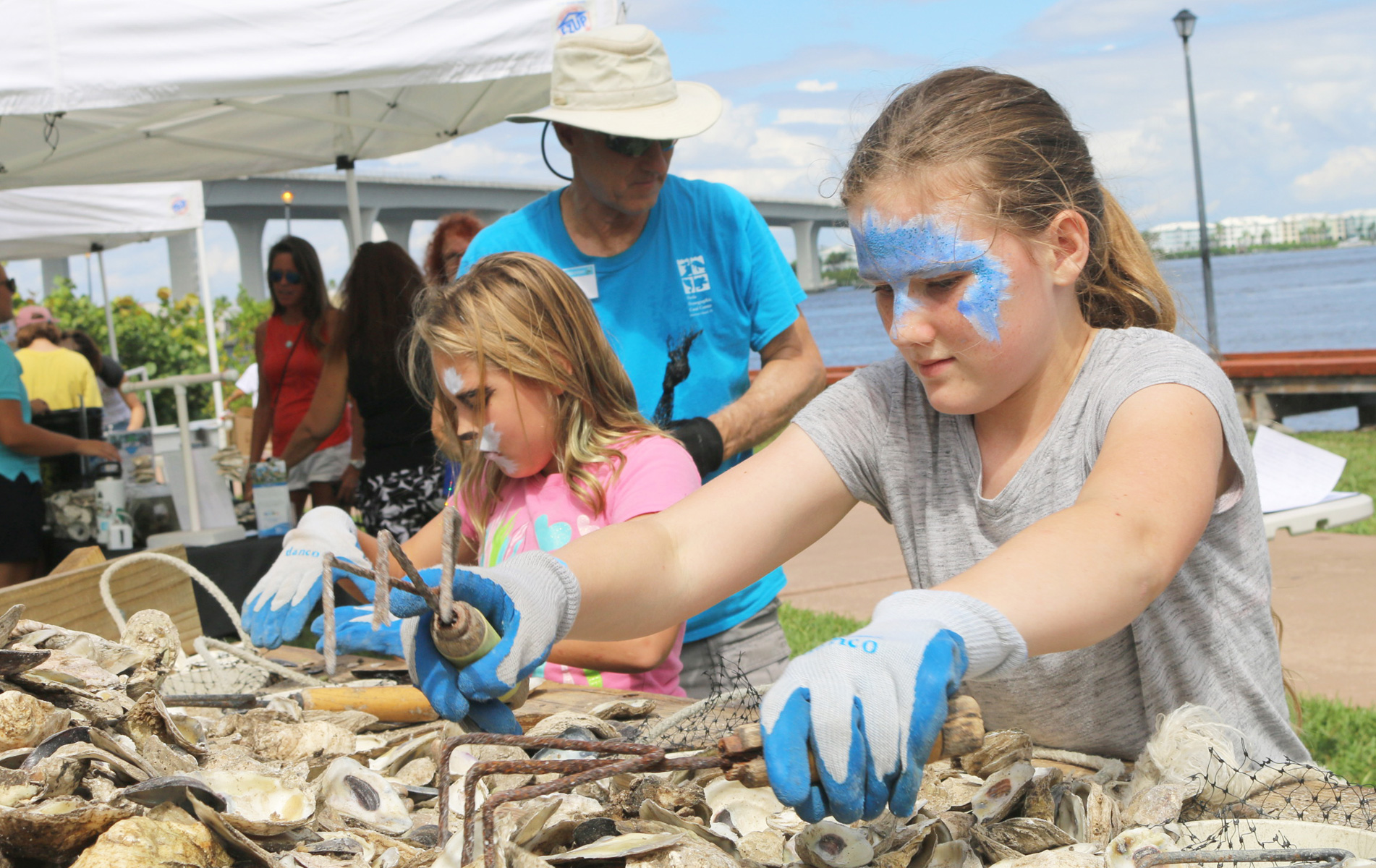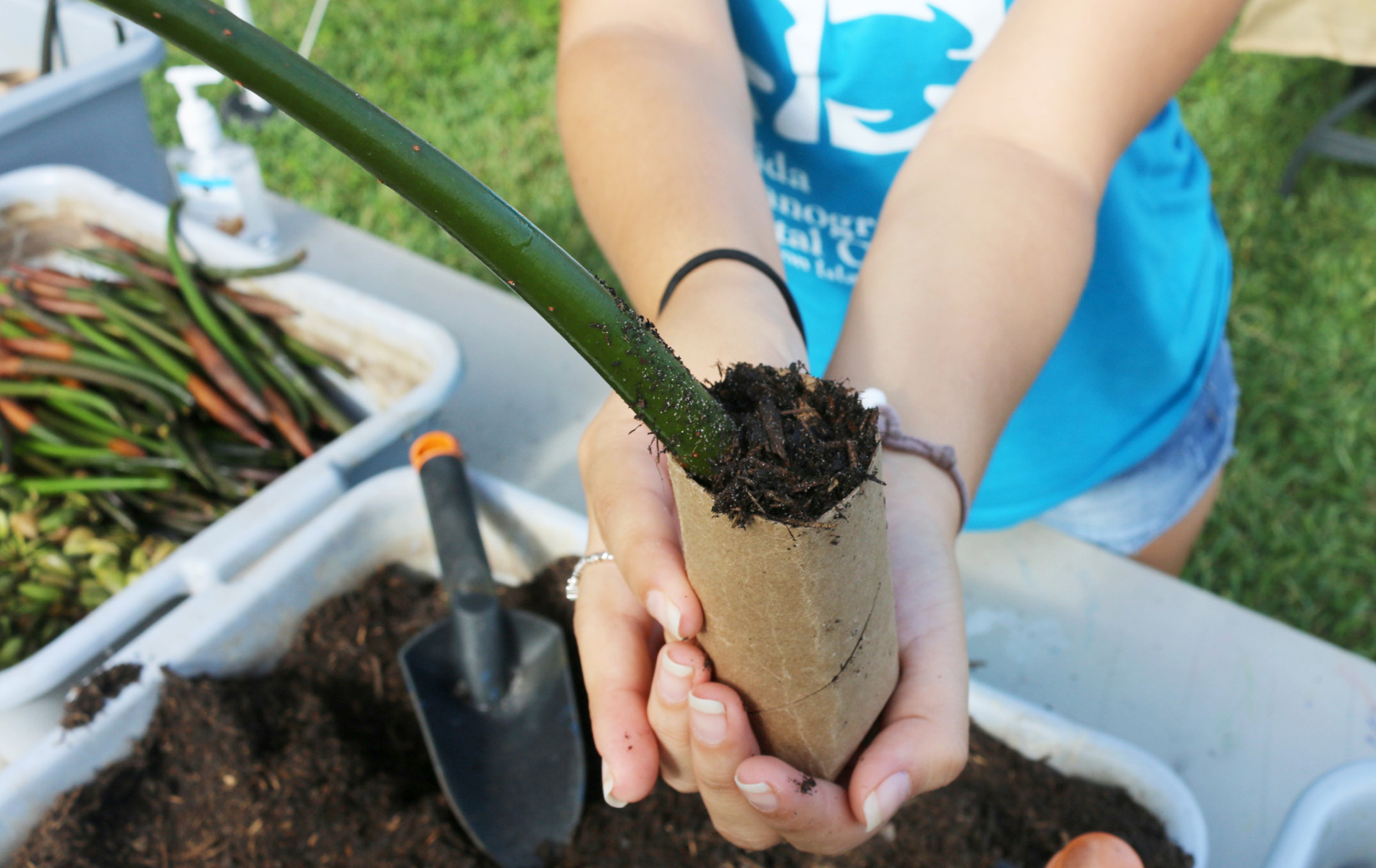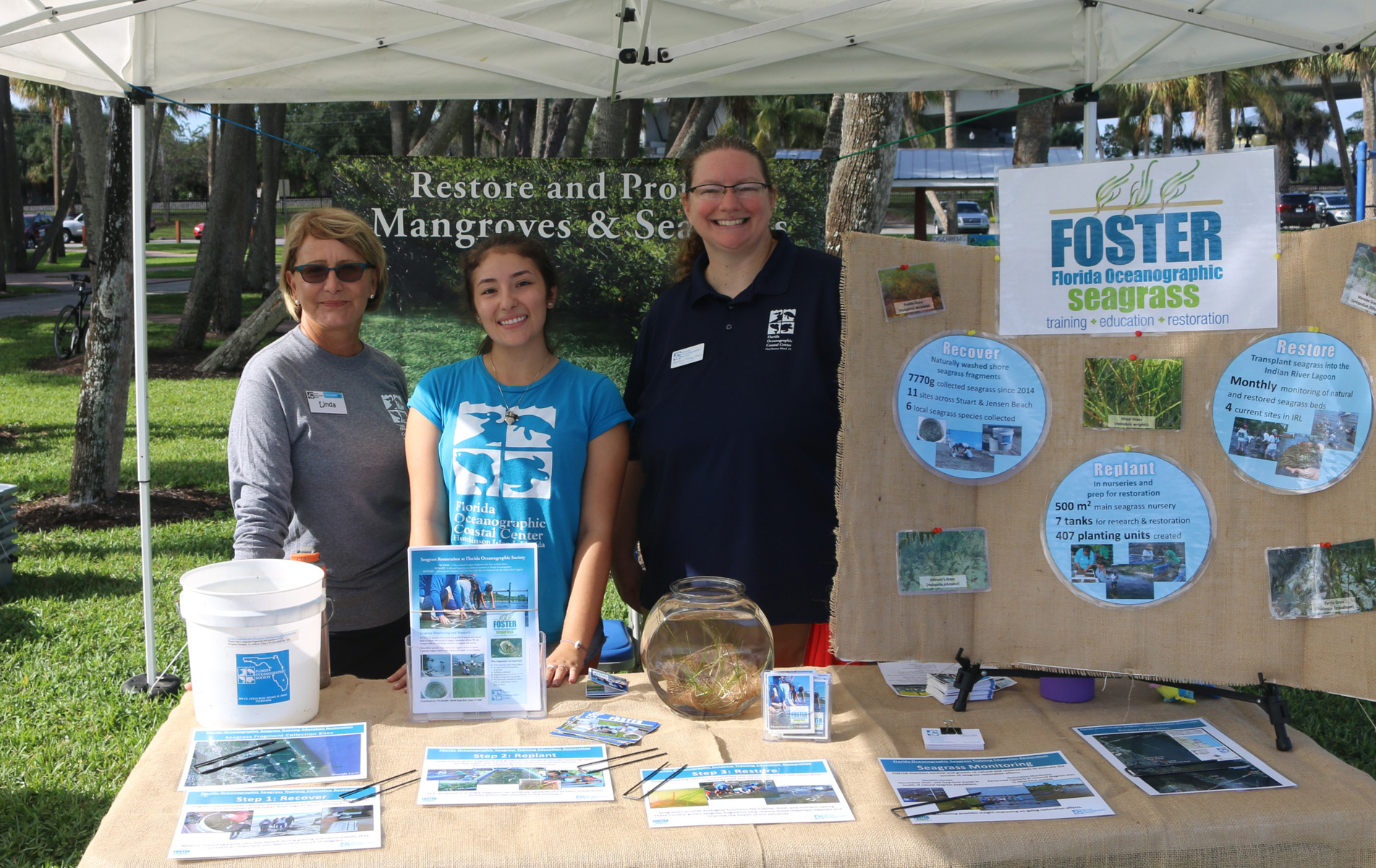 Flagler Park
201 SW Flagler Ave
Stuart , FL 34994
United States