Don't cue the ticker-tape parade quite yet, but seagrass is starting to make a comeback in the Indian River Lagoon along the Treasure Coast and Space Coast.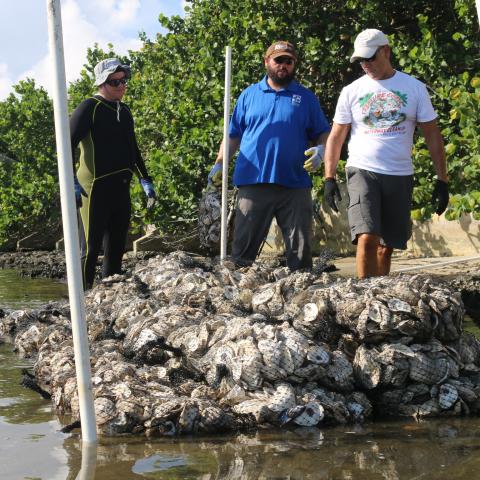 TCPalm's Luminaries and YourNews covers a grant of $25,500 from Impact 100 Martin to Florida Oceanographic for coastal restoration.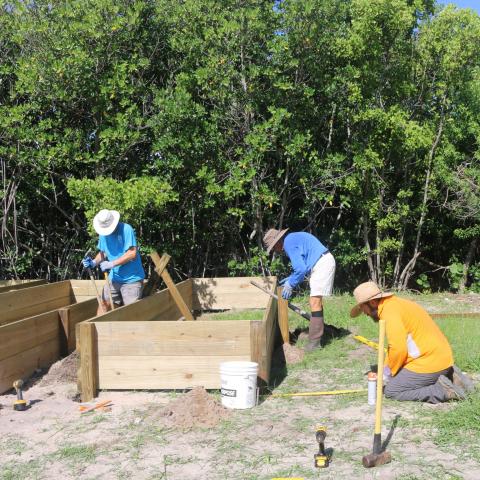 Check out this recent paper by Dr. Glenn A. Coldren and researchers from Villanova University and Smithsonian Environment Research Center on work at Kennedy Space Center.