'Tis The Sea-Son!
Join the #GivingTuesday global generosity movement on Tuesday, November 30th.
All donations support the mission of Florida Oceanographic.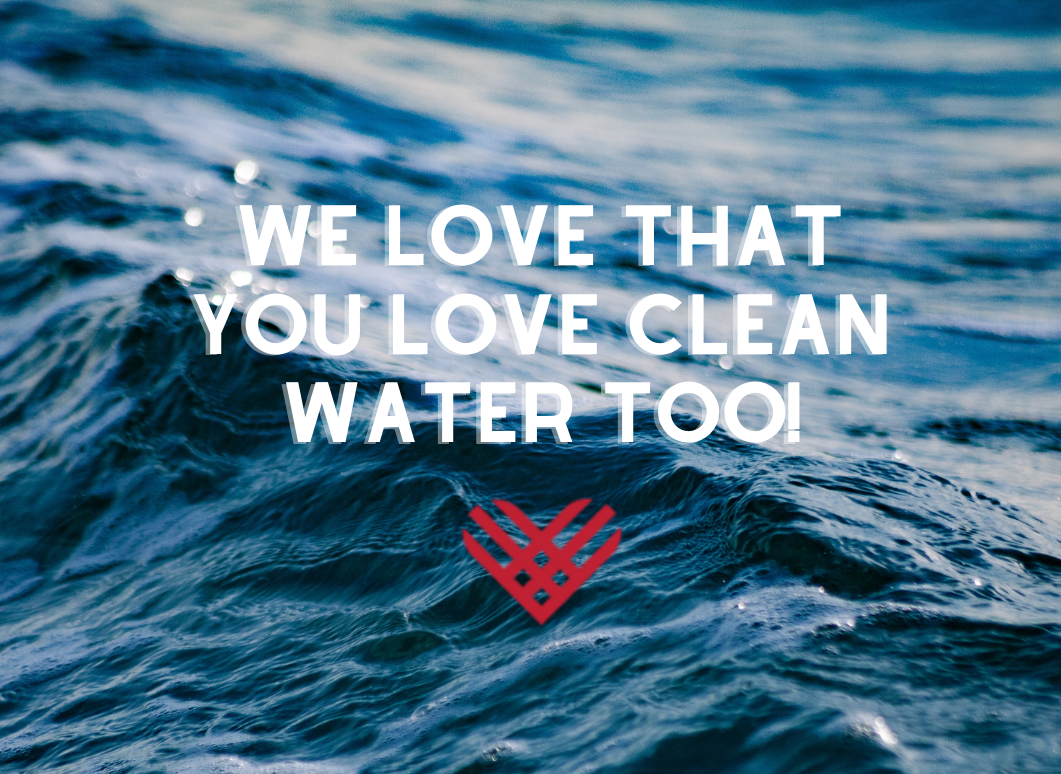 #GivingTuesday was created in 2012 and is a global initiative that unites our world in giving. This year, Florida Oceanographic is participating! Your contribution is so much more than a donation... it is an investment in clean waterways, caring for non-releasable sea turtles, and oyster reef restoration!