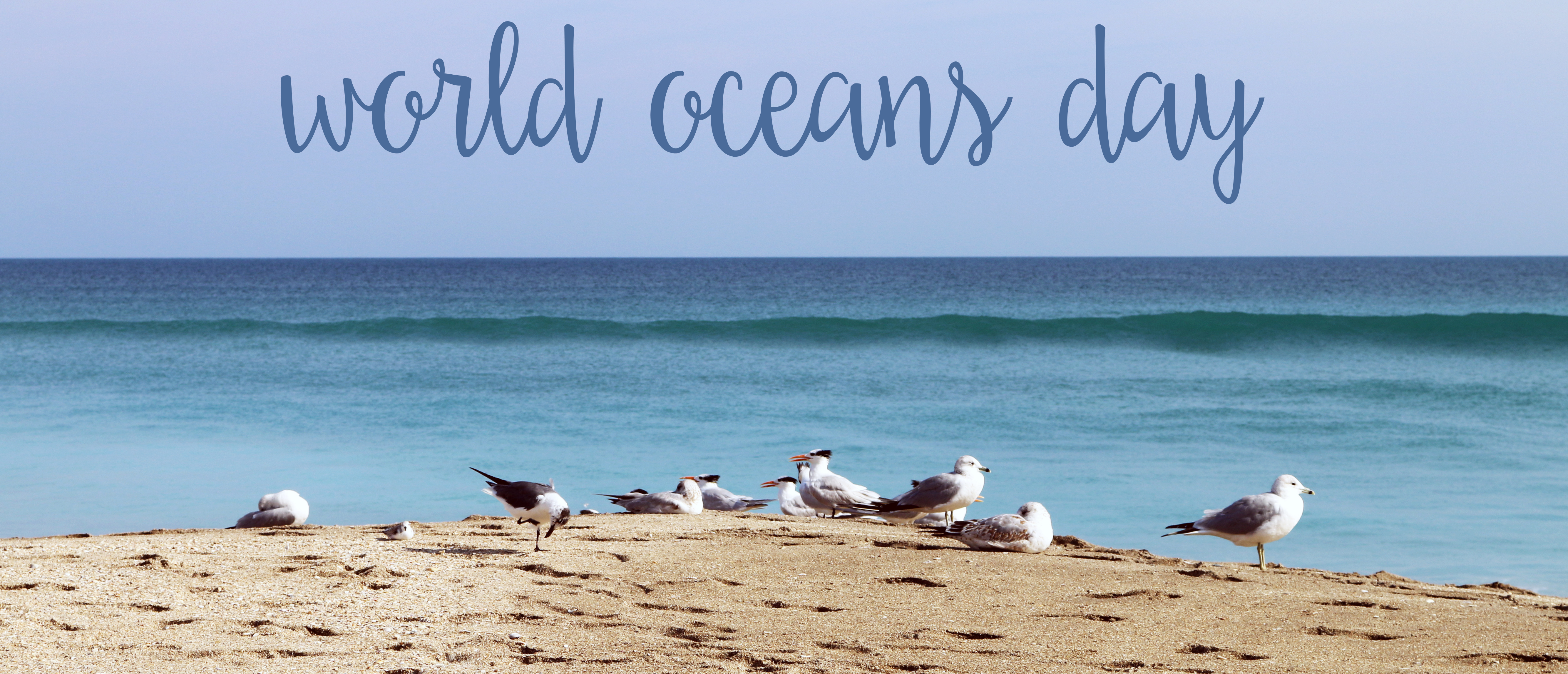 June 8th is World Oceans Day!
Join this worldwide celebration to honor and conserve our ocean ecosystem. It's up to each of us to make our voices heard and adopt new habits to protect this shared resource for generations to come. 
What can YOU pledge to do for our oceans? 
Always properly dispose of your trash and pick up any you find
Avoid single-use items, especially plastic 
Reduce your carbon footprint 
Buy ocean-friendly products, such as reef-safe sunscreen 
Practice ethical angling techniques
Make your voice heard on issues that can harm our oceans, such as offshore drilling, overfishing and shark finning 
Educate others about the problems and solutions
Together we can make a difference! 
Click HERE for more tips or to sign Florida Oceanographic's Save Our Waters Pledge. 
Learn more about World Oceans Day HERE