Marathon of the Treasure Coast
About the Event
The Marathon of the Treasure Coast is a charitable event that benefits local non-profit organizations. Florida Oceanographic Society has rounded up a team of runners to participate in the relay. Donate to our team and help them put meaning to their miles! 
Event Details
For any inquires please contact our Outreach and Event Coordinator, Michelle Byriel

772-225-0505 ext. 104 | mbyriel@floridaocean.org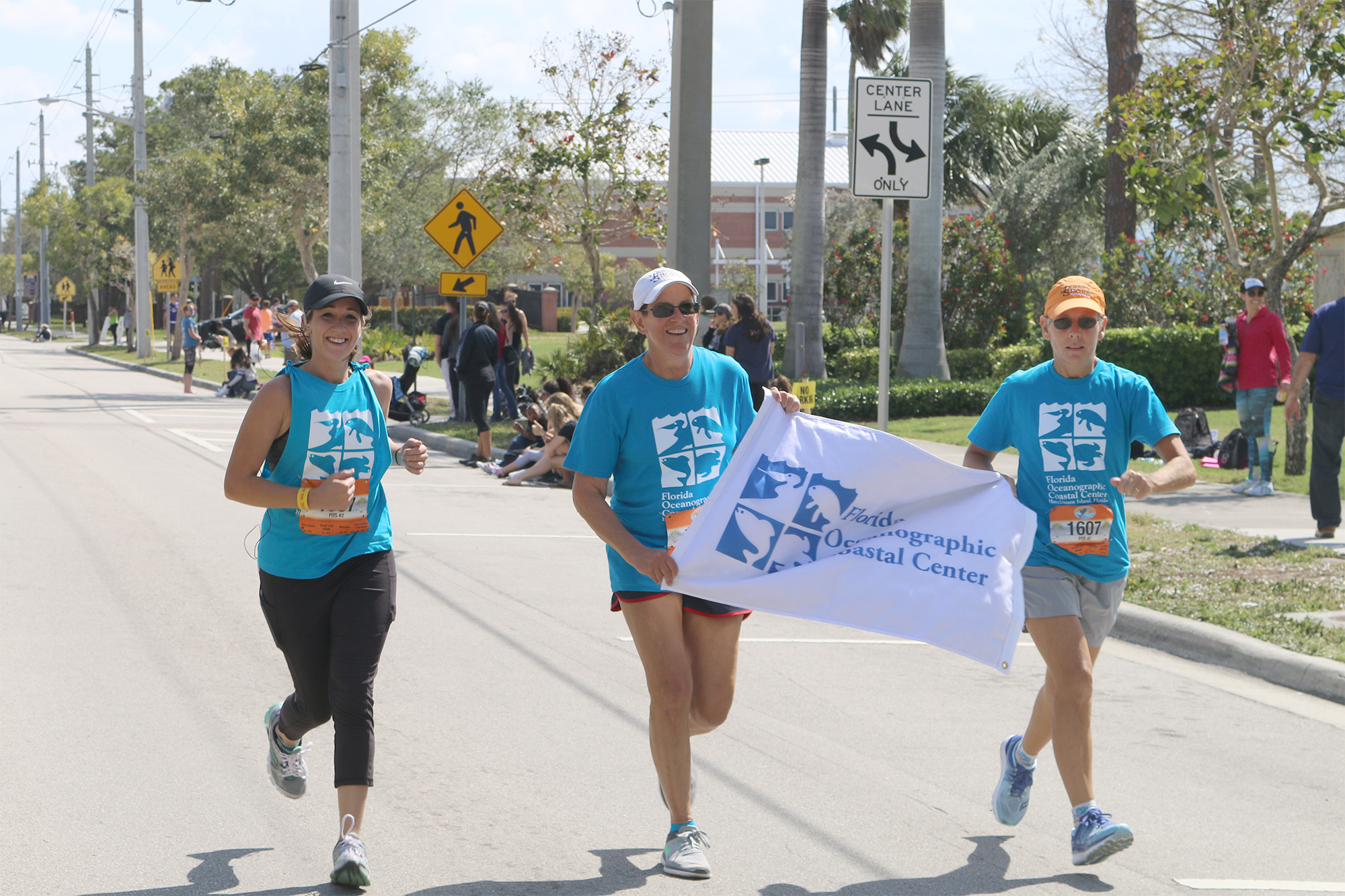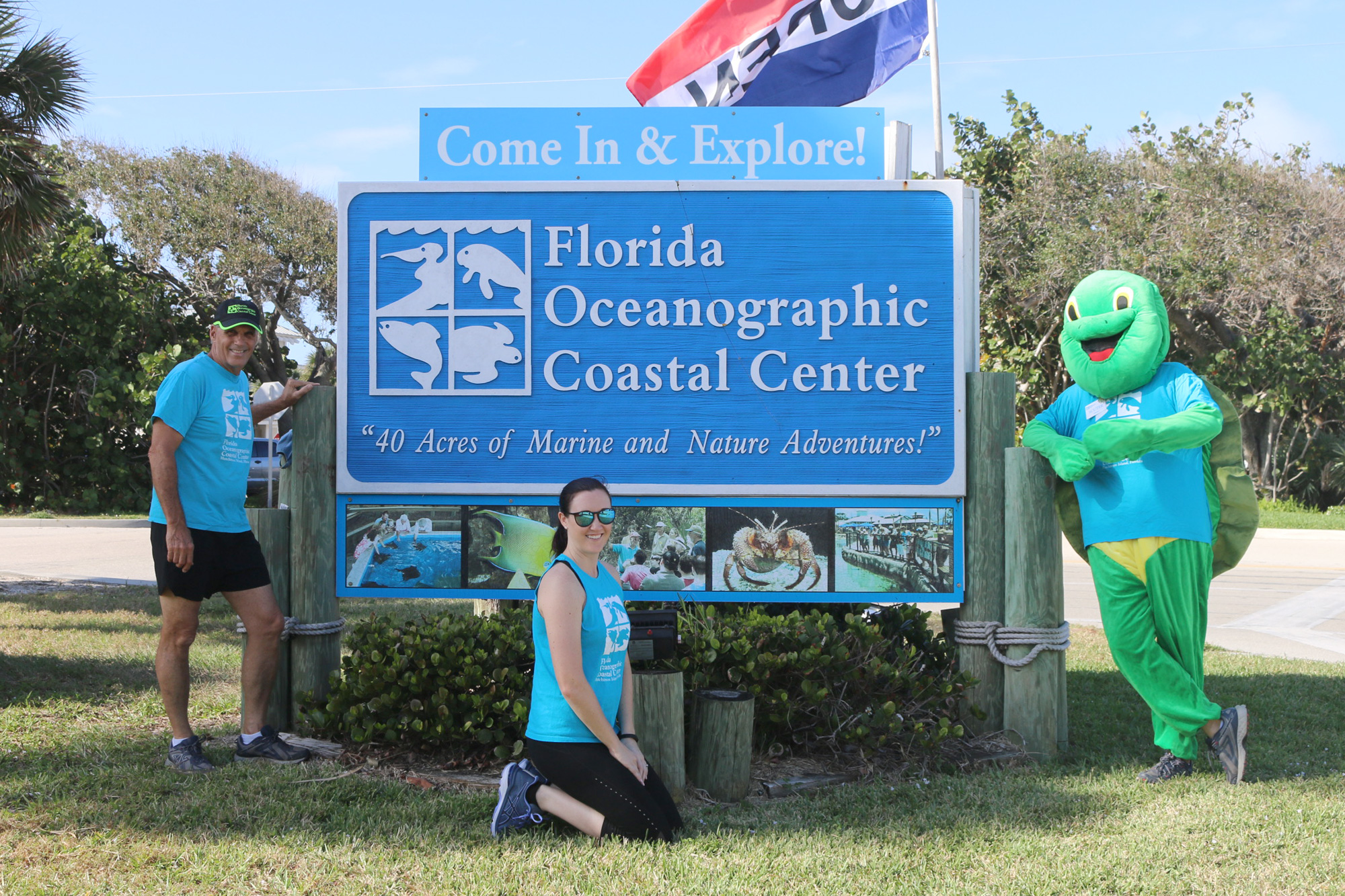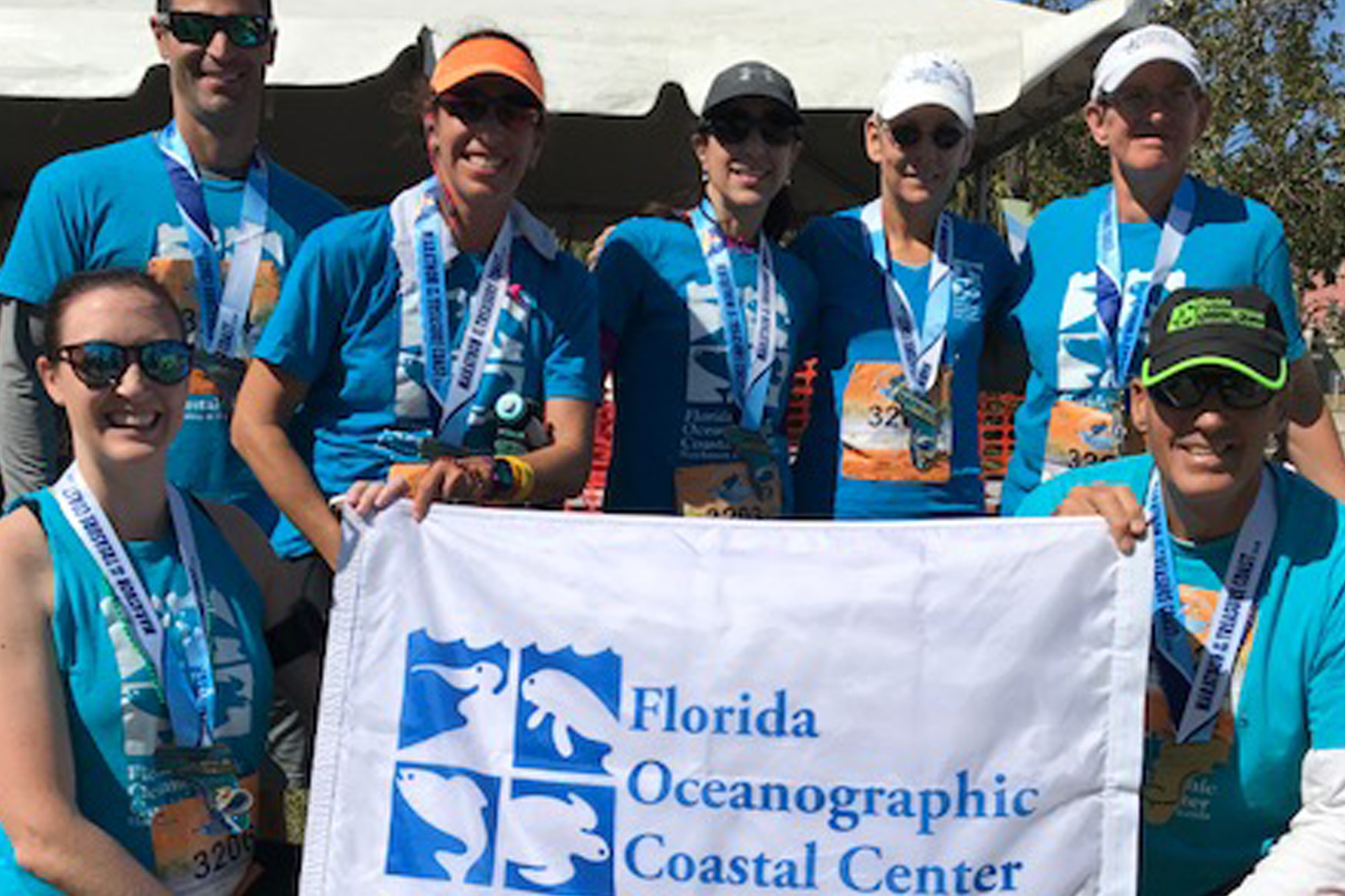 Donate to our relay team and help put meaning to their miles!