Speak Up for Our Estuaries!
The U.S. Army Corps of Engineers has chosen a plan out of thousands of model runs that will reduce Lake O discharges currently coming into the Indian River Lagoon and St. Lucie Estuary. Our ultimate goal in this process has always been to push for ZERO overall discharges to the Treasure Coast, and while that was not the outcome of the USACE's decision, there's still time to act! Although this is the tentatively selected alternative of the LOSOM plan, the Army Corps has made it clear that our opinion in the process still matters. In the coming months they will continue to mold the plan into a workable schedule, allowing stakeholders to give feedback.
As we continue this fight for common sense water policy, tell the Army Corps their plan must: 
Implement zero discharges to the St. Lucie Estuary.
Send as much water south as possible to help restore the Everglades.
Eliminate harmful discharges to the Lake Worth Lagoon and Caloosahatchee Estuary.
We've made it this far in the process, but not without your support. Send the message to the Army Corps at LakeOComments@usace.army.mil.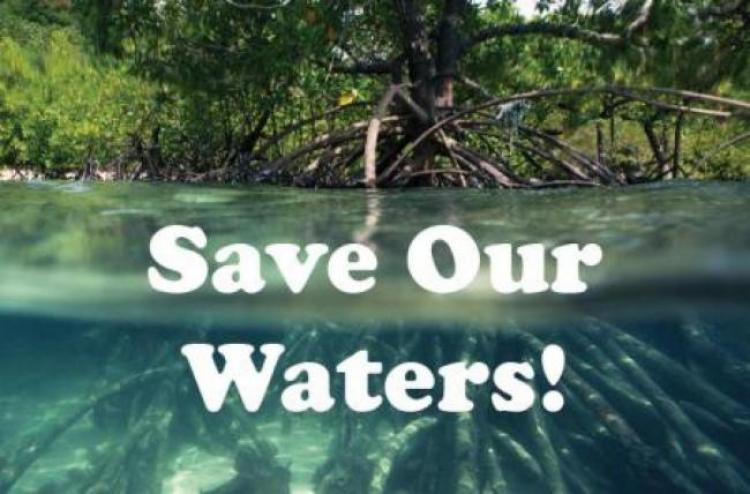 Share your comments with the USACE via email now at LakeOComments@usace.army.mil