75th Anniversary of the Everglades National Park
On December 6, 2022, Everglades National Park celebrates its 75th anniversary. Since 1947, this park has been providing an incredible array of experiences to visitors and it's only getting better with age. The Everglades is an extraordinary place of beauty, diversity, and life. Spanning more than 1.5 million acres, it is a humbling example of Florida's sodden past and a reminder of the importance of protecting our natural resources.
Florida's slow flowing River of Grass has been brimming with life for much longer than the National Park designation, almost 5000 years. The Everglades are great place to learn about the history and culture of the Seminole and Miccosukee Tribes of Florida. From the Miccosukee Village to the Ah-Tah-Thi-Ki Museum, there are plenty of opportunities to learn about the Native Tribes of Florida and their history. It remains home to the American Alligator, Florida Panther, and West Indian Manatee; as well as a few mosquitos, making it a perfect home to five species of bats including the endangered Florida Bonneted Bat. There are also over 350 species of birds and 300 species of fish that call the Everglades their home.
The Everglades is unassuming even with its vast stretches of sawgrass marsh, towering cypress swamps, and the largest mangrove ecosystem in the United States. It is a vital part of the water cycle of South Florida, providing clean water to the areas surrounding it. It's restoration and the subsequent return of water flowing to South Florida from Lake Okeechobee is also key in preserving the Everglades ecosystem as well as the St. Lucie and Caloosahatchee estuaries on the east and west coast of Florida. As Everglades restoration continues, less water will be lost to ecosystems where it does irreparable harm and more will hydrate Everglades National Park benefiting its many plant and animal species.
As we celebrate the 75th anniversary of Everglades National Park, we can't help but feel incredibly grateful for the experiences and ecosystem services it has provided over the years. We should also take the time to think about how we can help protect and preserve this incredible park for generations to come. From supporting conservation and restoration efforts to exploring the park responsibly, there are plenty of ways we can all make a difference.
Learn more about how you can get involved at EvergladesCoalition.org.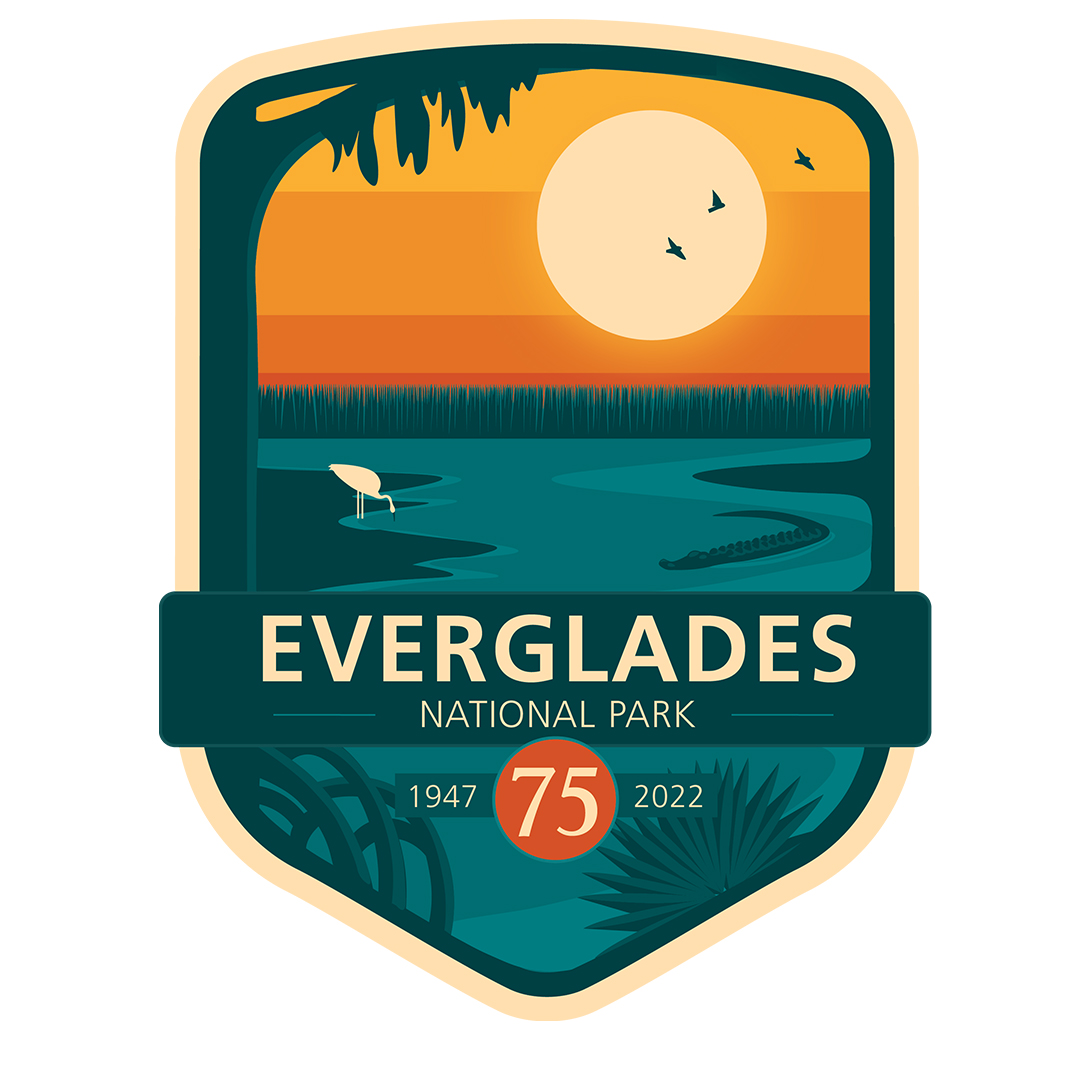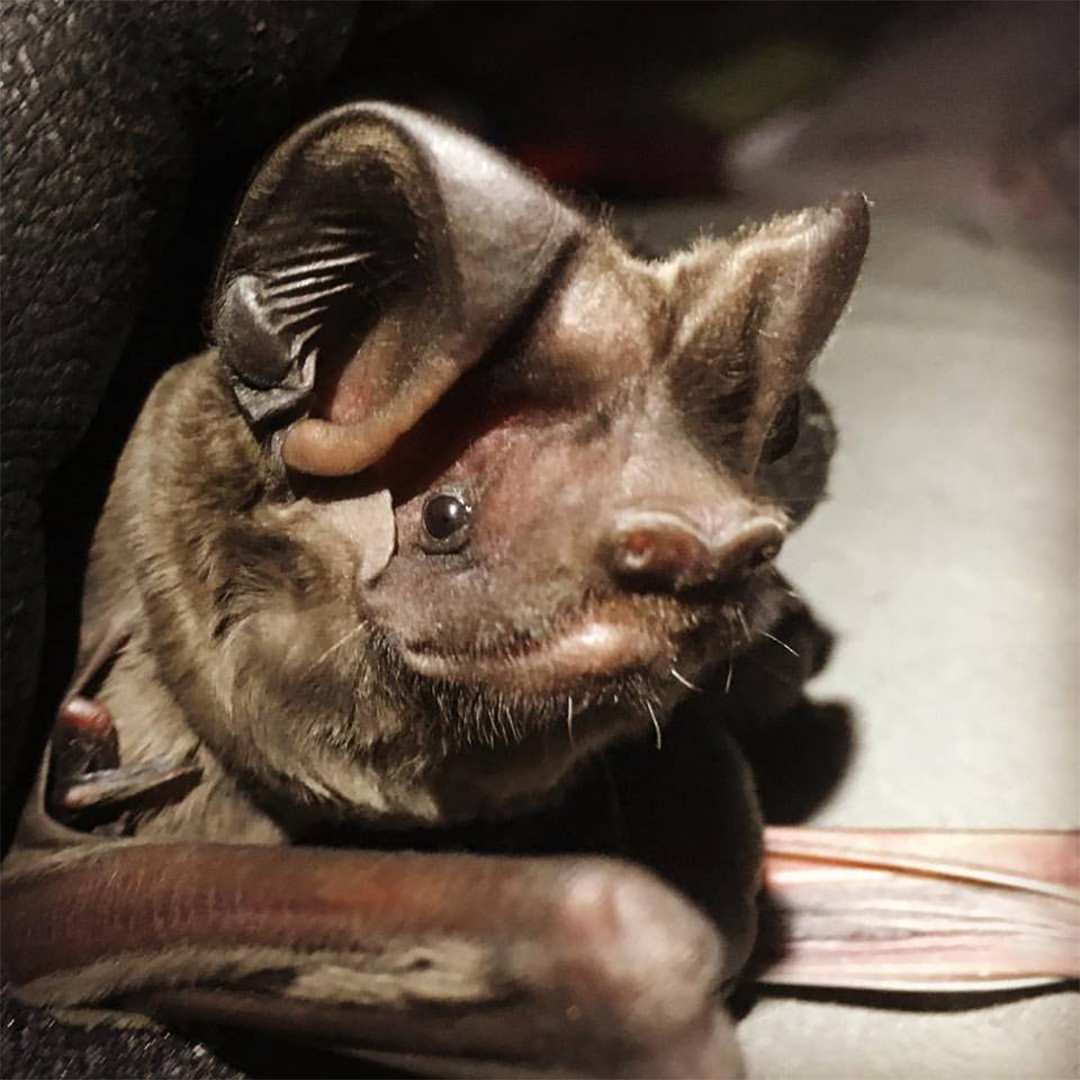 Florida bonneted bat (Eumops floridanus) photo by Shalana Gray