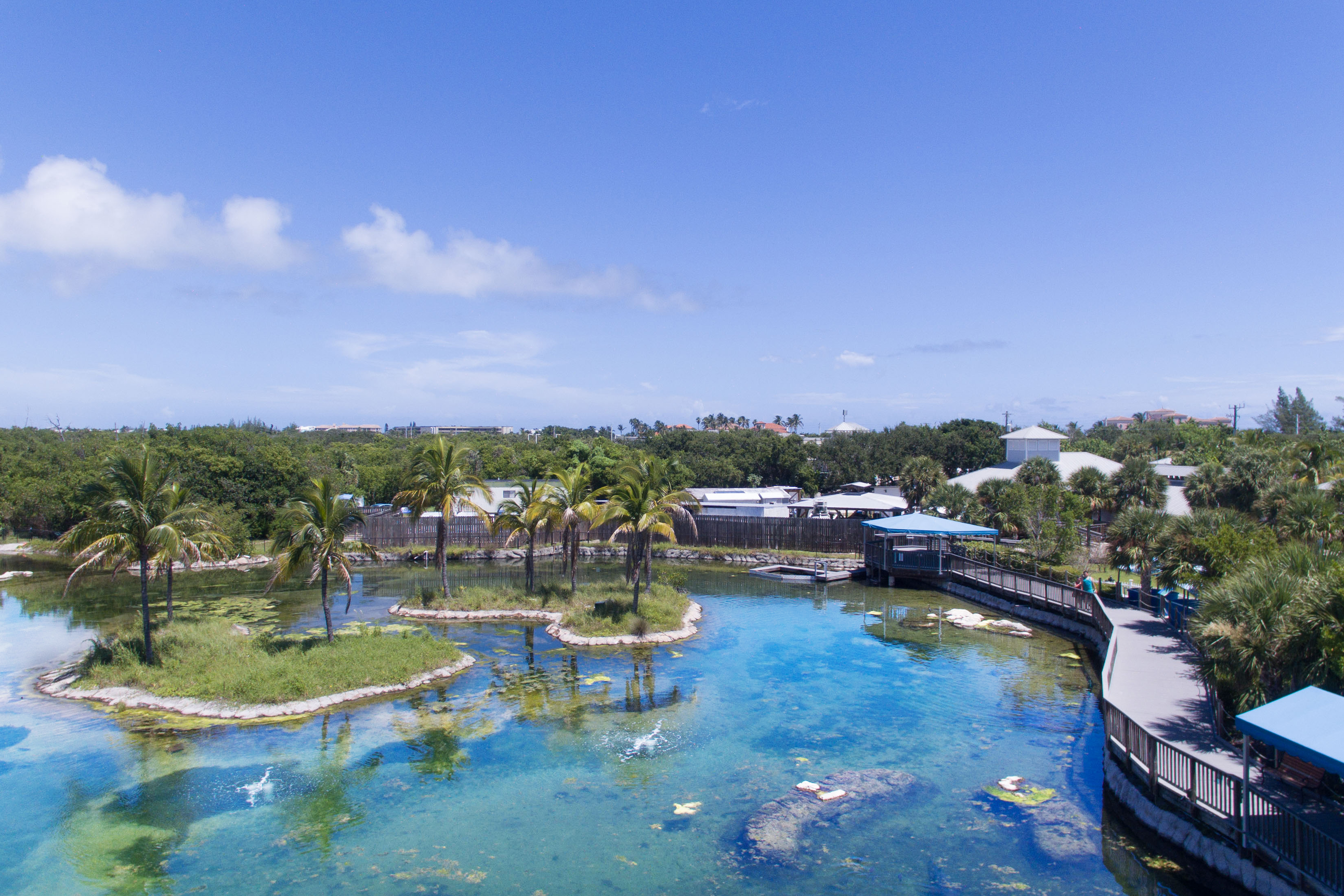 About Us
Florida Oceanographic Society is a non-profit organization founded in 1964 with the mission to inspire environmental stewardship of Florida's coastal ecosystems through education, research and advocacy. 
Florida Oceanographic Coastal Center is a 57-acre marine life nature center located on Hutchinson Island in Stuart, FL situated between the Indian River and the Atlantic Ocean.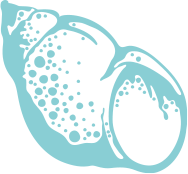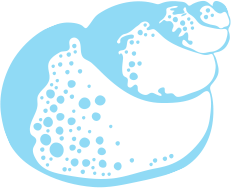 The Martin County Sheriff's Office is asking beachgoers to stop making bonfires. The sheriff's office said more people are making fires, breaking local rules and also potentially harming sea turtle nesting.
The Treasure Coast's congressman introduced a bill Wednesday requiring a multiyear roadmap to end Lake Okeechobee discharges to coastal estuaries, which are often a vehicle for toxic algae and ecological destruction.