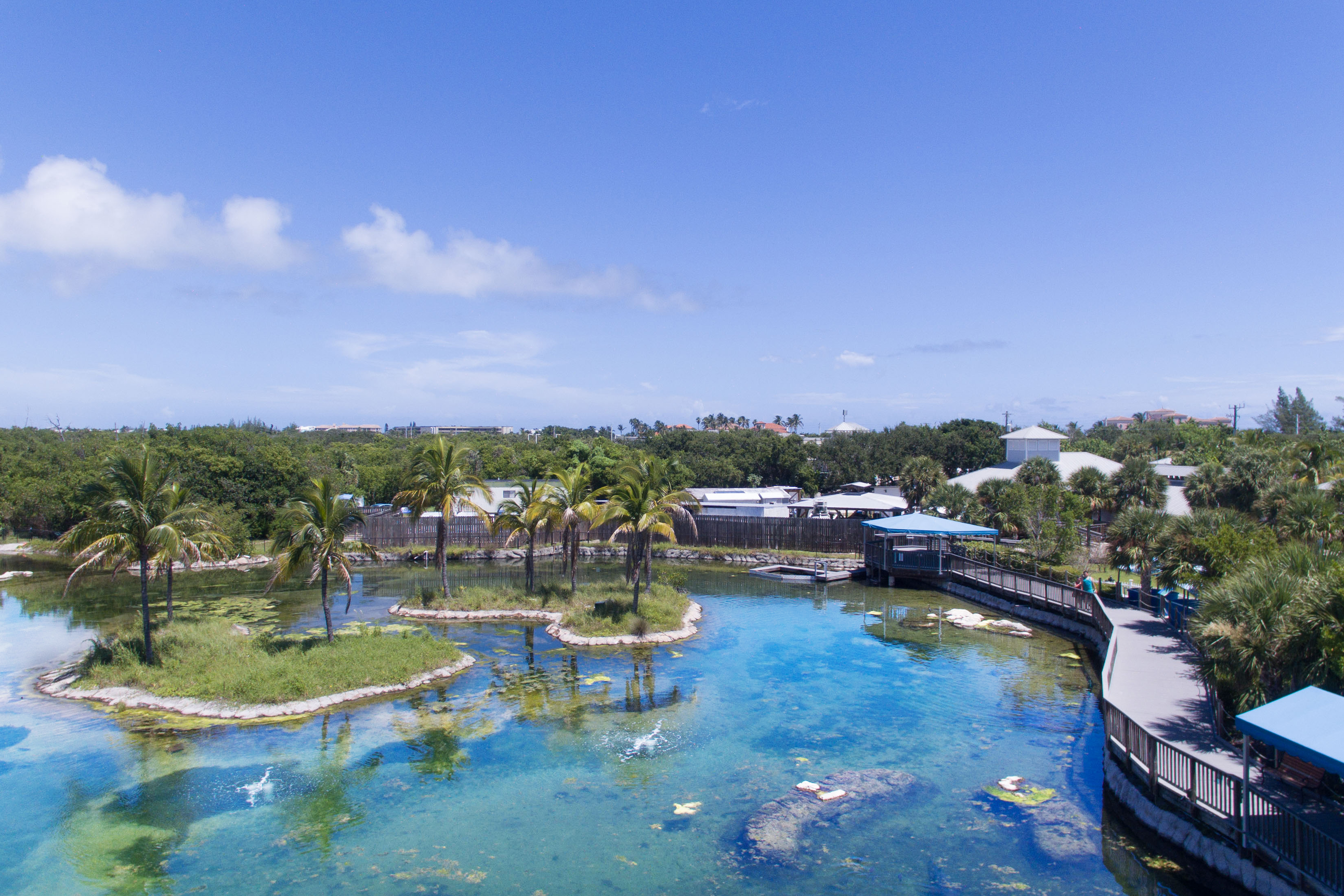 About Us
Florida Oceanographic Society is a non-profit organization founded in 1964 with the mission to inspire environmental stewardship of Florida's coastal ecosystems through education, research and advocacy. 
Florida Oceanographic Coastal Center is a 57-acre marine life nature center located on Hutchinson Island in Stuart, FL situated between the Indian River and the Atlantic Ocean.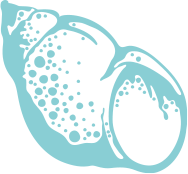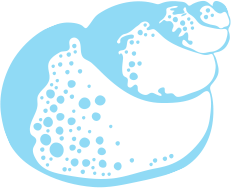 Join us to create oyster mats for our Living Docks Program. Established at Florida Tech's Indian River Lagoon Research Institute (IRLRI), this community driven program was founded to promote the growth of filter feeding benthic organisms and improve local water quality.
Join our Volunteer Coordinator to learn more about our organization, our mission and how volunteers play an essential role in our organization. 
More than 7 million gallons of sewage spilled into the Indian River Lagoon as a result of overflow from Hurricane Ian in Brevard County, which has the potential to cause issues for wildlife throughout the lagoon.
The long-embattled southern Indian River Lagoon got some support this month from what could be a promising solution to pollution problems. They're called "super clams."