Explore & Learn
Inspiring Environmental Stewardship of Florida's Coastal Ecosystems
Become A Member
Your membership helps us to share our passion for environmental stewardship!
Previous
Next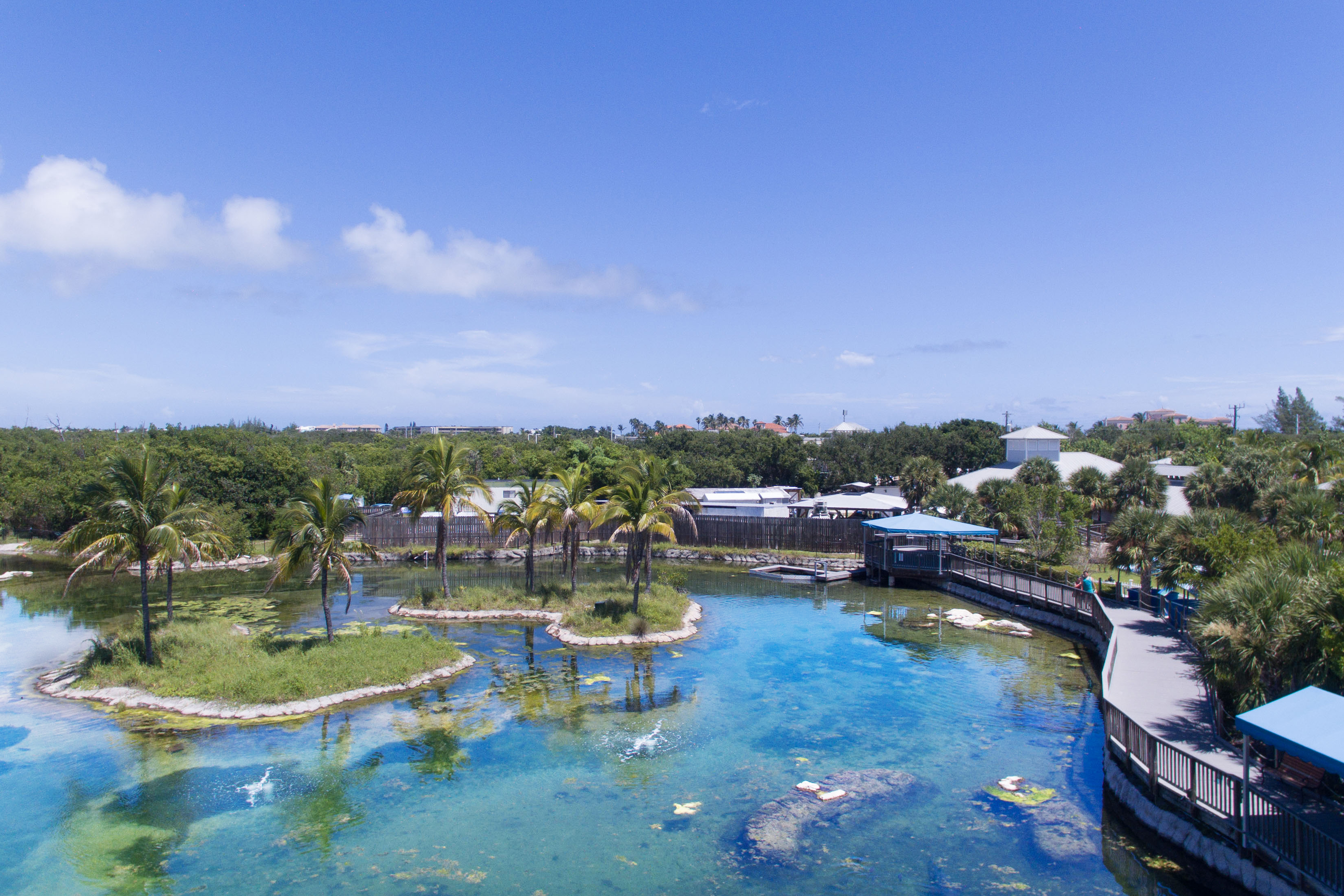 About Us
Florida Oceanographic Society is a non-profit organization founded in 1964 with the mission to inspire environmental stewardship of Florida's coastal ecosystems through education, research and advocacy. 
Florida Oceanographic Coastal Center is a 57-acre marine life nature center located on Hutchinson Island in Stuart, FL situated between the Indian River and the Atlantic Ocean.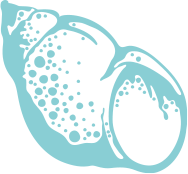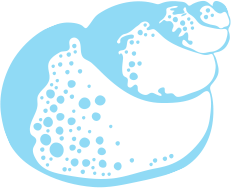 Help us document short and long-term trends in seagrass health! Snorkeling experience required. Hands on training provided. 
Governor DeSantis signs HB 5401 at the Coastal Center!
Take a look at this video featured on WPTV of the Coastal Center's upcoming expansion.