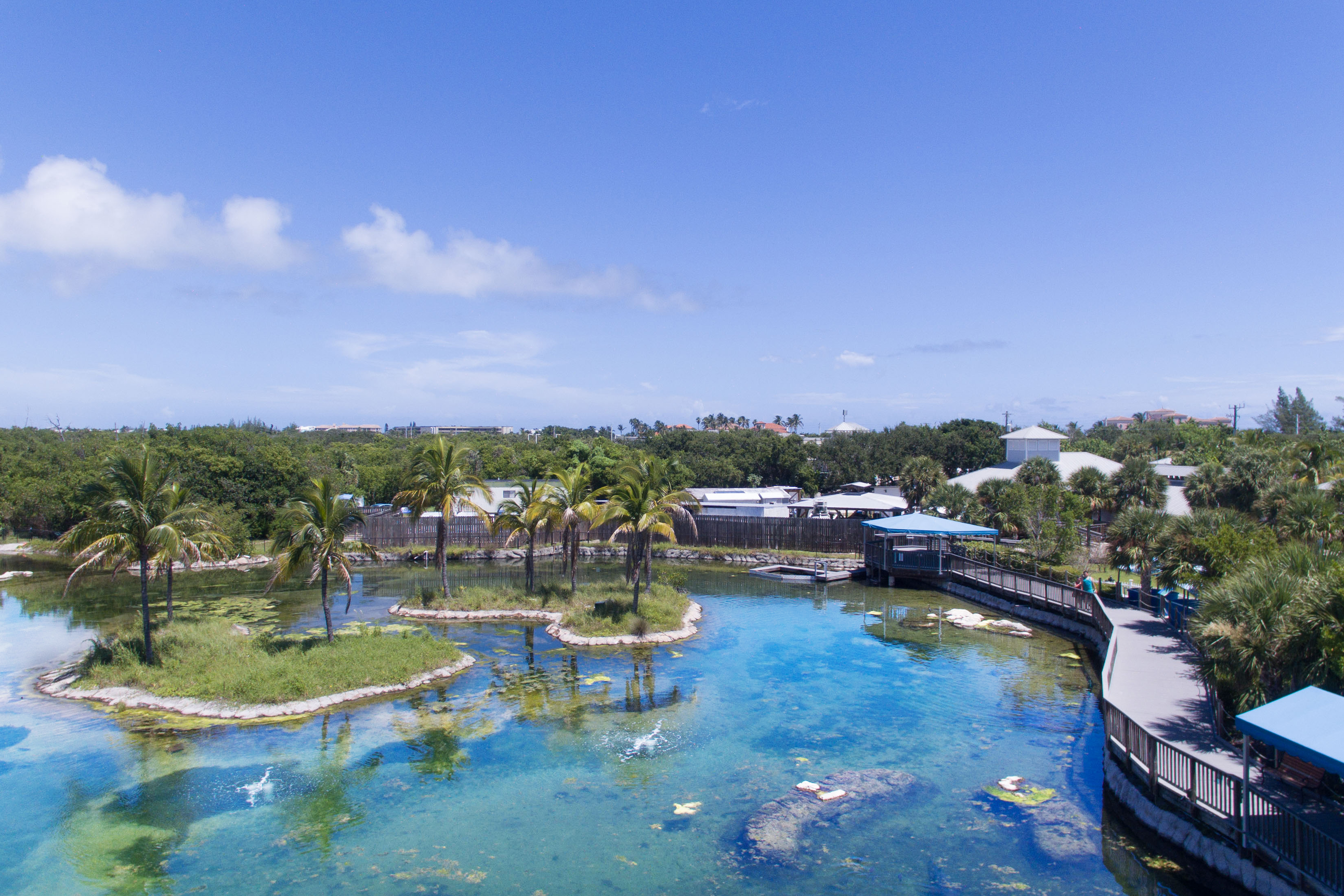 About Us
Florida Oceanographic Society is a non-profit organization founded in 1964 with the mission to inspire environmental stewardship of Florida's coastal ecosystems through education, research and advocacy. 
Florida Oceanographic Coastal Center is a 57-acre marine life nature center located on Hutchinson Island in Stuart, FL situated between the Indian River and the Atlantic Ocean.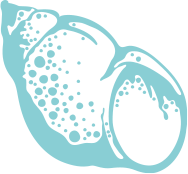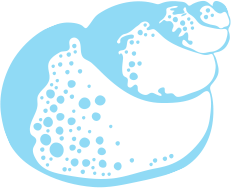 Join our education staff as we discuss beach dynamics, biology, and oceanography at Stuart Beach! 
See how researchers are breeding "superclams" that are resilient to algae blooms in an attempt to filter the Indian River Lagoon's waters and improve ecosystem health.
Fighting to save the Indian River Lagoon can be tiring when your research area covers 57 acres...