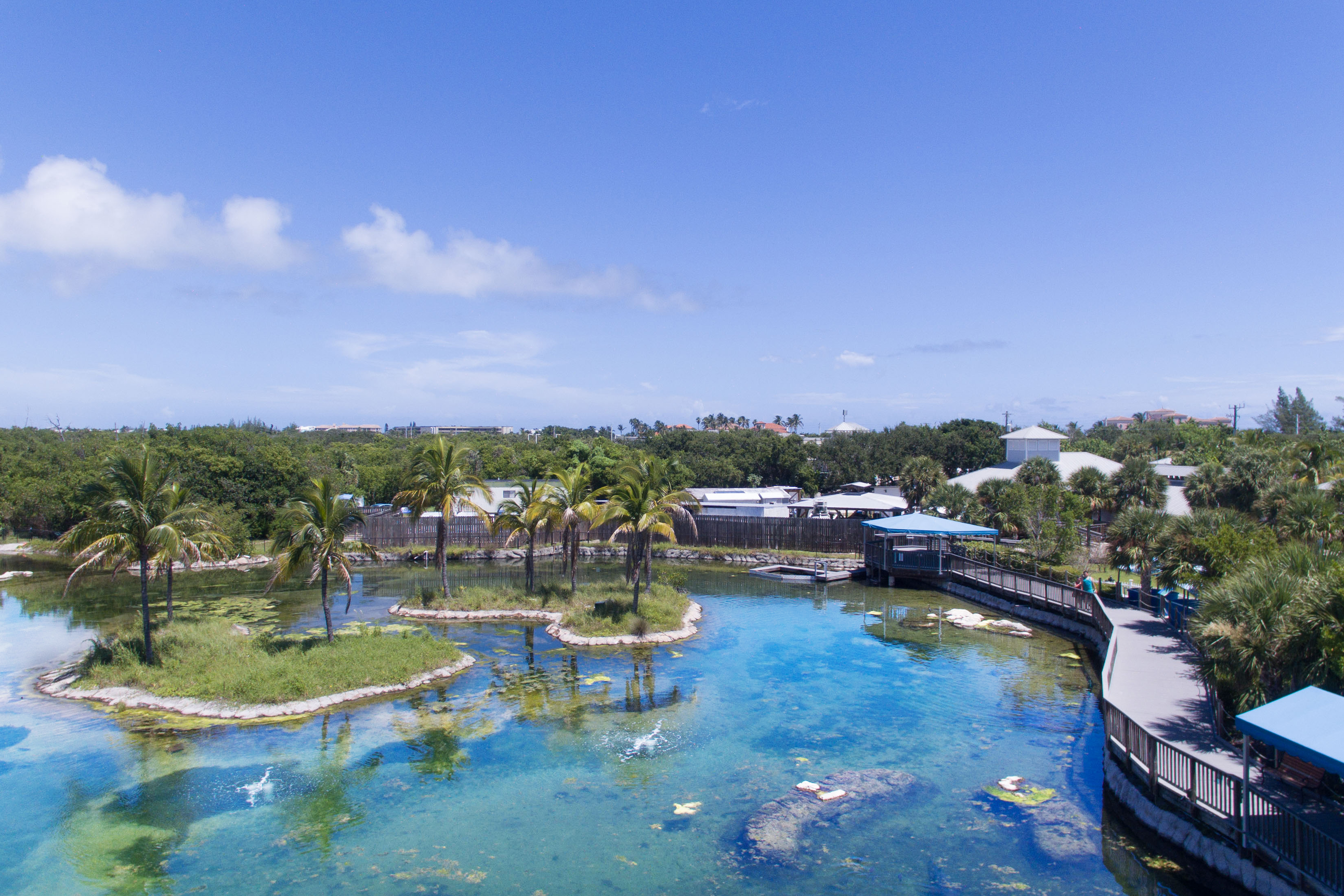 About Us
Florida Oceanographic Society is a non-profit organization founded in 1964 with the mission to inspire environmental stewardship of Florida's coastal ecosystems through education, research and advocacy. 
Florida Oceanographic Coastal Center is a 57-acre marine life nature center located on Hutchinson Island in Stuart, FL situated between the Indian River and the Atlantic Ocean.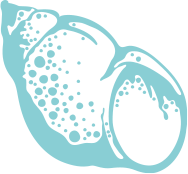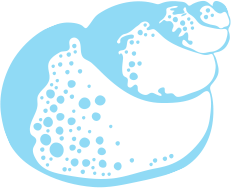 Join our Volunteer Coordinator to learn more about our organization, our mission and how volunteers play an essential role in our organization. 
Join Florida Oceanographic and Oceana for a film screening of "The Last of the Right Whales". Learn about the threats facing the critically endangered North Atlantic right whales and what we can do to help save these gentle giants from extinction.
The Army Corps last week released an Environmental Impact Statement that details the potential consequences of how the agency plans to manage lake levels for the next decade. A final draft of the Lake Okeechobee System Operating Manual (LOSOM) is expected to be adopted in 2023.
A platoon of up to 50 Marine Resources Council (MRC) and 'IDEAS For Us' staff and volunteers will be gathering tomorrow, Saturday July 2, to place 60 Concrete Creations along the shore of the Indian River Lagoon.